2021 Summer Intern Spotlight
One of our favorite times of the year at FMP is when we hire new interns to join us for the summer! This year, we have three wonderful Human Capital Interns: Denis Leahy, Kaitlin Murphy, and Sean Chin. Read on to learn about them and what they've been working on since they have joined!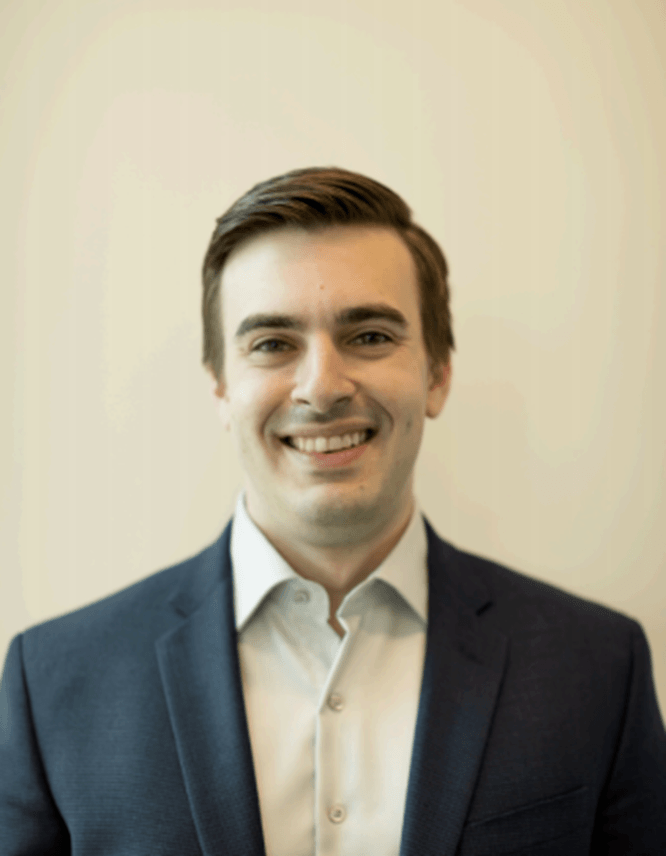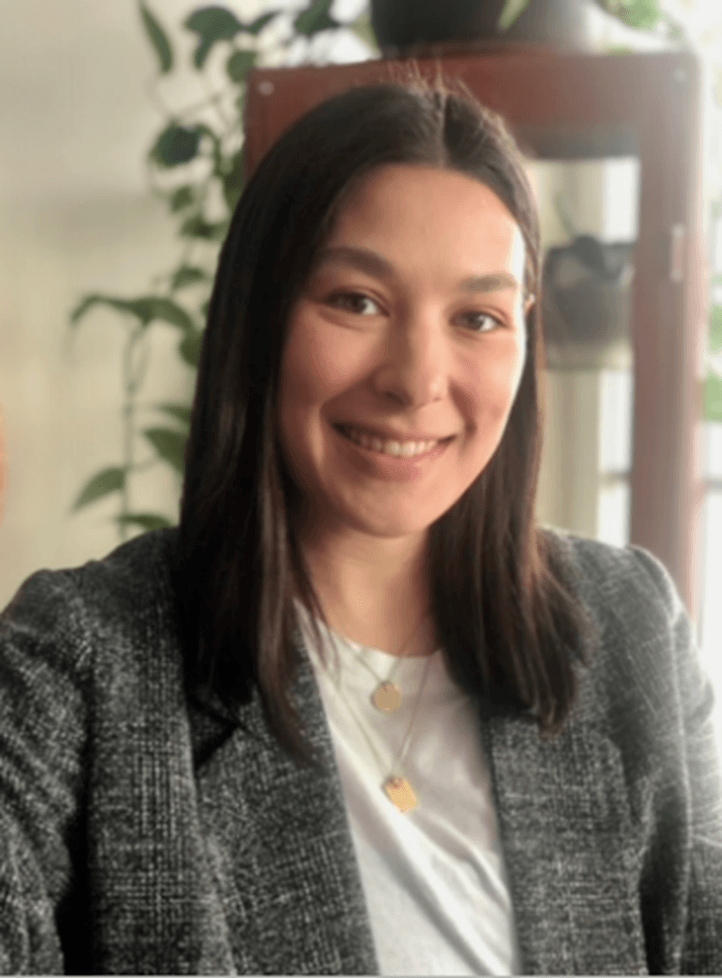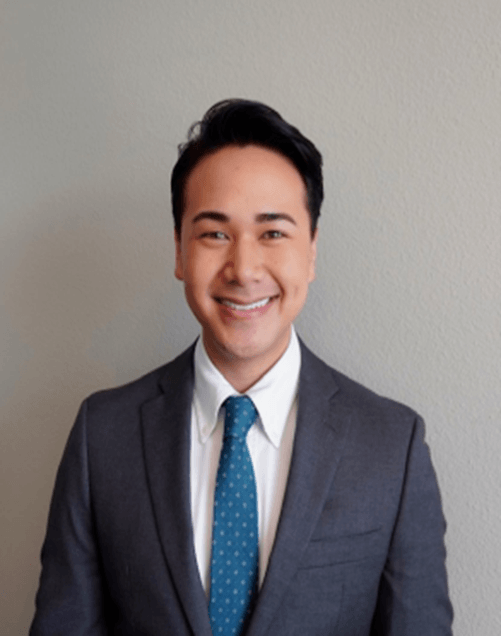 TELL US ABOUT YOURSELF.
Denis Leahy: I was born and raised in Falls Church, VA and completed my undergrad at Rice University in psychology. I returned to the DC area in 2014, where I eventually started up in sales selling wine and spirits to bars and restaurants in DC as part of a large distributor. However much fun I had in this role, it left me wanting more. I sought a profession with more intrinsic motivation and less competition among colleagues. I had learned about Industrial & Organizational Psychology (I-O) as an undergrad at Rice and had always been intrigued by the field.
Kaitlin Murphy: After about seven years in the digital advertising and marketing industry, over the pandemic I decided I wanted to help companies' and organizations' workforces rather than their external corporate reputations. This led me to enroll in the I-O Psychology MPS program at George Mason University, where I am currently going to school virtually. This isn't my first brush with psychology. I majored in psychology at Furman University where I went to undergrad.
Sean Chin: I am originally from Miami, Florida, and I am currently based in Raleigh, North Carolina, as I finish grad school. I am a doctoral student in the I-O Psychology program at North Carolina State University, where I am part of the Occupational Health Psychology Laboratory. My research has primarily revolved around novel technological advancements and long-term organizational outcomes via employee experiences. For example, my most recent project investigated how new technological stressors, or "technostress," negatively impact employees inside and outside of the workplace and how those negative experiences impact long-term organizational outcomes. Professionally, I am interested in workforce planning, data analytics, and DEI initiatives.
WHAT MADE YOU INTERESTED IN APPLYING FOR AN INTERNSHIP AT FMP?
Denis Leahy: Since returning to grad school, my goal has been to make my way into management consulting, and I was particularly curious about getting more experience in the public sector. My school's program has had a few alumni join FMP's ranks, as interns and full-time employees, and a couple of my professors even recommended that I look into FMP when the time came for applying to internships. Needless to say, FMP was the top of my list.
Kaitlin Murphy: I wanted to explore I-O in the real world. It's one thing to read about these theories, concepts, and tactics, but it's another thing to see them and participate in them in real life. I was drawn to FMP because I have a consulting background for digital advertising, and I enjoyed the fast pace and never boring environment that consulting provides. I thought this would be a great opportunity to explore I-O and consulting as a tangible career path.
Sean Chin: As I progressed through my graduate program, I became eager to apply my academic knowledge to the "real world." Last school year, Dr. Catherine Neale, a talented industry I-O Psychologist and NC State alum, introduced me to FMP. She spoke about her incredible consulting experiences and highlighted the unique company culture at FMP that emphasized ingenuity, innovation, and collaboration. When she mentioned that they were looking for interns, I jumped at the opportunity!
WHAT PROJECTS HAVE YOU BEEN WORKING ON SINCE YOU'VE JOINED FMP?
Denis Leahy: I have just begun working with the new CTOC contract this week, which will demand the majority of my time for the rest of my internship. While waiting for the project to start, however, I was lucky enough to working on a variety of other projects with different agencies and FMP employees, including NRCS, FAI, and NSF, performing a variety of work, including eLearning and virtual training, and organization design and change management.
Kaitlin Murphy: I've worked on several projects since joining FMP this summer, including NLM, FPAC, and FAI, and a few internal projects like IDEA initiative and competency modeling archives.
Sean Chin: During my time with FMP, I have primarily worked on quantitative and qualitative data analytics for NSF. Thanks to working alongside so many wonderful colleagues, I have learned so much!
ARE THERE ANY SKILLS YOU ARE LOOKING FORWARD TO DEVELOPING WHILE INTERNING AT FMP?
Denis Leahy: I am happy that I have been able to develop skills in Articulate Storyline, but I also hope to further develop multitasking skills by working on multiple projects with different task leads and competing timelines for projects. I am continually trying to improve my management of ambiguity and being productive while working independently with limited direction. Finally, I hope to be as receptive as possible to feedback related to my own development.
Kaitlin Murphy: I'm looking forward to gaining foundational competency modeling skills. As many of my colleagues have said, it is such a core part of so many I-O activities, so I'm really excited to get that great base early on in my career.
Sean Chin: I am looking forward to developing my skills in communication, public speaking, time management, teamwork, and flexibility.
DO YOU HAVE ANY FUN SUMMER PLANS?
Denis Leahy: I actually just returned from a "glamping" trip with my partner. We went to a small, rustic treehouse-like cabin in the Monongahela national forest in West Virginia, which was absolutely beautiful.
Kaitlin Murphy: My goal for the summer is to influence my boyfriend to let us get a puppy – that's the extent of my summer plans though!
Sean Chin: At some point this summer, I would love to go to Disney World. I love theme parks!
---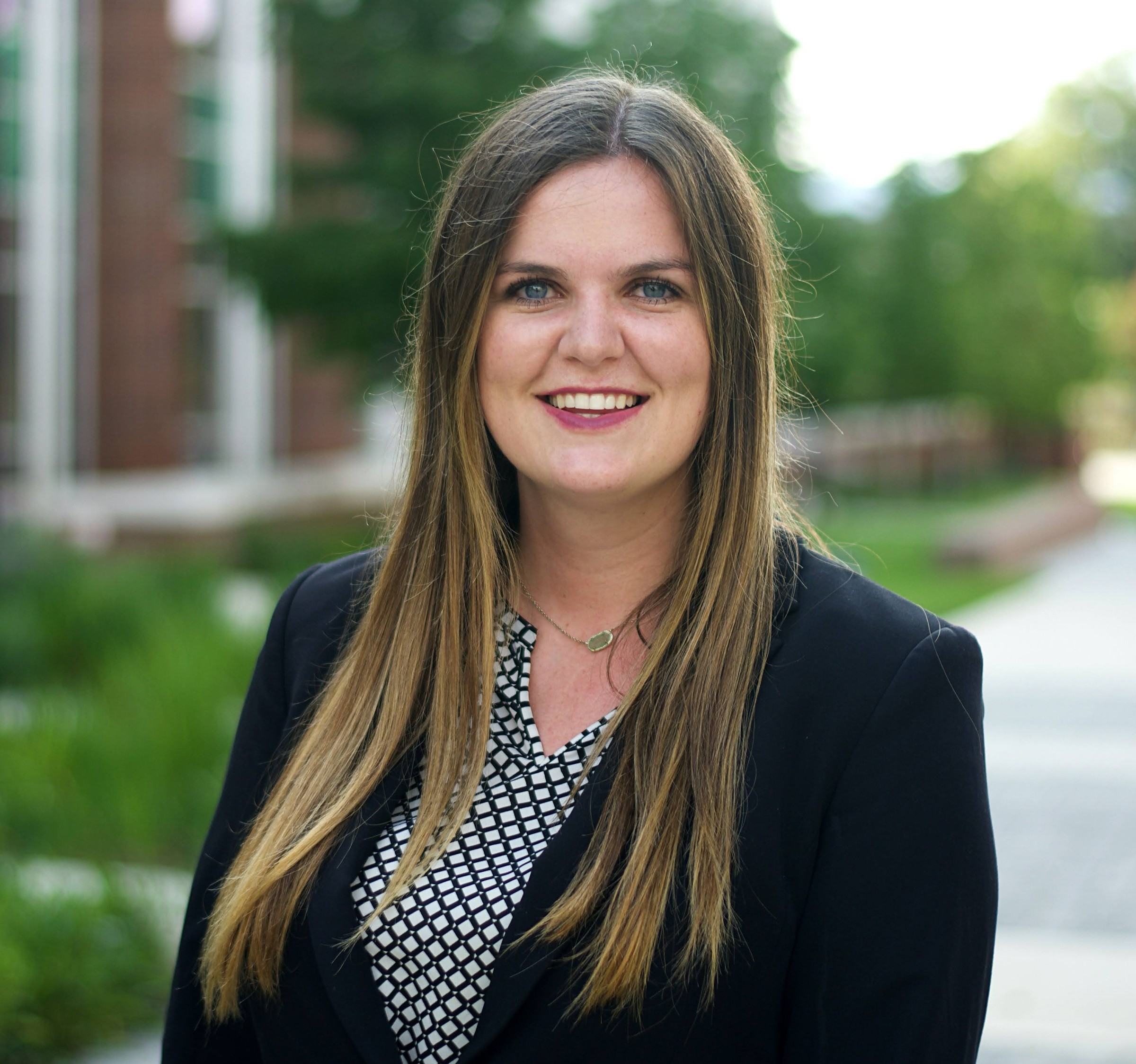 Jessica Freim is a Human Capital Consultant, and joined FMP in May 2020 as a Human Capital Intern with the AT&T COE working on organizational development and change management initiatives. Recently, she earned her M.S. in Industrial-Organizational Psychology from the University of Tennessee at Chattanooga and enjoys living in an area with so many beautiful places to hike nearby. When she is not working or studying, Jessica enjoys cooking, exercising, and cheering on University of Alabama sports teams.