FMP Named a Washington Post Top Workplace again in 2016!
FMP is excited to announce it has been selected AGAIN as one of The Washington Post Top Workplaces! The Top Workplaces are determined based solely on employee feedback collected through an online survey. FMP is ranked 29th of 48 companies in the small business category. Read more here.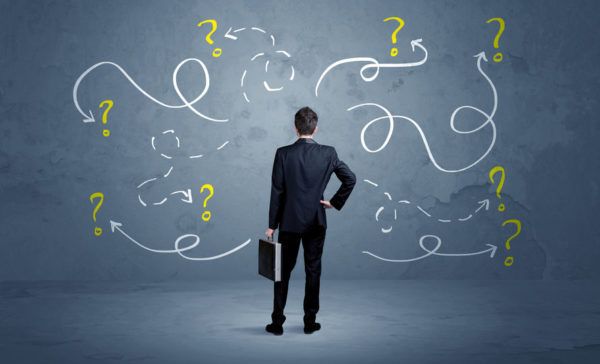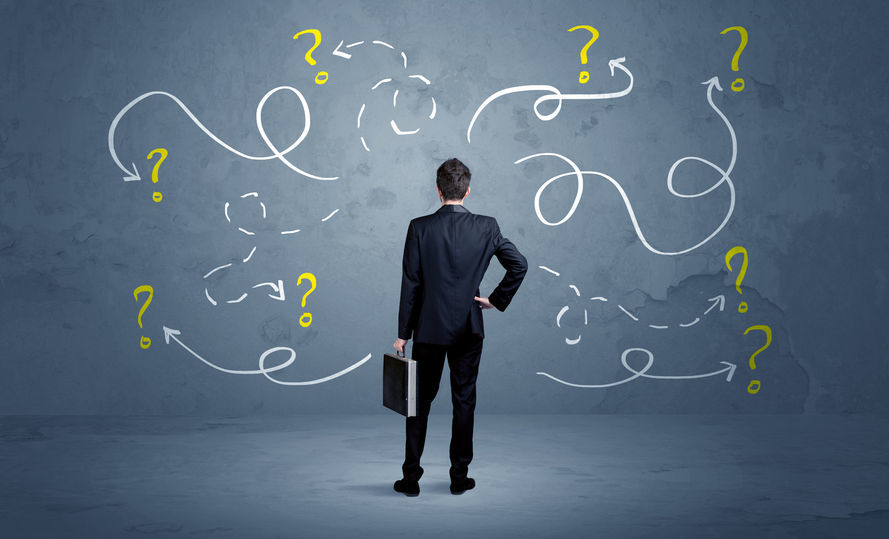 Supporting Our Clients
Our mission is to help our clients succeed and our partnership with many clients has garnered praise and recognition. With our help, our clients have been recognized with several awards, including a Presidential Award for Management Excellence, the President's Quality Award, and Workforce Magazine's Optimas Award, which recognizes initiatives that create positive business results.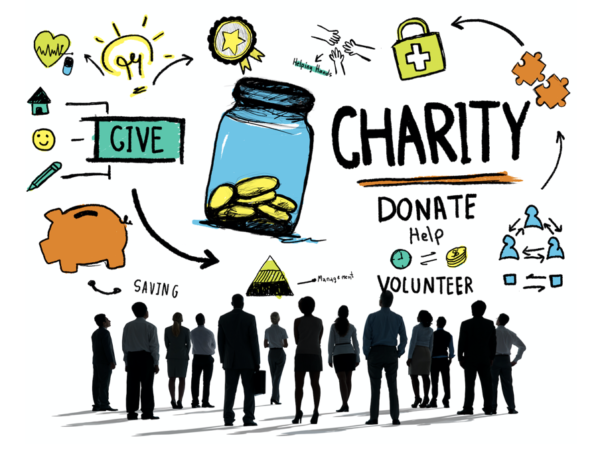 Supporting Our Employees
FMP has consistently been rated and recognized as an exceptional employer, fully committed to creating a flexible environment in which its employees can achieve success. FMP was recognized as one of Washingtonian Magazine's Great Places to Work in 2009. FMP also received a CARE Award (Companies As Responsive Employers) in 2010, 2011, 2012, 2013, and 2014 as well as a Helios Apollo Award in 2013.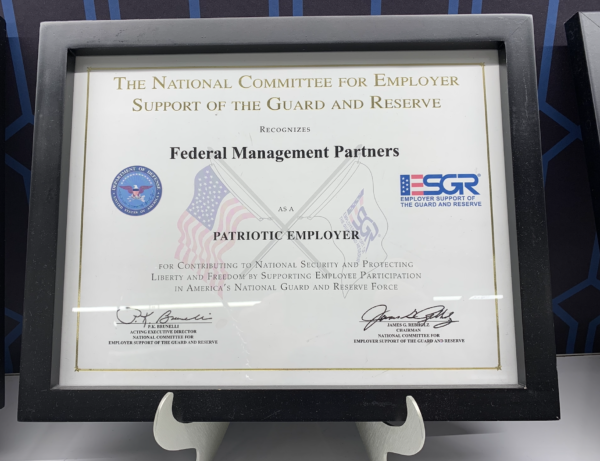 Supporting Our Military
FMP is a strong supporter of our troops, both at home and abroad. In 2010, FMP was awarded the Patriot Award. Sponsored by the National Committee for Employer Support of the Guard, the Patriot Award is designed to recognize employers who support a strong National Guard and Reserve force by practicing leadership and personnel policies that support employee participation in the Guard and Reserve. In 2013, FMP VP, Nathan Bailey was honored with an individual Patriot Award for his support of the National Guard and Reserve force.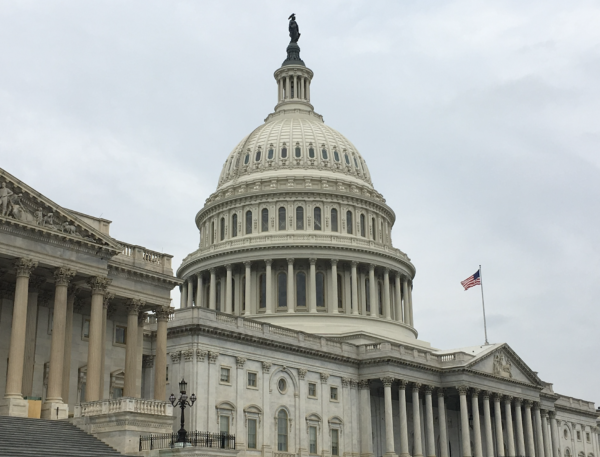 Supporting Our Nation
FMP believes that, by leveraging the best practices from academia and the private sector, government can effectively deliver on its promises to both its citizens and businesses. Assiting our federal clients to achieve its objectives is central to who we are as a firm. FMP combines the best of our private and public sector expertise to create and implement tailored strategies for our federal clients.
  President's Quality Award
2002
Rewarded for assisting client achieve excellence in 'Strategic Management of Human Capital'.
  CARE Award
2010, 2011, 2012, 2013, 2014, 2015
Recognized as providing innovative and supportive family-friendly policies, programs and services.
  Washington Post Top Work Places
2014, 2015, 2016
FMP was specifically noted as promoting highly effective communication practices within the company and encouraging employees to develop and implement new ideas.
  Optimas Award
2010
Awarded by Workforce Magazine to our client, the National Geospatial-Intelligence Agency (NGA).
  Helios Apollo Award
2013
Recognized as an organization with outstanding employee development and engagement initiatives.
  Great Places to Work
2009
Recognized by Washingtonian Magazine as a company that "takes care of its own".
  Patriot Award
2010 and 2013
Embraces personnel policies that support employee participation in the Guard and Reserve.
Slide Anything shortcode error: A valid ID has not been provided