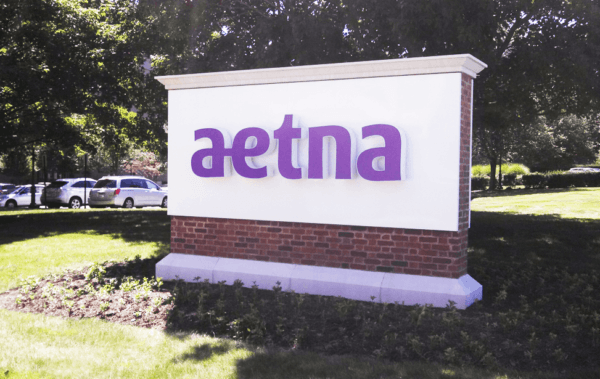 Project Summary
In early 2013 Aetna, Inc., one of the largest global healthcare insurance companies, was preparing to acquire another healthcare insurance company and needed to integrate this new company and its 14,000+ employees into their organization. Simultaneously, Aetna sought to make changes to its business and operating model to effectively align with healthcare reform.
With these two overarching goals of integration and alignment, Aetna engaged FMP to provide organizational design consulting services and support to the Strategy and Organization Consulting arm of its Talent Management team in Human Resources. The FMP team assisted internal staff in building new workforce structures using existing Aetna organizational frameworks and provided change management support to ensure organizational stability throughout the transformation.
Liana Grassi, Vice President, x146
Project Results
The team assisted Aetna staff in meeting their merger timeline for the first phase of the acquisition, creating an organizational design in partnership with senior leadership.
The team established clarity around how Aetna's businesses would operate to align its work with its new operating model, as a newly transformed organization.
Due to the success of the first phase of the acquisition, Aetna extended its work with the FMP team in helping Aetna continue to realign and implement its organization design.
Save
Save
Save