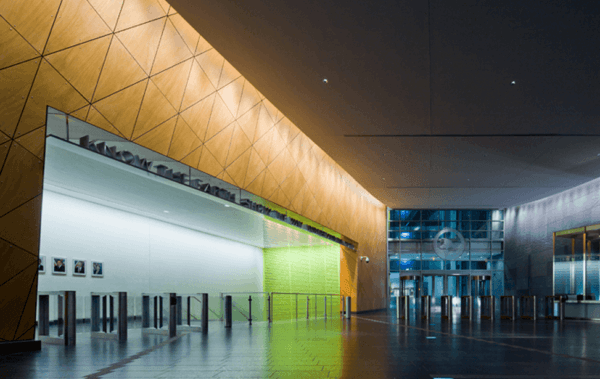 Project Summary
The National Geospatial-Intelligence Agency (NGA) requested specialized training and strategic communications solutions to equip its geographically dispersed workforce with the tools needed to carry out the Defense Civilian Intelligence Personnel System (DCIPS) process. FMP supported NGA's DCIPS implementation through on-site program management office (PMO) support, delivery of a range of both in-person and computer-based trainings, development of strategic communications, and implementation of program evaluation activities.
Our team worked with NGA to develop a three-phased approach that included planning, implementation, and sustainment of the new personnel system. This included synchronous instructor-led courses and asynchronous computer-based training that provided just-in-time information to NGA employees around the world. In support of this large-scale effort, FMP also provided an on-site Training PMO that manages the delivery of training for more than 70% of the workforce annually.
Project Results
FMP trained more than 4,000 NGA supervisors and employees in 480 face-to-face sessions. FMP's evaluation data showed improvement in NGA employees' Performance Management practices.
Our team also developed computer based training solutions that reached more than 5,000 supervisors and employees, and delivered blended learning strategies to meet the needs of NGA's geographically dispersed workforce.
Save
"[The FMP team] did a masterful job of organizing the agenda topics and presenting them. Everything was so well thought-out – that we stayed on track and really accomplished a lot – not only for the FY12 plan but to revamp the EVAL tasks and finalize remaining FY11 tasks. And of course, the FMP team effort was obvious – the design docs were very well developed and our discussions were very helpful so we could understand the proposed tasks more completely. As expected, there is more work to be done, but it was a very productive day and we feel very good about where we are headed."
-Client Feedback