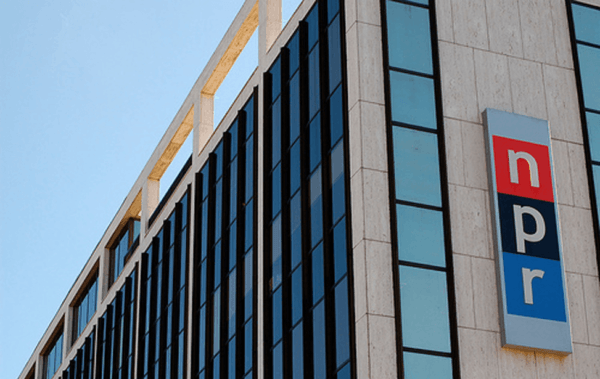 Project Summary
With the installation of NPR's new CEO, NPR sought to structure its performance management and compensation systems in a way that encouraged a culture of accountability. The FMP team evaluated NPR's performance management process and discussed strategies for positive change within NPR. FMP developed and conducted employee training on performance management, onboarding, open communication, and creating a culture of accountability. Using NPR's online performance management tool, FMP developed employee and supervisor training materials, including timelines, tools, and tips, for online performance management. FMP consultants also conducted training sessions to facilitate change management, building a new foundation of accountability in NPR's culture.
Liana Grassi, Vice President, x146
Project Results
The FMP team developed and implemented a communications and change management plan designed to create a stronger culture of accountability.
Post-project, NPR's completion rate for performance management evaluation forms and feedback conversations increased from 18% in FY10 to 59% (FY11).
The team created and assisted NPR with implementing performance, compensation, and cultural training modules, which continue to be used throughout the organization.
Save
Save
Save