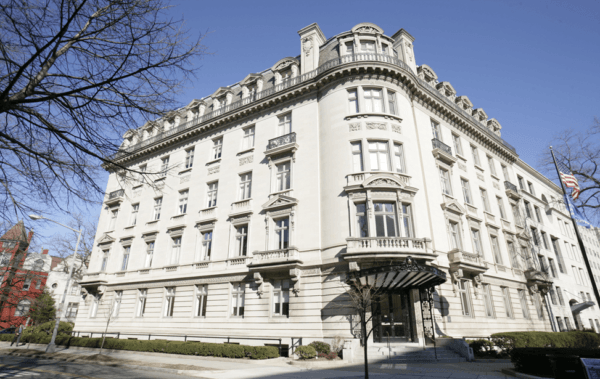 Project Summary
FMP partnered with the National Trust for Historic Preservation to launch an engaging Leadership Development Program to support the future leaders of the organization. The cohort included 10 mid-level manager leaders who participated in a variety of experiential activities to hone their leadership skills, including: the Hogan Personality Assessment, the Thomas Kilman Conflict Mode Instrument, Personal Development Planning, Peer Coaching, an Action Learning team project, and an in-depth look into a variety of leadership topics.
Project Results
The FMP team developed thought-provoking, interactive content for three in-person workshops and two virtual sessions. Participants were exposed to a variety of new content and information to enhance their skills and hone their leadership skills.
The Leadership Development Program provided internal networking and collaboration opportunities to increase mid-level managers' exposure to senior executives and allow them to develop greater effectiveness in working across organizational boundaries.
Due to the success of the Pilot Leadership Development Program, the National Trust's Executive Team is considering LDP implementation for future cohorts.
Save
"This session was very engaging. FMP did a great job facilitating – they were very thoughtful and allowed for healthy, productive discussion."
-2014 LDP Program Participant