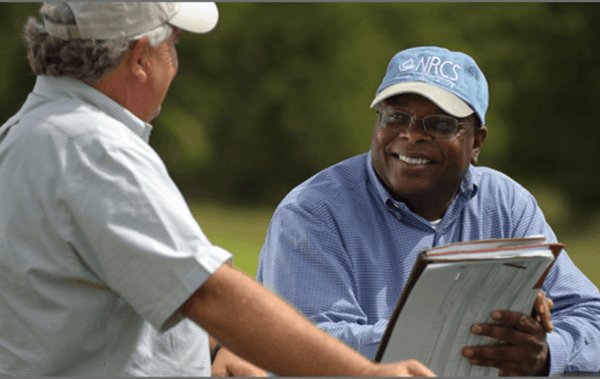 Project Summary
In 2009, NRCS faced multiple human capital challenges including an increasing number of experienced employees contemplating retirement and a more competitive labor market. NRCS engaged FMP to develop a national recruitment strategy and a roadmap for attracting, recruiting, and retaining a skilled, diverse workforce. FMP also provided NRCS with a variety of human capital support. Building on the actions identified in the recruitment strategy, we developed a framework for a human capital strategic plan, developed comprehensive workforce profiles, created a mechanism for two-way employee communication, and initiated the development of a virtual career center/career mapping tool. The project has greatly helped NRCS with its human capital strategic planning, especially recruitment and retention.
Crystal Irish Rogall, Senior Consultant, x145
Project Results
Resulted in significant positive impacts on the management of NRCS's workforce, as measured by its progress toward recruitment and retention goals and more effective human capital strategic planning, workforce planning, and internal communication:
Developed workforce profiles and a Human Capital Strategic Plan to shape the Department's expectations of NRCS's performance and its overall approach to human capital planning.
Helped to increase ethnic/racial diversity by 1.2% and representation of women by 2% since implementing nationwide recruitment strategy.
Redesigned NRCS People intranet site, introducing forum for two-way communication between employees and leadership; Over the first eight months, the site tracked more than 16,300 hits.
Save
"I just wanted to pass along my THANKS to all of you for your hard work the past few weeks to get the Workforce Profiles crunched and analyzed, and all the pieces to the draft completed to meet our deadline. Your hard work hasn't gone unnoticed by any of us here at NRCS – I appreciate your efforts."
-Client Feedback