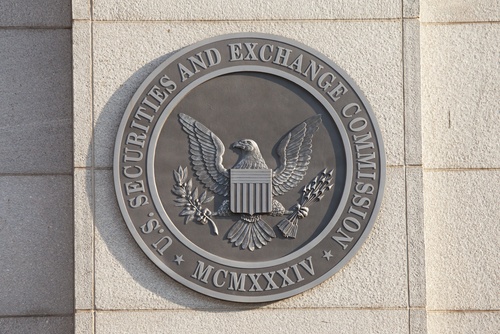 Project Summary
Since 2009, FMP has delivered human capital support across a broad range of initiatives, including more than 59 individual projects and tasks. Our support has included: conducting Commission-wide action planning to improve employee engagement; supporting large-scale organizational transformations; improving a variety of HR programs such as labor-management relations, HR policy, compensation, and performance management; and facilitating multiple strategic planning initiatives. Each of these projects was completed within a complex environment that included a nationwide organizational structure, a heavily unionized workforce, multiple changes in project leadership, and significant new requirements imposed by the Dodd–Frank Wall Street Reform and Consumer Protection Act.
Christina McNally, Senior Consultant, x163
Project Results
Complex, multi-year project spanning a variety of human capital initiatives:
Supported organizational transformation for SEC's second largest mission-focused organization to improve efficiency and mitigate risk.
Positioned SEC to improve employee engagement through targeted action plans.
Created 2012–2015 Human Capital Strategic Plans, which prioritized critical human capital initiatives in support of the mission
Recognized by the National Council on Federal Labor-Management Relations.
Save
"Another big meeting, another big success! Thank you all for all you did. You are a great team: dedicated, adaptable, poised, patient, and smart. The Commission is getting outstanding value from its investment. You have my most sincere appreciation. It is hard work, but I hope you are deriving some professional satisfaction from your success on such a high profile and important engagement. You're the best!"
-SEC Project Manager