Continued Challenges of Asian Americans in the Workplace
As we close out Asian American Pacific Islander Heritage Month, we want to highlight the Asian American experience and continued challenges faced in the workplace. The term "Asian American" encompasses many different identities and experiences. All individuals have unique life experiences, but the "Asian American" experience includes a multitude of groups. When most people picture an Asian American person, they picture someone of East Asian descent but fail to realize and acknowledge those of South Asian and Southeast Asian descent. The historical experiences of Asians from different ethnic groups vary and shape the realities of Asians in a way a term like "Asian American" cannot capture.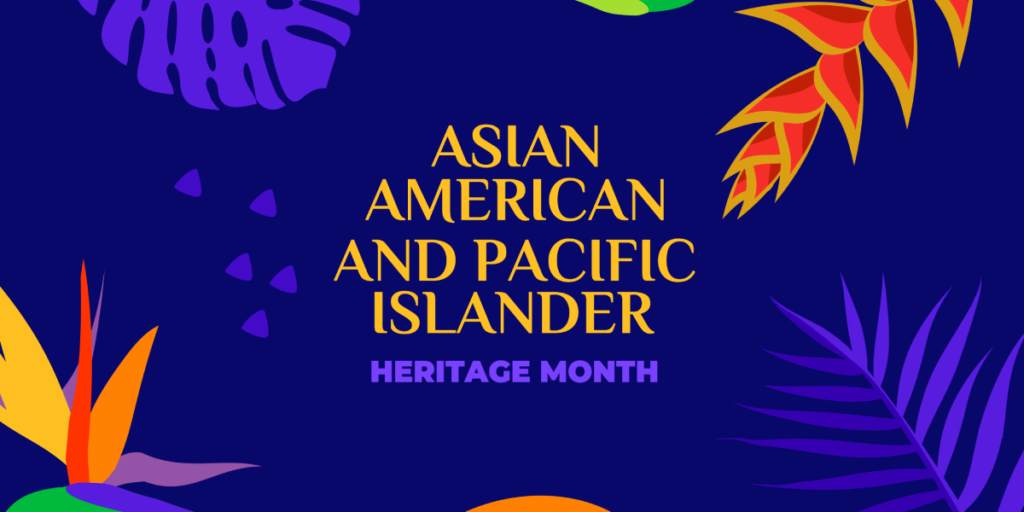 Although attention towards hate and violence against Asian Americans has increased significantly in the last few years, particularly since the start of the COVID-19 pandemic, it is not a new phenomenon. From the abuse and murder of Chinese workers in the 1850s, forcing those of Japanese descent into internment camps, and the murder of Vincent Chin because of the belief that Asians were taking jobs from Whites, to the recent shooting within a Taiwanese community in California, we know better than to think this is new or uncommon (History, 2022). The workplace is certainly not immune to these issues or free of aggressions. Asian Americans face microaggressions and biases that affect their work experience and career development. Stereotypes like the "Model Minority", which depicts Asian Americans as the "perfect", hardworking employee, fail to acknowledge the systemic challenges Asian Americans face in the workplace. Despite our makeup in the workforce, Asian Americans are underrepresented in leadership roles. Goldman Sachs recently released a report on the "Bamboo Ceiling", the barriers Asian Americans face in advancing in the US workplace and representation in leadership positions. Findings from this report show that:
Asian Americans have the lowest professional-to-manager promotion rate of any racial group in the EEOC data
The percentage of Asian Americans in S&P 500 CEO positions has stalled at around 2% since 2007, despite consistent increases in the Asian American population
Asian Americans are often appointed CEO positions following an organization's underperformance
In addition to the Bamboo Ceiling, Asian Americans also face a number of stereotypes within the workplace that often affect their workplace experiences. There are systemic issues in the workplace that many Asian American employees face and there must be continued progress towards acknowledging and dismantling these issues. As we continue to make progress, it's equally important to highlight some wins in our community from a recent article from NBC highlighting 100 ways Asian American communities and allies have come together to find solutions to racism and violence or the great work Stop AAPI Hate is doing in response to bigotry and xenophobia resulting from the COVID-19 pandemic. As we acknowledge the differences and similarities within the Asian American experiences in society, we need to also do so in our workplaces by engaging in dialogue and making organizational commitments to make positive change.
---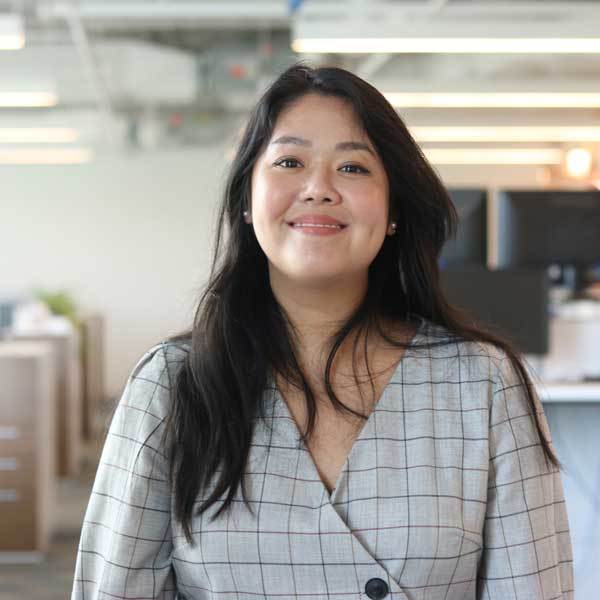 Thuy Truong joined FMP in June 2019 and has obtained her M.S. in Industrial-Organizational Psychology from the University of Tennessee at Chattanooga. Thuy works on Organizational and HR Assessments and DEIA internal initiatives and projects at FMP. Thuy is from Fort Worth, TX and enjoys listening to music, attending concerts, and exploring DC in her spare time.