Employee Spotlight: Adrien McCulloch
Today's spotlight is on Adrien McCulloch! Adrien is currently a Consultant at FMP with a special focus on performance management, leadership development, strategic planning, and process improvement. He received his master's degree in Industrial-Organizational Psychology in 2022 from George Mason University. Read on to learn more about Adrien!
What brought you to FMP?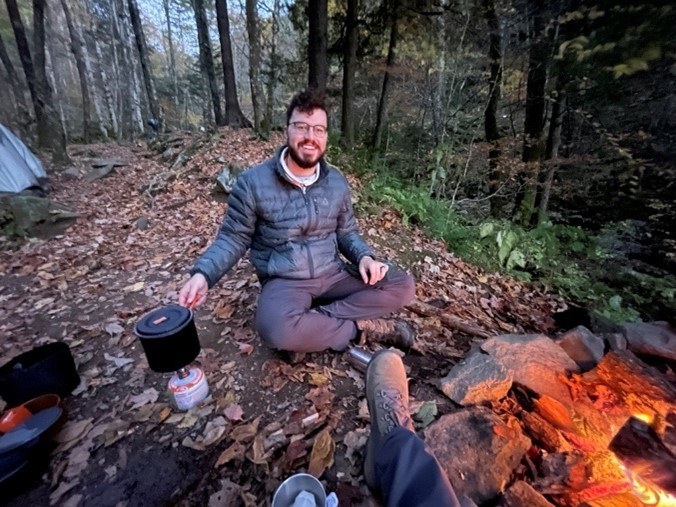 I was very interested in joining a company where I could get exposure to a variety of work roles, clients, and opportunities. Several of my former grad school classmates were already working here – people that I really respected – and I wanted to continue working with them and others who worked just as hard as they did. I was, and continue to be, very interested in organizational development strategies and helping create leaders while making sure the workforce is adequately provided for. I felt that FMP would be the place to gain valuable experience doing that work and create a real impact for our clients and their people.
What is something you are passionate about?
I am passionate about overall health, including financial health, physical health, and mental health. As a college freshman, I organized and ran the Campus Cares Campaign, a campus-wide initiative to promote mental health resources at George Mason University. I exercise regularly and participated in my first triathlon last summer and am planning my next event soon. I am also incredibly passionate about educating others on personal finance topics and increasing financial literacy! If you would like to talk about budgeting or investing, feel free to contact me. I have plans to start a personal finance blog soon where I share my personal financial experience and interests like travel hacking.
When you're not working, where can we find you?
If I'm not working, you can find me spending time with my wife, Madison, exploring around town, or spending time on our patio! I love to garden and spend time outdoors doing various sports like cycling, rock climbing, or backpacking in the Shenandoah.
What projects have you been working on since you joined FMP?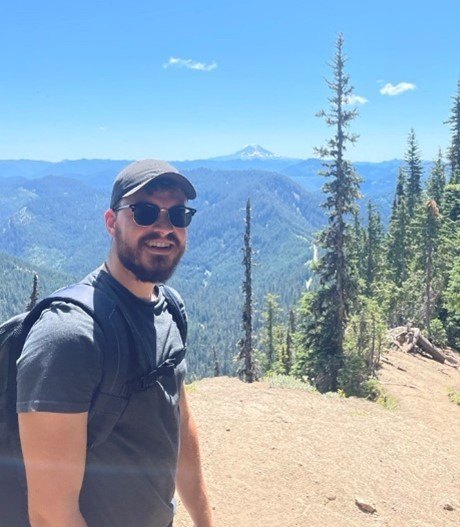 I have been blessed to work on several long- and short-term projects since I joined FMP in a few different roles! Since starting in September 2022, I have worked with a variety of DoD clients and governmental organizations. Throughout my project work, I've had the opportunity to provide performance management support, advise divisions in a strategic planning and reorganization effort, create marketing and communications campaigns, and complete multiple statistical analyses. Most recently, I joined efforts to develop and provide performance management trainings, materials, and compensation analyses for another federal agency.
Outside of your everyday responsibilities, how do you spend your time at FMP?
Outside of our client work, my time at FMP has been spent supporting internal efforts like our Microsoft Dynamics implementation communications, evaluating the outcomes of our return-to-office (RTO) experiment, and pursuing personal finance expertise by creating tools to help others budget and save their money.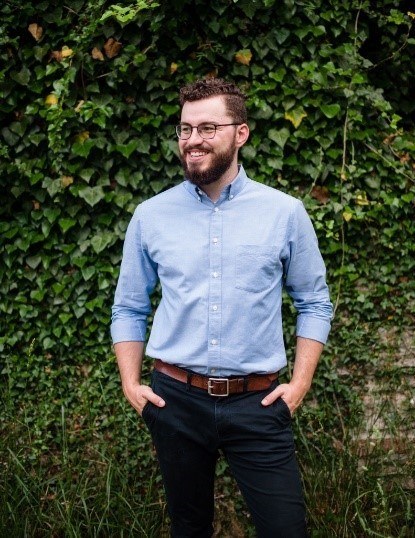 What do you like the most about working at FMP?
Working at FMP has provided me with so much exposure to people who are incredibly intelligent and highly capable. I am always searching for opportunities to be pushed outside of my comfort zone, to learn new things, and to adapt to new challenges. Working at FMP has surrounded me with people that teach me new things every day and, most importantly, that are open to letting me learn and experiment alongside them. My personal philosophy is one of constant growth and development, and I feel like that has been fostered here.
---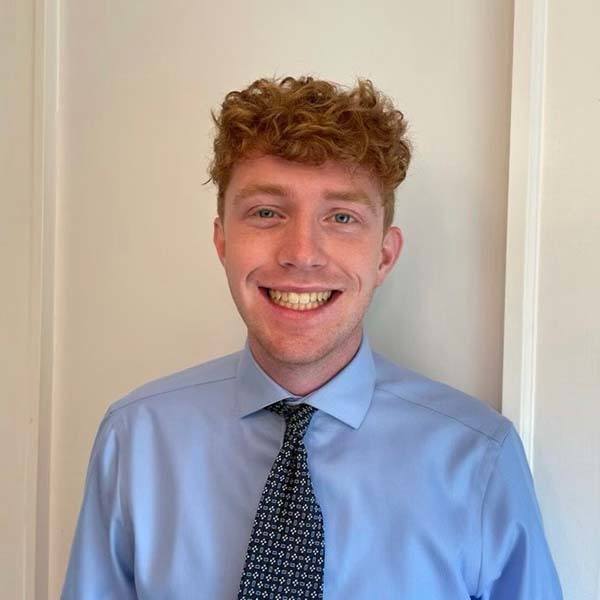 Jacob Deaton has been with FMP for over a year as the Business Development Analyst on the GO Team. He is located in Arlington, Virginia. In his free time, he enjoys producing music, playing golf, and participating in DC sports leagues!