Employee Spotlight: Caitlin Briggs
Today, we're learning all about Caitlin Briggs, who joined FMP as a Consultant in February 2023. Keep reading to learn more about Caitlin, her recently published research article, and her dog's unusual allergy!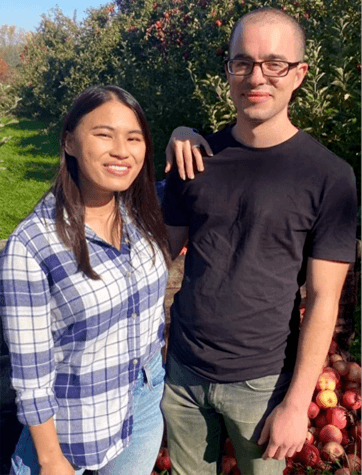 Tell us about your professional/educational background.
I spent most of my childhood in upstate New York, and I attended college at the University at Albany (SUNY) in the capital of New York. I moved to Michigan to pursue my PhD in Organizational Psychology at Michigan State University (go green, go white!) under Dr. Ann Marie Ryan. I'm looking forward to moving to Arlington, Virginia this year!
What do most people not know about you?
I recently published a peer-reviewed research article on "gendered competence-questioning communication behaviors," in which my co-authors and I investigated how being the recipients of these competence-questioning behaviors (i.e., someone doing something to question your expertise) affects different genders. Women were affected more negatively than men, and we discuss the implications of this. The primary behavior we investigated is often called "mansplaining" (condescending explanation) on social media. You can read about our study in the Journal of Business and Psychology. This multi-study article was really exciting to publish because we had been working on it for 5 years with a large team of undergraduate researchers. Several news and media outlets have reached out to me for comments, and I had a short video interview air on NBC.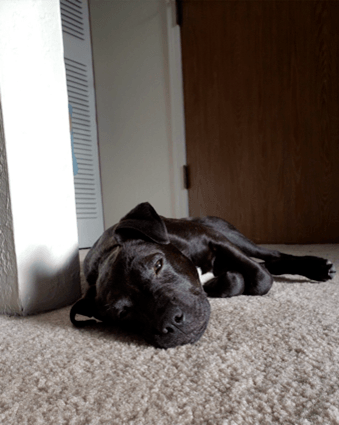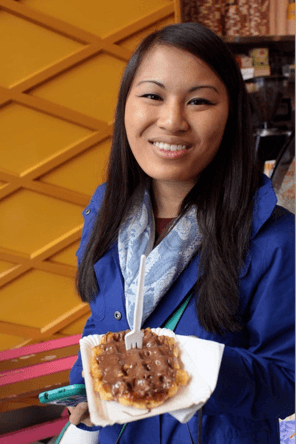 What is something you are passionate about?
My dog, Vega – but aren't all dog parents passionate about their fur babies? Not-So-Fun Fact: My dog is allergic to humans!
What do you like the most about working at FMP?
I love the flexibility FMP offers in support of work-life balance. I feel FMP trusts employees to structure work that works for us while creating high-quality deliverables for clients. Since day one, I have been impressed by FMP's efforts to create an inclusive culture, not just for ourselves, but also in DEIA projects for the clients we support!
What projects have you been working on since you joined?
Since joining FMP, I have supported work at the National Science Foundation and the Securities Exchange Commission. I've contributed to employee engagement initiatives, hybrid workforce policy initiatives, and competency modeling. While it can seem like a lot to juggle some days, I love the variety in my work that comes with several different projects.
---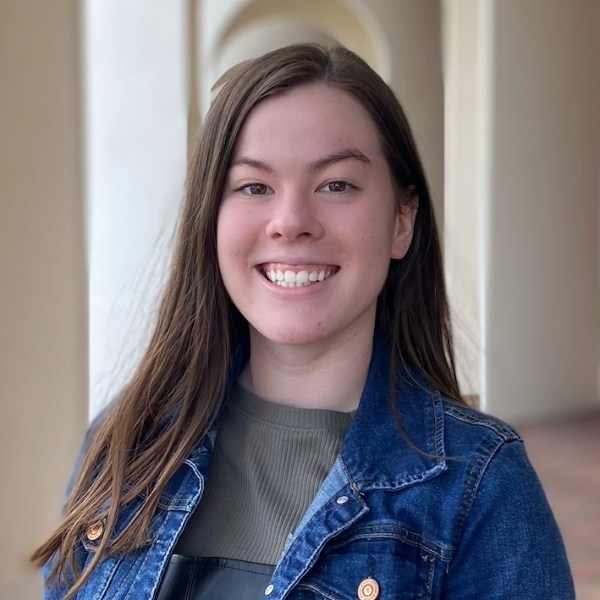 Zoe Nerantzis joined FMP as a Consultant in May 2021 and works with the National Science Foundation team by supporting NSF's learning and development branch. Zoe is from Rockville, Maryland and can generally be found reading fantasy novels, working out in her basement, or rooting for the Washington Football team.