Employee Spotlight: Erin Fitzsimmons
February 4, 2021 in Recognition
By Katey Erck and Erin Fitzsimmons
For this issue of our new hire Employee Spotlight, we interviewed Erin Fitzsimmons, a Consultant who joined FMP in September. Having completed her PsyD and MBA via a dual program at Widener University this past May, Erin also has a MEd from UPenn in Counseling and Mental Health. Prior to joining FMP, Erin's professional focus was on leadership development, assessment, and coaching. Outside of work, Erin enjoys spending time with her mini schnauzer, Millie, who has been her companion for 9 years!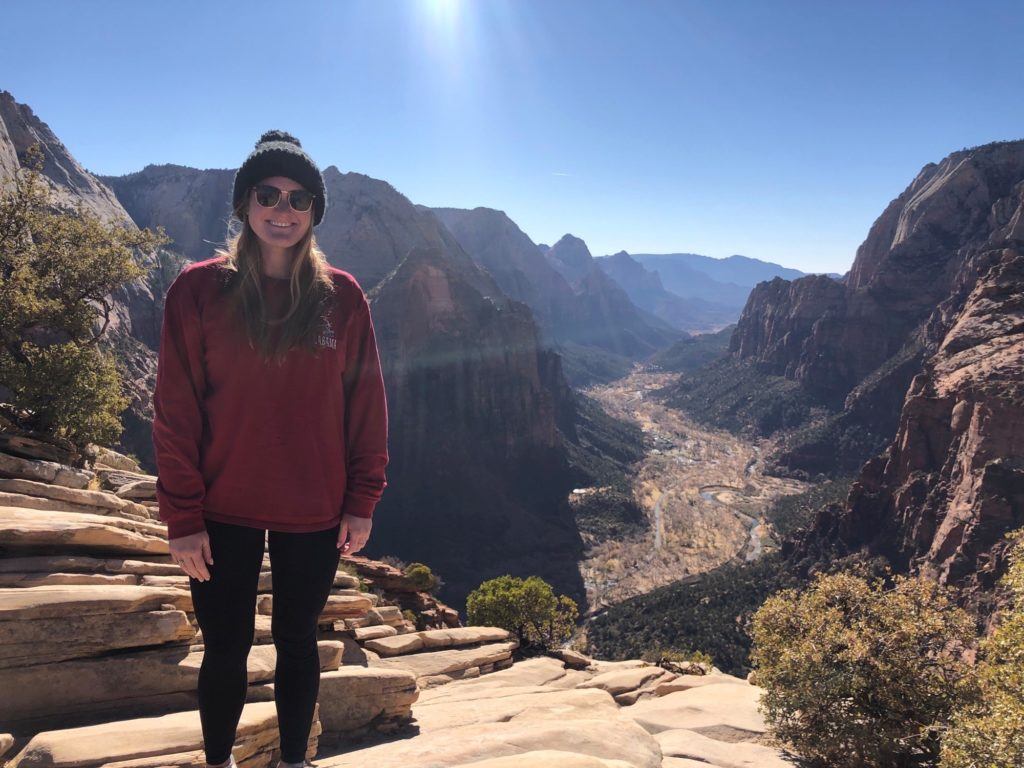 What brought you to FMP?
Before coming to FMP, I spent the last two years in an internal role at an investment management company. There I focused on executive coaching and assessment as well as developing and facilitating training. While this was a great experience, I realized after a while that I wanted to try out external consulting to work with different clients in varying industries. When I interviewed at FMP, right away I loved the conservations I was having. I knew it was a good cultural and technical fit for me and that I would not get lost in a sea of consultants.
What has been the most difficult part about joining a new organization in a completely virtual setting?
Since I don't get to run into colleagues at the coffee machine, it's difficult to informally get to know everyone. I'm an extrovert so I really get energized by interacting with other people. However, FMP's virtual onboarding process was super organized and informative so that helped! I met members of the leadership team and I felt like I was able to make some personal connections.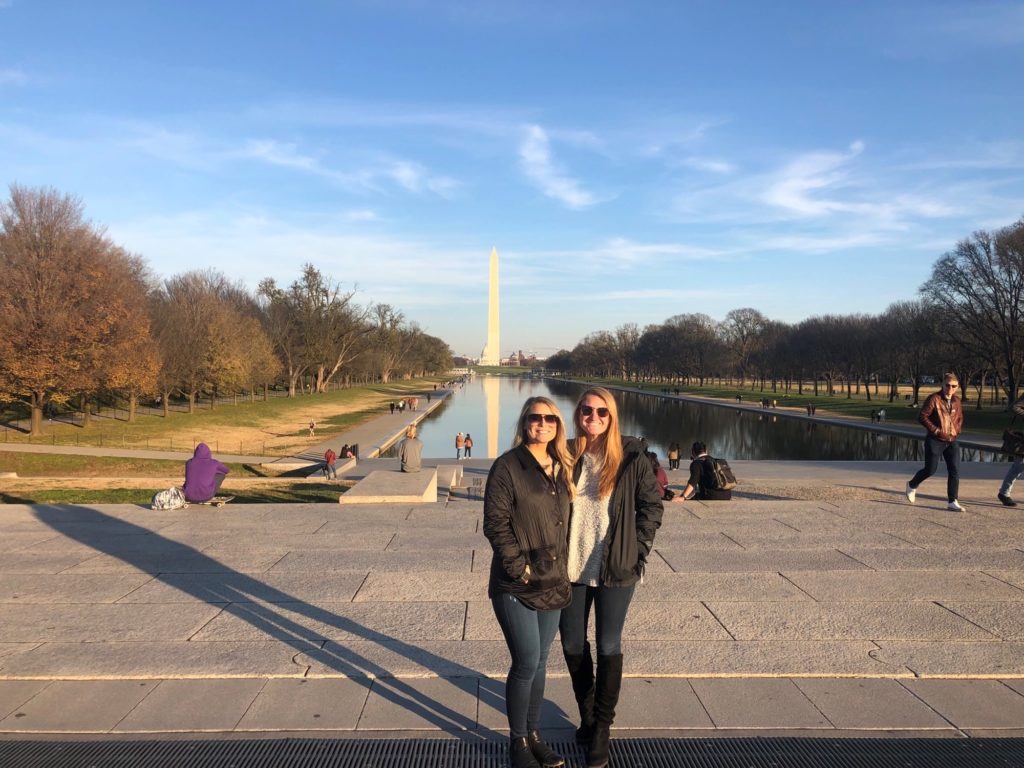 What is your current role at FMP?
Right now, I am starting to split my time between two federal clients: the National Library of Medicine (NLM) and the U.S. Securities and Exchange Commission (SEC). My work for NLM primarily entails providing change management, communications, project management, and performance management support. This work is very fluid, and I expect it to be a healthy contrast to my new work with SEC. We will be developing a rotational leadership development program to help leaders grow their broader, more general leadership skills. This program will support the development of a leadership succession plan and help market the various leadership positions across SEC. This is exactly in my wheelhouse, so I am looking forward to getting started.
What is something you are excited to learn or try at FMP?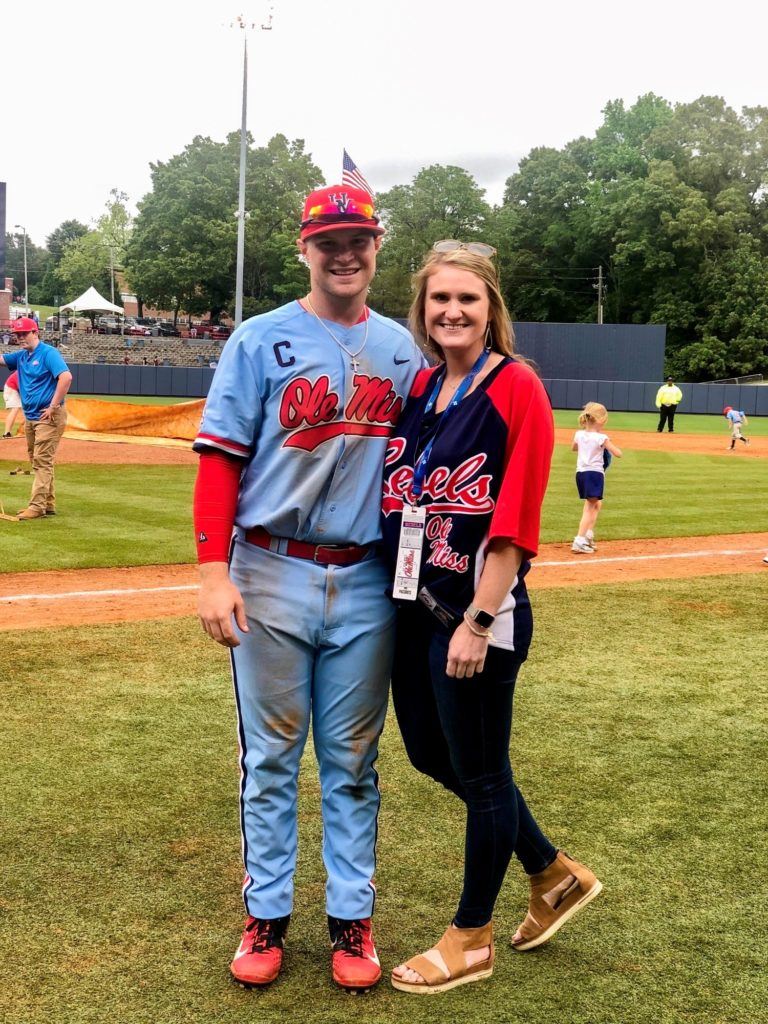 I've never worked with performance management processes before so I'm super excited to be involved in our work with NLM. Also, since I previously conducted individual assessments and supported individual development, I really want to try my hand at conducting organizational assessments. Oh, and learning and development is another area I'd like to engage in—I'm pretty excited about almost everything FMP does!
Outside of work, what do you do in your free time?
My dog, Millie, takes up a lot of my time. We go on a lot of long walks after work and, occasionally, I'll try to get her to run with me. I also love to travel, diving into a good book, and doing a variety of social activities with friends whether it's attending a sporting event, going to a winery or brewery, or just having a game night! I just recently moved into the Navy Yard area of Washington, DC and am looking forward to being able to explore my new neighborhood!
---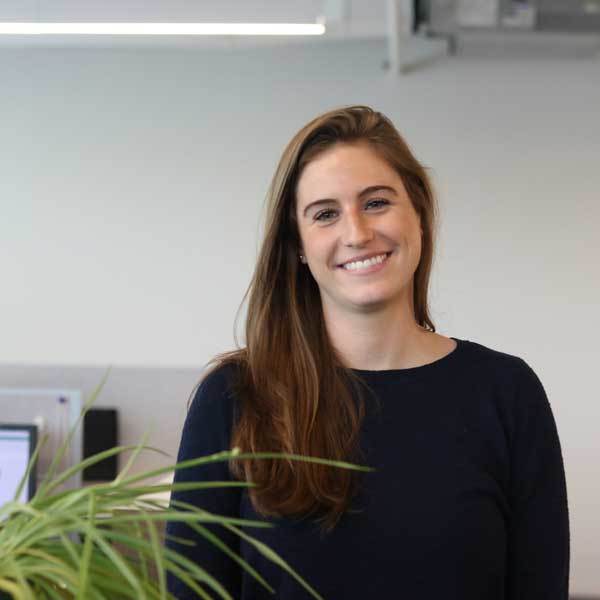 Katey Erck joined FMP in March 2017. As a Consultant, she works on projects related to training development, competency modeling and organizational effectiveness. Katey is from New Vernon, NJ and enjoys attending exercise classes as well as exploring Virginia! Check out our previous Employee Spotlight on Katey!