Employee Spotlight: Josiah Johnson
Today, we will be spotlighting Josiah Johnson! Josiah is from Belle Glade, Florida and attended Florida A&M University before joining FMP as a Senior Consultant. Read on to learn more about Josiah!
What are your hobbies?
I enjoy playing intramural flag football and basketball with friends on weekends. I also enjoy reading science-fiction books with the most recent book being Ender's Game. When it is too cold outdoors, I enjoy karaoke and constructing puzzles with my family.
What is a fun story/life experience you've had?
This past November my family and I set sail on a Disney Cruise ship, The Wish. From boarding to debarkation, the cruise was as magical as marketed and seen in commercials. We enjoyed the overall experience, but I really enjoyed watching the plays Aladdin and Beauty and The Beast. We also enjoyed spending time on the beach in the Bahamas and Castaway Cay.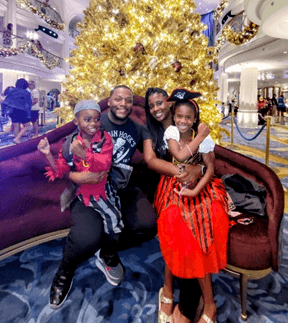 What brought you to FMP?
A current FMP employee, ex-coworker, and ex-flag football teammate, Dominic Jeter, is responsible for bringing me to FMP. Though we no longer worked for the same company, we remained in communication and spoke often about our careers. I informed him that I wanted to re-enter the consulting workspace for a company that valued their employees. He began to tell me about FMP and the rest is history.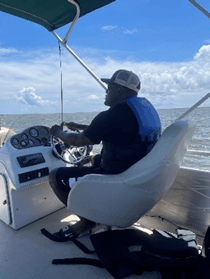 What do you like the most about working at FMP?
What I like most about FMP is the openness and willingness of leadership to keep employees informed of what is happening within the company. I also like that all employees can contribute to winning potential work regardless of title or time with company. Within a year of working with FMP, I was able to contribute to a Request for Proposal (RFP). I believe opportunities as such create a sense of belonging and ownership within employees.
---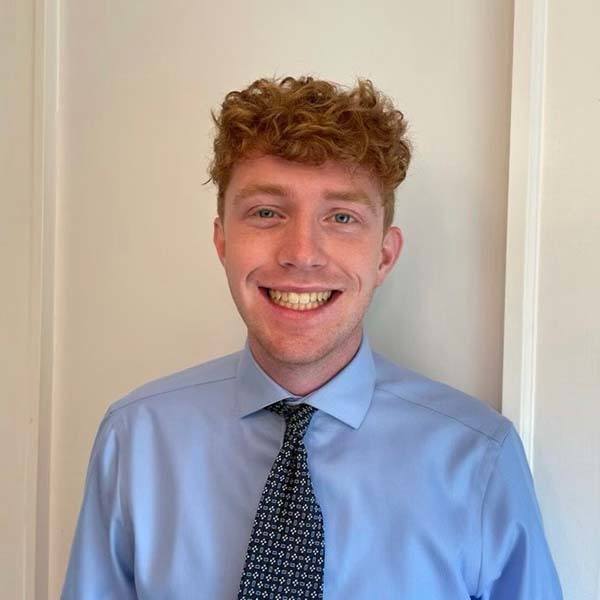 Jacob Deaton has been with FMP for over a year as the Business Development Analyst on the GO Team. He is located in Arlington, Virginia. In his free time, he enjoys producing music, playing golf, and participating in DC sports leagues!