Employee Spotlight: Kayla Reid
Today, we will be spotlighting Kayla Reid, a Consultant II here at FMP. Read on to learn more about Kayla!
Tell us about your professional/educational background: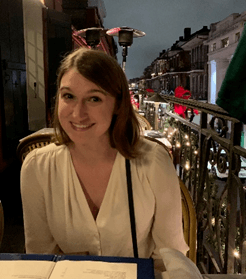 For my undergraduate degree at the University of Pittsburgh, I majored in Anthropology and Psychology. For grad school at the University of Edinburgh, I earned a Master of Science by Research in Medical Anthropology. Prior to starting at FMP, my professional background was in higher education, having served a variety of roles across admissions and academic advising.
What do most people not know about you?
While I haven't had a lot of time to study recently, I enjoy learning new languages! My minor at Pitt was in French and I completed an Asian Studies Certificate which required two years of Hindi classes.
What do you like the most about working at FMP?
I love the collaborative atmosphere at FMP. During my time here, I have had so many enlightening conversations with my colleagues and learned so much from them. Everyone is always willing to lend a helping hand. We're a great team.
What has been your most rewarding experience at FMP so far?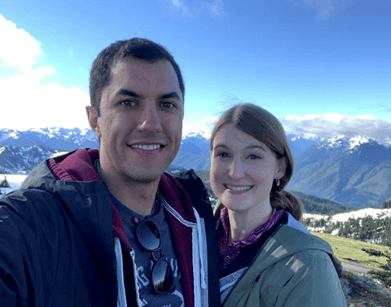 For one of my first projects, I had the pleasure to work with a team to develop a series of SOPs, training courses, and process maps for an organization. This required a real deep dive into the organization's manuals and handbooks and SME interviews to get to know their processes and operations from the inside out. The project required a lot of critical thinking, collaboration, and attention to detail – which are all things I love! I'm so proud of the work our team did and our final products.
---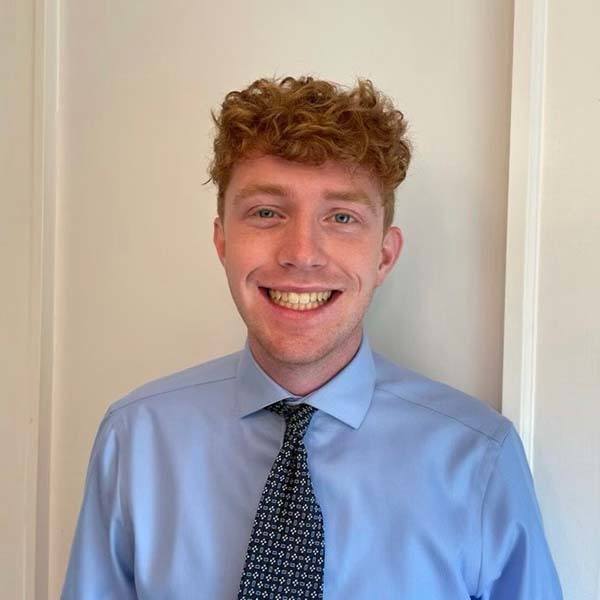 Jacob Deaton joined FMP as an Analyst in September of 2021 and currently works on the GO Team supporting proposals and business development. Jacob is from Mechanicsville, Virginia and enjoys music production, golf, and exploring around D.C. during his free time.