Employee Spotlight: Megan Coleman
Let's get to know Megan Coleman! Megan previously worked at FMP between 2015 and 2019, and, after working in the life sciences industry for the past four years, she rejoined FMP in April 2023 as an Engagement Manager. Keep reading to learn more about Megan!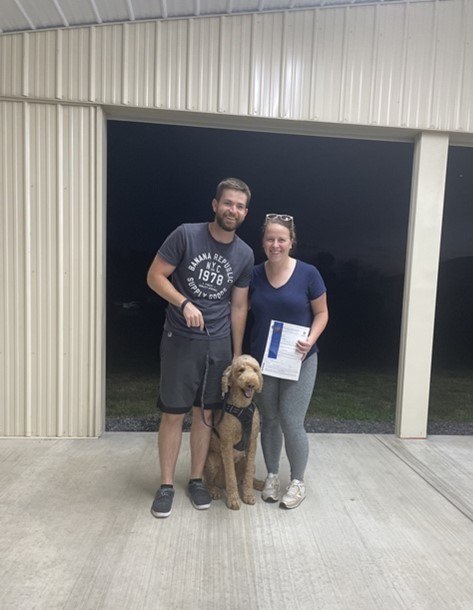 Tell us about your professional/educational background.
As a proud Penn State alum, I started my consulting career through summer internships during my undergraduate program. I spent the first six years of my career as a consultant across life sciences and healthcare. Working closely with clients in these industries led to a passion for helping patients in need and finding a way to connect my work to this purpose. That kick-started the next four years of my career, where I worked with Janssen Pharmaceuticals and Bristol-Myers Squibb in different areas of operations to improve clinical trial delivery. In April of this year, I decided to bring together my prior consulting and life sciences experience by rejoining FMP in a specialized role as an Engagement Manager for clients we serve in these industries.
What are your hobbies?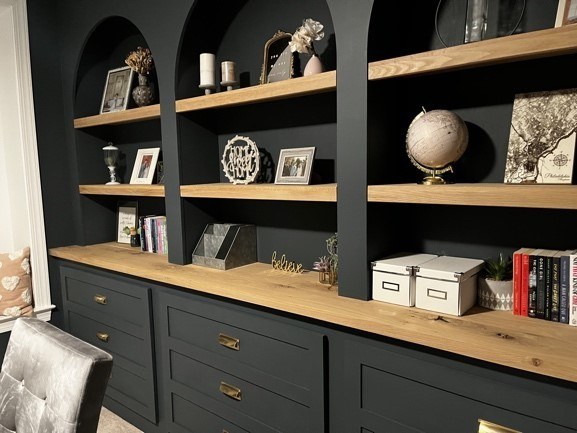 To me, there's nothing better than traveling the world. My husband and I have been to over 10 countries in Europe, explored U.S. National Parks, and have a lengthy bucket list to go. Watching sports is also one of my top hobbies. Being born and raised in Pennsylvania by a family passionate about sports meant every summer we were headed to a Phillies baseball game or Eagles training camp. Cooking and interior design are my creative outlets. I love trying out new recipes from around the world, and each week I try to pick a different cuisine to immerse myself in and learn something new. I also love designing new built-ins and furniture for our house and am lucky to have a father-in-law with an amazing skillset to ensure things come together!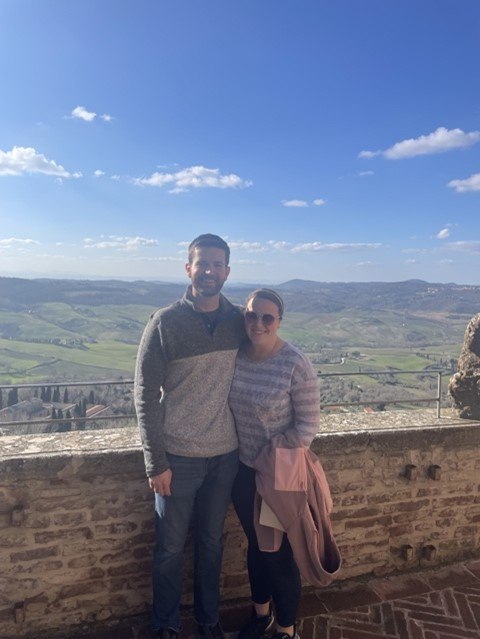 What is something you are passionate about?
Being connected to my community in Pennsylvania is something that is extremely important to me and my family. We try to find new ways to be engaged and give back. Recently, our dog became therapy-dog certified, and now we take her with us to visit local hospitals, nursing homes, and non-profit events.
What do you like the most about working at FMP?
The entrepreneurial spirit at FMP is unlike anywhere else. One of my favorite ways to look at work is through the lens of "what is possible," and that is exactly what I see every day from my colleagues. Together, there's a great blend of different backgrounds and experiences across our teams that lead to us creating something new and fit-for-purpose for our clients.
What keeps you excited to come to work every day?
Learning. There is always a new challenge or need that keeps things energizing. My colleagues have so many different areas of expertise and skillsets, which creates a fun environment.
---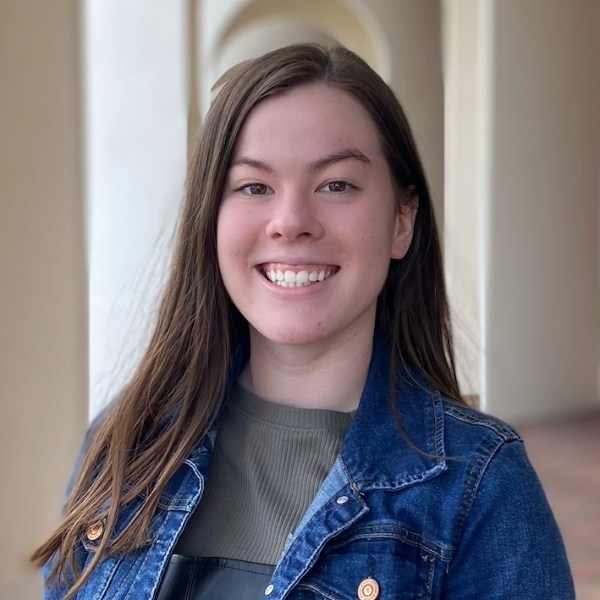 Zoe Nerantzis joined FMP as a Consultant in May 2021 and works with the National Science Foundation team by supporting NSF's learning and development branch. Zoe is from Rockville, Maryland and can generally be found reading fantasy novels, working out in her basement, or rooting for the Washington Commanders.