Employee Spotlight: Montrese Williamson
April 1, 2021 in Recognition
By Jessica Freim and Alexis Roman
In this New Hire Spotlight, we are featuring new hire Montrese Williamson. Montrese specializes in Human Resources in FMP's Internal Operations Strategy (IOS) Group. Montrese has worked in the HR field for many years and she is excited to join the FMP team. In her free time, Montrese enjoys visiting local wineries and listening to live music. In addition, she also enjoys traveling to new and exciting places with her son. Continue reading to get to know our new hire, Montrese!
Tell me a bit about your background and hobbies.
I have been in the HR field for approximately 13 years. I've had numerous fulfilling experiences which led to career advancement within the HR field. During that time, I had great mentors who assisted me in transitioning to the HR profession. Before I was in the HR field, I was working in the banking industry and one of my customers (HR Manager) came in and offered me a HR Assistant position. Years later, she is still one of my valuable resources and a close family friend.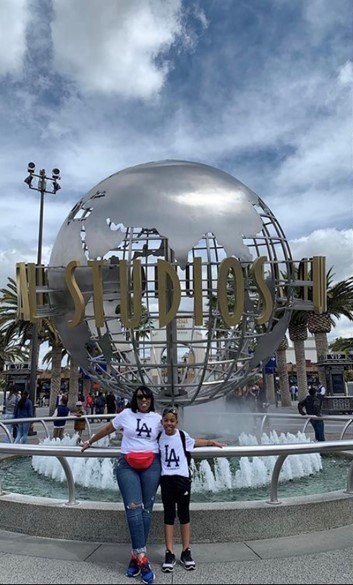 I am from a small town in west Tennessee, but I am currently living in Atlanta, GA with my ten-year-old son. There is a beltline in Atlanta which loops around the city. It has really cool graffiti artwork and a bike path that follows it. Lately, my son and I have been riding through the city on scooters. During the pandemic we have taken up hiking and have discovered various hiking trails in Georgia and West Virginia. We have found the best motivation is seeing the amazing waterfalls at the end of the hiking trail.
During a normal year, I love traveling and my bucket list includes visiting every country. So far, I have visited various countries in Africa, the Caribbean, and the Cayman Islands. Next year, I hope to visit Barcelona, Spain.
How did you come to FMP?
Before I worked at FMP, I worked for a small engineering firm as a Project Coordinator. I wanted a position that led me back to the HR field and I was also interested in returning to the DMV area. I came across FMP through a referral from a friend. One of the key components that captured my attention about FMP was the representation of women in key leadership positions as well as the company being recognized as one of the top employers in the DMV area.
Although my tenure at FMP has been brief, it has been quite rewarding. I feel my professional goals align with FMP's goals and I am excited to be a part of its on-going legacy. As an HR professional, I recognize employees are our greatest asset and I find it rewarding when I can enhance their professional career.
What have you been involved in at FMP?
I immediately became involved in FMP's benefits enrollment process. I have been involved in FMP's transition to a new medical plan which entails a revision in the company's benefit enrollment process. My close involvement has given me a great opportunity to get to know many of my colleagues.
Do you have any tips for people starting out their careers?
Be open to new experiences! Be a sponge and soak up as much information as you can. Do not be afraid to ask questions and to seek out mentors for guidance.
Is there something you would like to tell everyone at FMP?
I have an open-door policy and if you ever have any questions/concerns, please feel free to reach out to me.
Do you have fun holiday stories?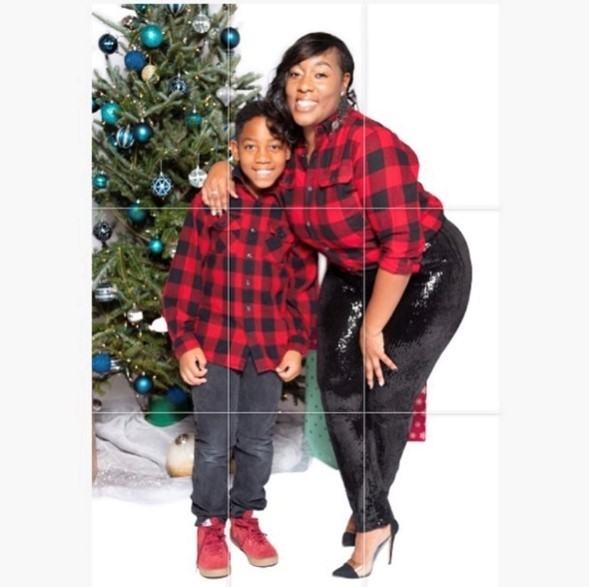 When my son was six or seven, his cousin told him that Santa was not real. My son and I communicate well and I have always told him he can ask me anything. One day he asked me to have a seat because he had a very important question for me. He was extremely serious, so I was thinking that this had to be major. We sit down and he prefaces his question with, "You have always told me we are supposed to be truthful with each other and I want you to be very honest with me." He then asked, "Is Santa Claus real?"
I was momentarily speechless, and he reminded me to be honest. Finally, I said that Santa is not real, but the season is real. He began lecturing me that he had been tricked for years! Some highlights include: "I've been making cookies for years. Who's been eating all the milk and cookies?! So, there are no elves? No workshop?" We eventually decided to have a new tradition of opening one gift at midnight on Christmas Eve.
---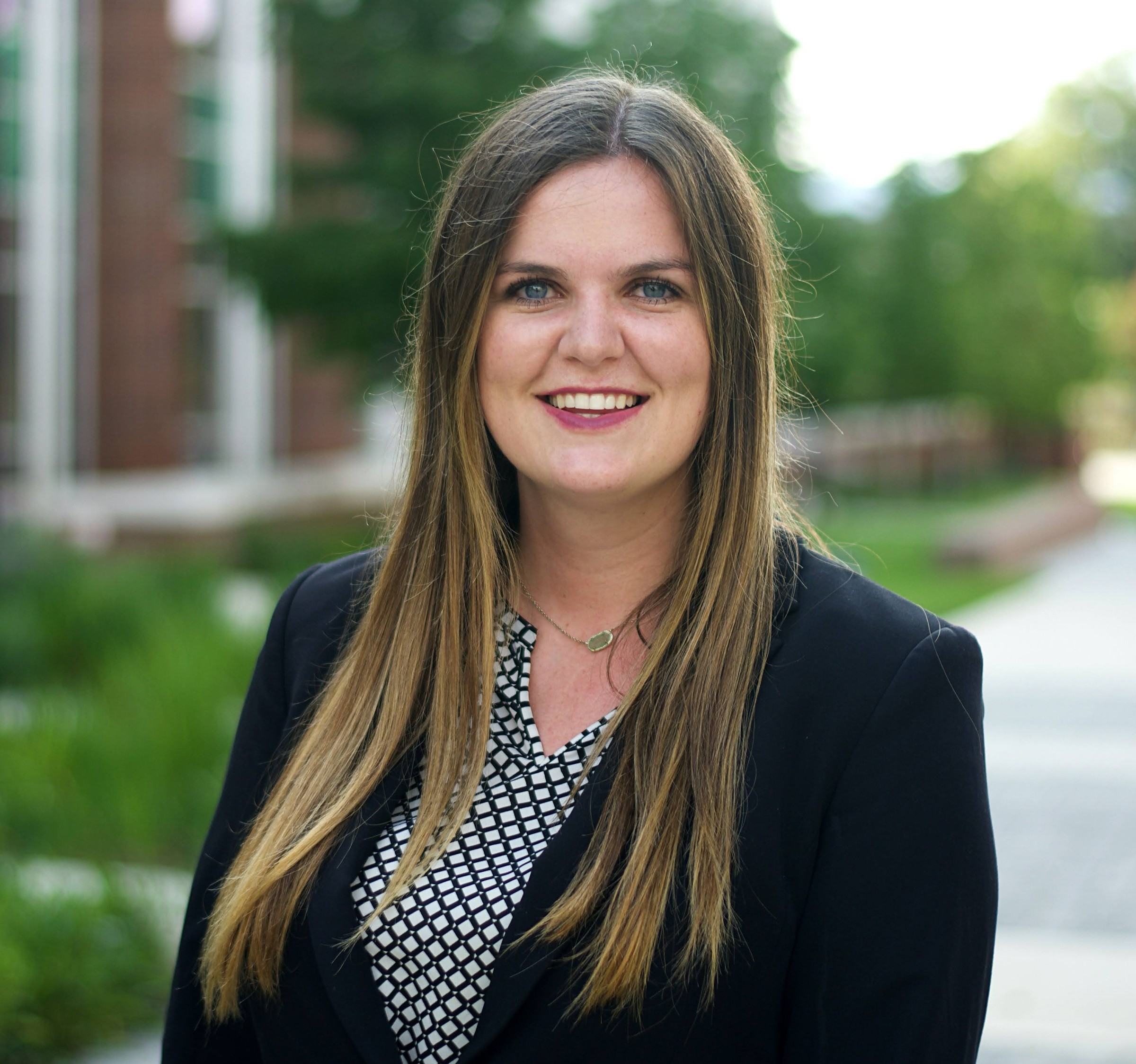 Jessica Freim joined FMP in May 2020 as a Human Capital Intern with the AT&T COE working on organizational development and change management initiatives. Currently, she is earning her M.S. in Industrial-Organizational Psychology from the University of Tennessee at Chattanooga and enjoys living in an area with so many beautiful places to hike nearby. When she is not working or studying, Jessica enjoys cooking, exercising, and cheering on University of Alabama sports teams.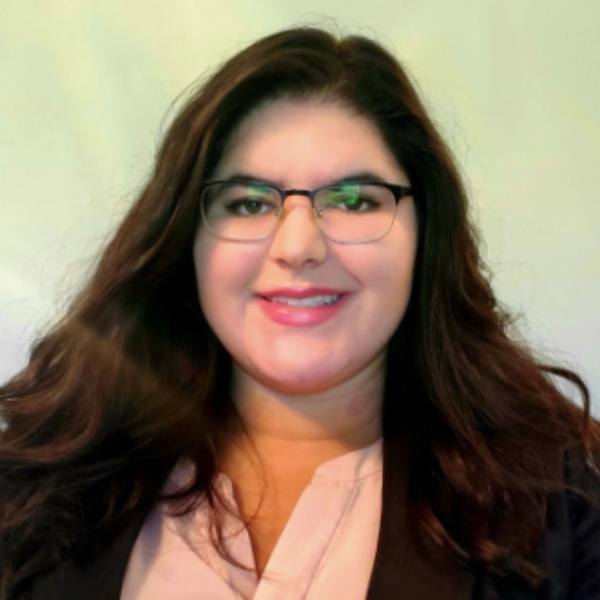 Alexis Roman