Employee Spotlight: Natasha Tenreiro
Today's Employee Spotlight is on Natasha Tenreiro. Natasha is from northern New Jersey and is currently a Consultant. She holds a master's in Industrial-Organizational psychology from Radford University. Natasha also attended this year's annual SIOP conference, so we caught up with her to hear about her experiences. Keep reading to get to know Natasha!
Tell us about your professional/educational background.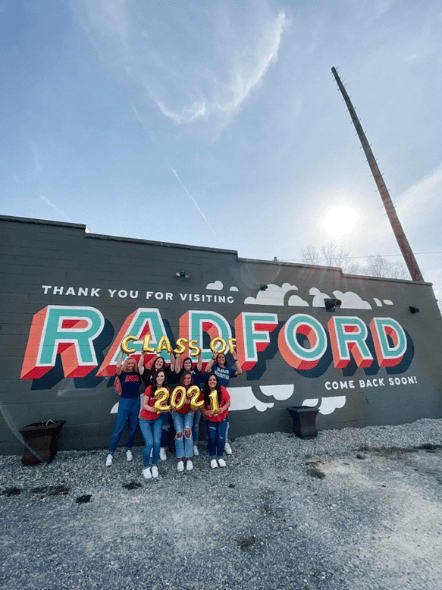 I received my BA in psychology from Quinnipiac University, where I concentrated in Industrial-Organizational psychology. I knew from the start of my college career that I would be pursuing I-O Psychology! While in college, I had several internships, most of which were related to human resources. One of my favorite internships was at Edible Arrangements where, as part of my onboarding, I learned how Edible Arrangements are made and even was able to make my own. It didn't look very pretty but still tasted great! Ultimately, however, I knew I was more interested in consulting after being exposed to client work in graduate school, and my work at FMP has only confirmed this!
What are your hobbies?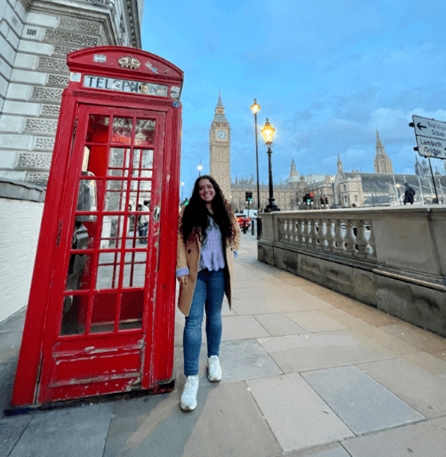 One of my favorite pastimes is taking care of my plants. I have slowly but surely been building up my collection and have about 40 plants now! I am very excited for spring because the winter has been rough on my plants and has stopped me from purchasing more. I also really enjoy hosting and putting on fun get-togethers for my friends. Most recently, I started a cookbook club. Once a month, a group of my friends and I pick out a cookbook and each make a dish to share from it. It has been a great way to gather with friends while also finding new dinner recipes!
What projects have you been working on since you joined FMP?
Since joining FMP, I have spent 100% of my time with a Federal Financial Regulatory Agency, engaged in their workforce planning initiatives. This project has given me the opportunity to work on a variety of tasks spanning job description development, competency modeling, survey development, data analysis, and more. I have continuously been able to see the positive impacts our work has on the agency and its employees, which serves as a motivating factor for the work we do. I have also been able to develop a close client relationship with the team I work with, which makes doing this work that much more enjoyable!
Outside of your everyday responsibilities, how do you spend your time at FMP?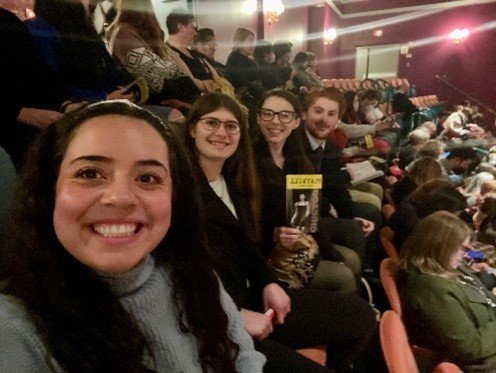 Outside of FRB, I try to stay engaged at FMP by serving on the Learning Committee. This has been a great experience, as it allows me to work with employees outside of my client team and in competency areas I am not exposed to on a regular basis at FRB. I also serve as a New Hire Ambassador, which has been a great way to meet new employees. Finally, I try to stay active in SIOP, so I am abreast of what is going on in the I/O world. For example, I worked with several fellow FMPers to write a competency modeling paper late last year for the SIOP white paper series and even got to attend SIOP this year!
Tell us about your experience at the SIOP conference this year!
This was my second year attending SIOP and once again was a great experience! I was able to connect with old friends, but also had the opportunity to meet many new I-Os. I attended some great sessions too – as a reality TV fan, my favorite session was hearing from an I-O who does the selection and assessment for various reality TV shows including Survivor, The Bachelor, and Big Brother. I am already looking forward to next year!
---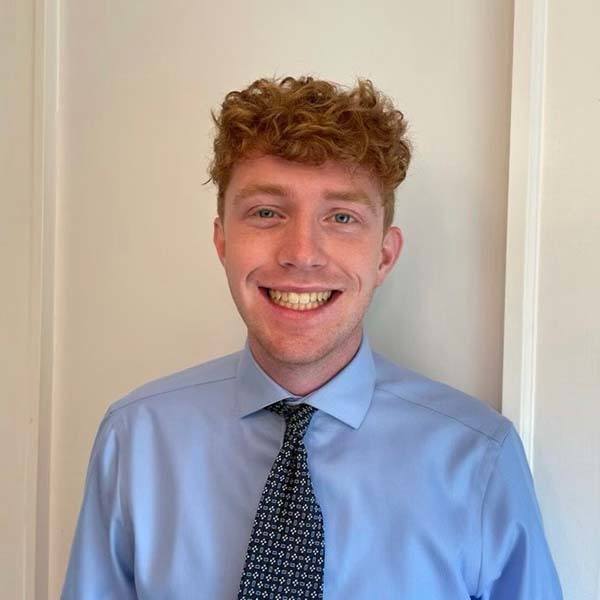 Jacob Deaton has been with FMP for over a year as the Business Development Analyst on the GO Team. He is located in Arlington, Virginia. In his free time, he enjoys producing music, playing golf, and participating in DC sports leagues!