Employee Spotlight: Roxanne Lawrence
We're excited to introduce you all to Roxanne Lawrence, a Consultant here at FMP. Roxanne was born in Jamaica and spent the first 15 years of her life in the beautiful city of Montego Bay. She is currently an I-O Psychology doctoral candidate at the University of South Florida and will be graduating with her PhD in the spring. Read on to learn more about Roxanne!
Tell us about your professional/educational background: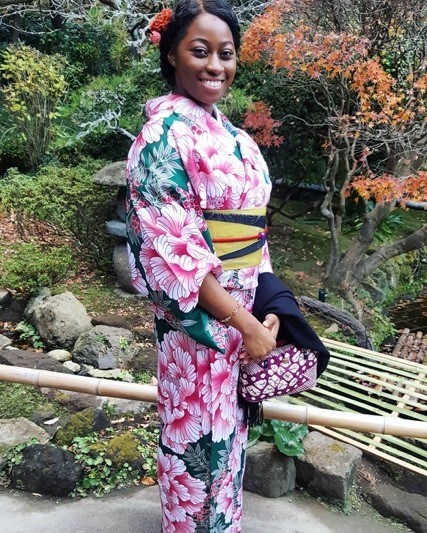 I completed my BS in psychology at the University of Miami – go Canes! At UM, I minored in microbiology and immunology, education, and Japanese. The diversity of my academic pursuits constellated when I received the Fulbright scholarship to travel to Japan for one year and conduct independent research on stress and self-efficacy in Japanese preschool teachers and their relationship with classroom effectiveness. My experience interacting with friends and workers in Japan, as well as my love for culture, directed my academic focus at the graduate level. In my PhD program, I completed a concentration in occupational health psychology. Furthermore, my master's thesis focused on the mitigating effect of cultural values on the negative relationship between emotion suppression and employee outcomes. This work will soon be published in the academic journal Current Psychology.
What are your hobbies?
I enjoy taking walks and basking in the sunlight, breeze, and scenery of nature. During these walks, I love to capture photos of the things I find beautiful. I also embroider designs onto sweaters and other apparel in my spare time.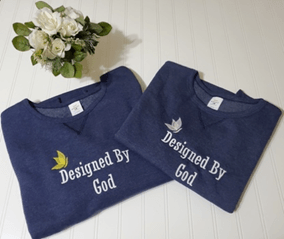 What is something you are passionate about?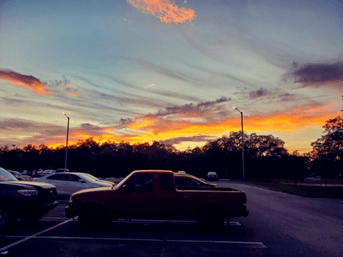 I have a passion for semi-structured mentoring and giving back to help others as I have been helped. I recognize that I did not get to where I am now on my own. Thus, my goal is to share with others all the resources I have gained across the years. This takes the form of chatting with people who reach out to me for advice about their career paths, helping students through the graduate program application process, and speaking to high-schoolers about the types of careers available to them and motivating them chase their dreams. In my role as an instructor, I make it my mission to encourage students to believe in themselves, set goals, and work toward them diligently. It's a delight to see students grow in confidence when they do things they initially thought were impossible.
What brought you to FMP?
By incredible coincidence, I met former FMP employee Jamal Cottman at the 2022 SIOP conference. He had nothing but great things to say about FMP. When I went to the FMP reception at SIOP, I found that everything Jamal said was true. When I spoke with Lesley Perkins, Angelica Garza, Marni Falcone, and other FMPers, they praised FMP for its flexibility, culture, and intentional drive toward growth and development. At the end of those conversations, I was convinced that FMP was where I wanted to work. Now that I am an employee, I am further convinced! It's been great working at FMP thus far.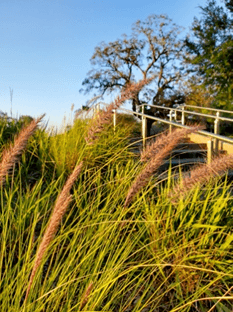 What do you like most about working for FMP?
The people I work and interact with each day make my experience at FMP rewarding. I work with a brilliant group of people who are incredibly supportive, friendly, and team-oriented. They are a large part of the reason I log on to work each day. Additionally, I find the projects that I work on to be interesting and impactful.
---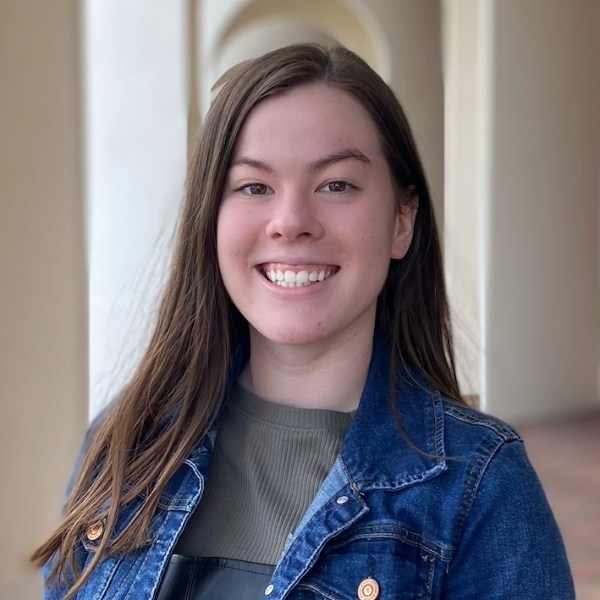 Zoe Nerantzis joined FMP as a Consultant in May 2021 and works with the National Science Foundation team by supporting NSF's learning and development branch. Zoe is from Rockville, Maryland and can generally be found reading fantasy novels, working out in her basement, or rooting for the Washington Football team.