Employee Spotlight: Shelby Ehrlich
Today, we get to learn all about Shelby Ehrlich, a Consultant at FMP. Shelby is originally from Potomac, Maryland and recently bought a house in Rockville, Maryland! She studied psychology at Ohio University and received her masters' degree in industrial-organizational psychology at the University of Maryland, Baltimore County. Keep reading to get to know Shelby!
Tell us about your professional/educational background.
After I graduated college, I worked for a non-profit organization in the mental health field. I was a Program Supervisor and then a Program Manager for nine out of the ten years I worked there and simultaneously attended graduate school to obtain my master's degree in I-O psychology. Once I received my master's degree, I was able to apply my skills in I-O psychology to my job and really enjoyed creating ways to improve the organization. The impact I had on the organization that I am most proud of is when I designed and implemented a mentorship program to improve employee engagement, which was an agency-wide success that the organization still has in place today.
Describe yourself in 3 words.
Innovative, genuine, adaptable.
What are your hobbies?
Tennis, backpacking, and working out (I love HIIT training).
When you're not working, where can we find you?
Hanging out with my dog Louie, hanging with friends, or on the tennis courts!
What brought you to FMP?
My career goal has always been to become a consultant. I wanted to make a difference by coming up with ideas and solutions that would improve organizations by helping them reach their goals. I am a member of the Personnel Testing Council of Metropolitan Washington (PTCMW), where I learned about FMP through my mentor. After learning about FMP's values and work culture, I thought it would be the perfect fit for me!
What projects have you been working on since you joined?
Since I have joined FMP, 100% of my time has been dedicated to one project and client, specifically focusing on reimagining the agency's performance management efforts.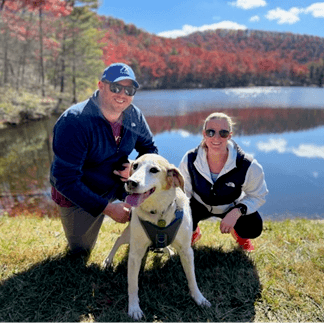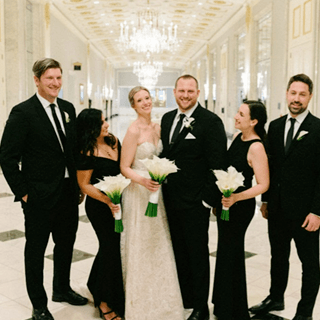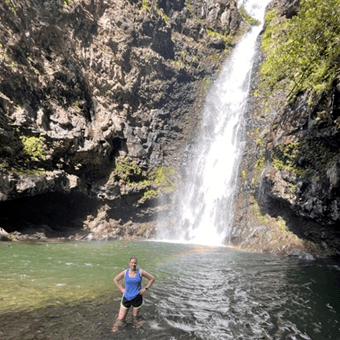 ---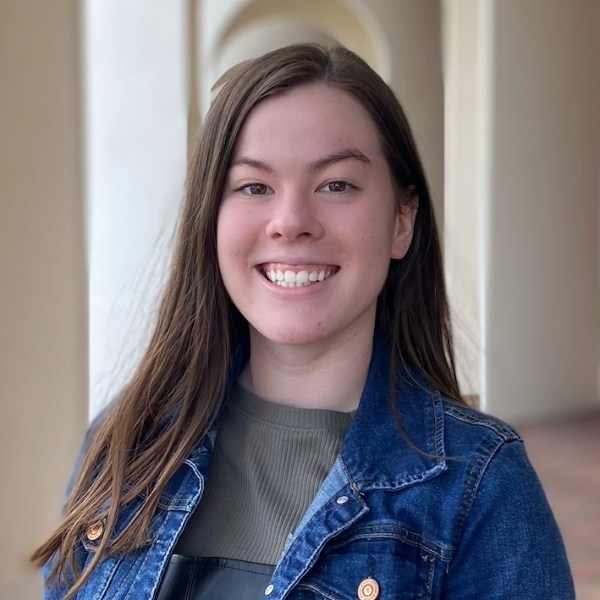 Zoe Nerantzis joined FMP as a Consultant in May 2021 and works with the National Science Foundation team by supporting NSF's learning and development branch. Zoe is from Rockville, Maryland and can generally be found reading fantasy novels, working out in her basement, or rooting for the Washington Football team.