Flashback February: A Journey to the '90s
As you may have read in our last blog, this year marks FMP's 30th anniversary. In preparation of celebrating this great milestone, we're spending some time reflecting on the past. Before we had our open-layout office (which we miss dearly) and a growing workforce of 70+ employees, we were a small consulting firm of just a few, set out to work shoulder-to-shoulder with our clients to understand their challenges and develop effective, tailored solutions. We not only want to reflect on our great accomplishments and growth over the years as a company, but also on what life was like when FMP was first formed back in 1991. Come with us on a journey, celebrating our founding decade, and some of the best trends of the '90s!
The '90s is an easy decade to love; life was a lot simpler then. Gas was $1.22 a gallon, and instead of smart phones, we had pagers (in fact, about 61 million people used pagers at one point in 1994!). The '90s brought us history-in-the-making. We experienced the beginning of the Internet (hello AOL instant messenger) and Madeleine Albright became the first female Secretary of State in the US.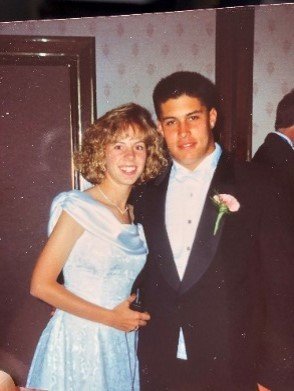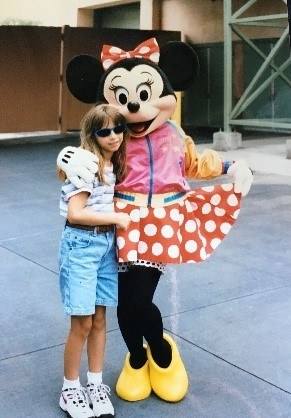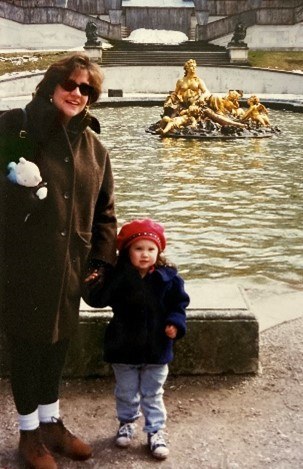 Brandi Chastain's legendary penalty kick brought victory to the US Women's Soccer Team at the FIFA World Cup in 1999. It was a good decade for our home-town sports, too. The Washington Football Team had a winning season in 1991 – culminating in a Super Bowl victory.
We traded Beanie Babies (did anyone else have the over-the-door organizer?), cared for our Tamagotchis, and played Bop-it. In 1994 we were given the FRIENDS franchise, and in 1997, we entered into the magical wizarding world of Harry Potter. Tom Hanks gave us Forrest Gump (one of the top 5 grossing movies of the decade), and Susan Sarandon and Geena Davis took us on the journey of feminist icons Thelma & Louise (which won an Oscar for best original screenplay). We had Quentin Tarantino's Pulp Fiction and feared the dinosaurs in Jurassic Park, but of the decade, there were none quite like love story Leo and Kate gave us in The Titanic, which is still to this day one of the highest grossing movies of all time.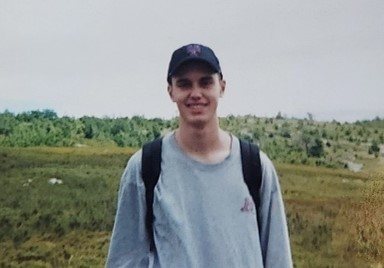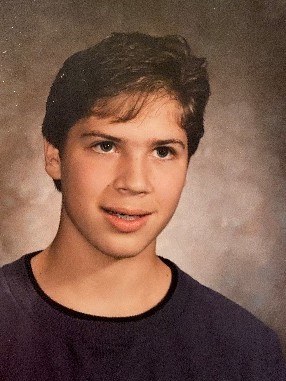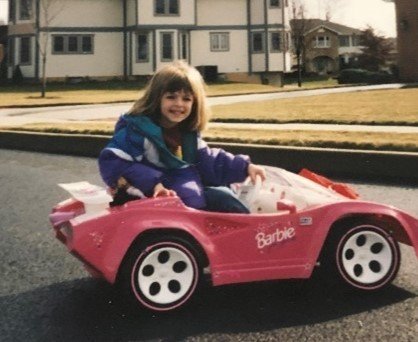 This decade also brought the era of girl bands – The Dixie Chicks, Spice Girls, Destiny's Child. Seconded only by the era of boy bands. Were you team Backstreet Boys or *NSYNC? We all know "Bye, Bye, Bye," but did you know that it was actually Justin Timberlake's mom who came up with their band name? Whitney Houston's iconic I Will Always Love You topped the charts at #1 for ten weeks in the early '90s. The '90s also gave us the King of Pop, Michael Jackson, and the dance craze, the Macarena. I would be lying if I said '90s music wasn't still in my regular rotation today!
We all know that one of the most memorable features of the '90s was the fashion. The original era of crop tops, jean on jean (shoutout Brittany and Justin), platform sandals, chokers, and scrunchies – many of which have come back in style today! I'm personally just waiting for the day I can pull back out my butterfly clips (totally worth the all-day headache). And we can't talk about '90s fashion without a shoutout to grunge – hello flannels and dark lipstick!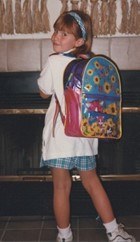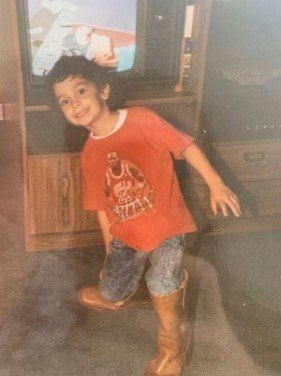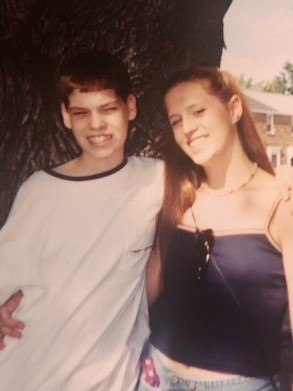 The '90s brought us incredible memories, legendary icons, and trends that will live on forever. And for FMP, the '90s marked new beginnings. Defined by the hard work and entrepreneurship of our founders, and the start of a 30-year story that has brought us here. Although a lot has changed over the years, our core values at FMP remain the same – partnership and ingenuity, serving our clients through engaging employees and empowering organizations. Keep an eye out for our next celebratory blog post for our anniversary month, March!
---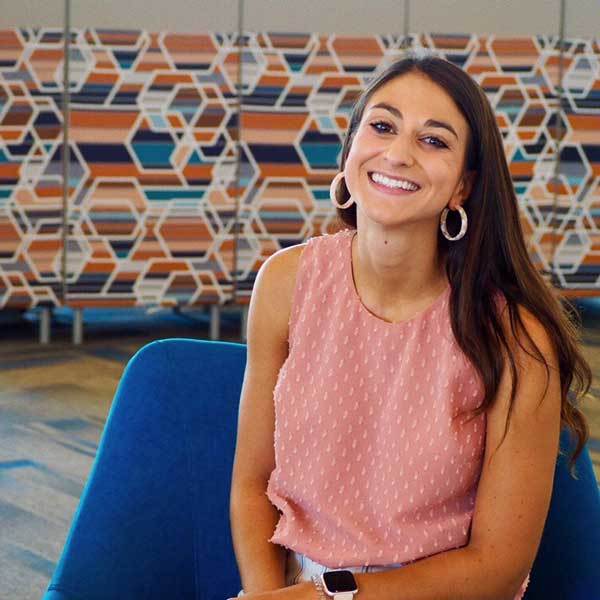 Haylee Gans joined FMP in May of 2019, and works as a Human Capital Consultant mainly on competency modeling and assessment projects and training and development solutions. When she's not geeking-out on survey design or data analysis, she can be found on a run in the sunshine or with a big bowl of home-cooked pasta.
---
References
https://bestlifeonline.com/90s-facts/
https://www.90sfashion.com/epic-pop-culture-moments/
https://www.bbc.co.uk/bbcthree/article/91603cc1-f159-4c89-9462-443a078945ca
https://www.insider.com/best-90s-fashion-trends-2017-8
https://www.retrowaste.com/1990s/
https://www.throwbacks.com/american-pop-culture-in-the-1990s/
https://www.simplemost.com/biggest-pop-culture-moments-1990s/
https://livetheoliver.com/90s-fashion-trends/#:~:text=Grunge%20style%20was%20fueled%20by,jeans%2C%20and%20anything%20with%20studs.
https://www.cnn.com/2017/07/05/world/gallery/90-moments-from-the-90s/index.html
https://www.factinate.com/things/40-facts-may-know-youre-90s-kid/