FMP has won the CARE award for an 11th year! This is an honor that means a lot to us and speaks to our commitment to our employees and to enhancing and evolving our culture. For more than a decade, Dr. Bryanne Cordeiro Reynolds, a Managing Consultant at FMP, has led our award submission process and we wanted to ask her why this award is so meaningful to FMP and get more insight into the practices that have contributed to this long-term recognition.
What does the CARE Award recognize and why does FMP value this award so much?
The CARE award recognizes companies in the DC Metro area that make our region a better place to work, live, and play through their outstanding cultures and employee engagement strategies. In recent years, the CARE award has recognized the importance of corporate social responsibility and has identified this as a pillar of caring companies.
FMP is passionate about creating a strong, welcoming culture of inclusion for all employees. The CARE award focuses on many cultural aspects that are important to us including employee wellbeing and mental health; community involvement; exemplary benefits and policies; employee development; and diversity, equity, inclusion, and accessibility. Attainment of a CARE award indicates that we are on the right track to creating and sustaining our ideal culture for our employees.
What are some of the practices or activities that FMP does that have made us a long-term recipient of the award?
Taking care of our employees' wellbeing is ingrained in FMP's culture and history. While our focus on holistic employee wellbeing has always set us apart, the trauma and stress of recent years has required us to reevaluate and expand our offerings. At FMP, our employee wellbeing programs are rooted in our structure, include our formal benefits program, and evolve through our learning and development offerings. FMP uses a holistic wellbeing model to support multiple aspects (e.g., physical, mental, social, financial) of employee health, wellness, and happiness. This model has allowed us to be responsive to staff's evolving needs, especially over the last two years—and this responsiveness has made us a long-term recipient of the CARE award.
Some of the specific practices include:
Focusing on mental health in the workplace: FMP offers formal benefits as well as adding numerous learning and development evens focused on mental health and wellbeing including events such as Mental Health Awareness Training for Employees and Supervisors; Cultivating Resilience Workshop; and a Work-Life Balance Panel Discussion.
Committing to the importance of employee onboarding: Prior to the pandemic, we implemented a comprehensive in-person onboarding program. However, with the transition to 100% remote work and an uptick in recruiting and hiring, we needed to adapt and fine-tune the different components of our program to a virtual format. Ensuring new employees have a positive and seamless transition into the workforce and are acclimated to our culture and expectations is key. Part of this process involves ensuring new hires are set-up for success on day one, including have several virtual onboarding activities that begin before a new employee's first day. Once new employees start, they participate in virtual coffee chats/meet & greets with other FMPers; attend structured onboarding sessions as well as causal tag-ups, orienting them to the most critical aspects of our organization, operations, and culture; and contribute to internal FMP initiatives (e.g., business development, blog posts, and special projects). Over the last few months, we have begun to offer in-person and hybrid onboarding sessions so that employees who feel comfortable can meet their peers in-person.
Emphasizing flexibility and hybrid work: Flexibility has been a core value of FMP since its inception in 1991. In addition to flexibility in work location and schedule, FMP's formalized work-life effectiveness program embeds this philosophy in our culture. In 2022 we have expanded this focus on flexibility to include implementing best practices for engaging in hybrid work.
Supporting our community: Corporate social responsibility is recognized as an effective tool for increasing employee engagement, productivity, and workplace wellbeing, and it is a key pillar of the CARE award. FMP actively supports the Northern Virginia community through our dedicated, employee-led Charity Team, which oversees the company's support of several charitable organizations and organizes events and activities. Key charity activities include: sponsoring 3-5 local families through the City of Alexandria's Department of Community and Human Services by fulfilling holiday wish lists for these families; covering the registration fees for employees participating in select charity walks or fun runs; and hosting a quarterly speaker series where we highlight different issues prominent in our community to generate employee involvement.
Emphasizing the importance of Diversity, Equity, Inclusion, and Accessibility: FMP strives to respect unique individual needs and values and hopes to set the standard for DE&I in the workplace. To guide us in realizing this goal, FMP also shifted to using the acronym IDEA – inclusion, diversity, equity, and accessibility – to describe our DE&I work. Adding the "A" for accessibility puts a more intentional focus on making space for the diversity of abilities and characteristics people bring to FMP as well as supporting individuals with disabilities. Over the course of the last year, FMP has been busy acting in response to the results from our 2021 DE&I assessment. In 2021/2022, we hired a full-time manager to lead this effort.
How do we think this award has benefited us over the years?
As I mentioned above, the CARE award focuses on many cultural aspects that are important to us and attainment of a CARE award indicates that we are on the right track to creating and sustaining our ideal culture for our employees. The award reinforces FMP's values to our workforce. In addition, the CARE award helps FMP to attract top-talent, whose values align with ours. Finally, participating in the CARE award process, FMP has been given the invaluable opportunity to learn from other companies so that we can continuously improve our offerings and evolve as an organization.
What are some of the things that FMP is doing to ensure that we continued to be positioned for this award in the future?
FMP is in the process of making changes to our benefits, career development programs, and systems and tools to ensure our workforce can grow and develop in meaningful ways and work better and more effectively. Specifically
Increased Family Forming Benefits: While we've offered parental leave for years, we know this is an area where our employees have wanted more support. FMP thrives because of our outstanding people, so it is important to us that we provide rich benefits that are inclusive of and support all types of families throughout their birth, fertility, surrogacy, and adoption journeys. Thus, we recently expanded our parental leave to provide all parents (who have been onboard for six-months) with 8 weeks of Paid Parental Leave. We have also added financial support for the costs associated with adoption and surrogacy and cover the costs of IVF through our Medical Plans.
Differentiated Career Tracks: We know that there is more than one path to grow at FMP and as a result, we're rolling out new and expanded career tracks to support a greater diversity of growth opportunities. In addition to breaking out a separate career track for our administrative/internal teams, we created a new Technical/Expert track to complement our existing management-focused consulting track. Finally, given some of the unique contracts and skills sets we want to develop as a we grow, we're also implementing a specialized track – one that accommodates the unique demands of specific accounts, contracts, and/or niche skill sets in the market.
Differentiated Performance Frameworks: With the creation of new career levels and career tracks, we now are clearly articulating the associated performance expectations. We are developing new performance frameworks for the specialized and technical career tracks, as well as the new career levels.
Operational Investments: We are mid-way through an initiative to update and modernize SharePoint as a part of our Office 365 environment. In addition to this investment, we are also taking all of our disparate and home-grown systems and integrating them into the Microsoft Dynamics platform.
---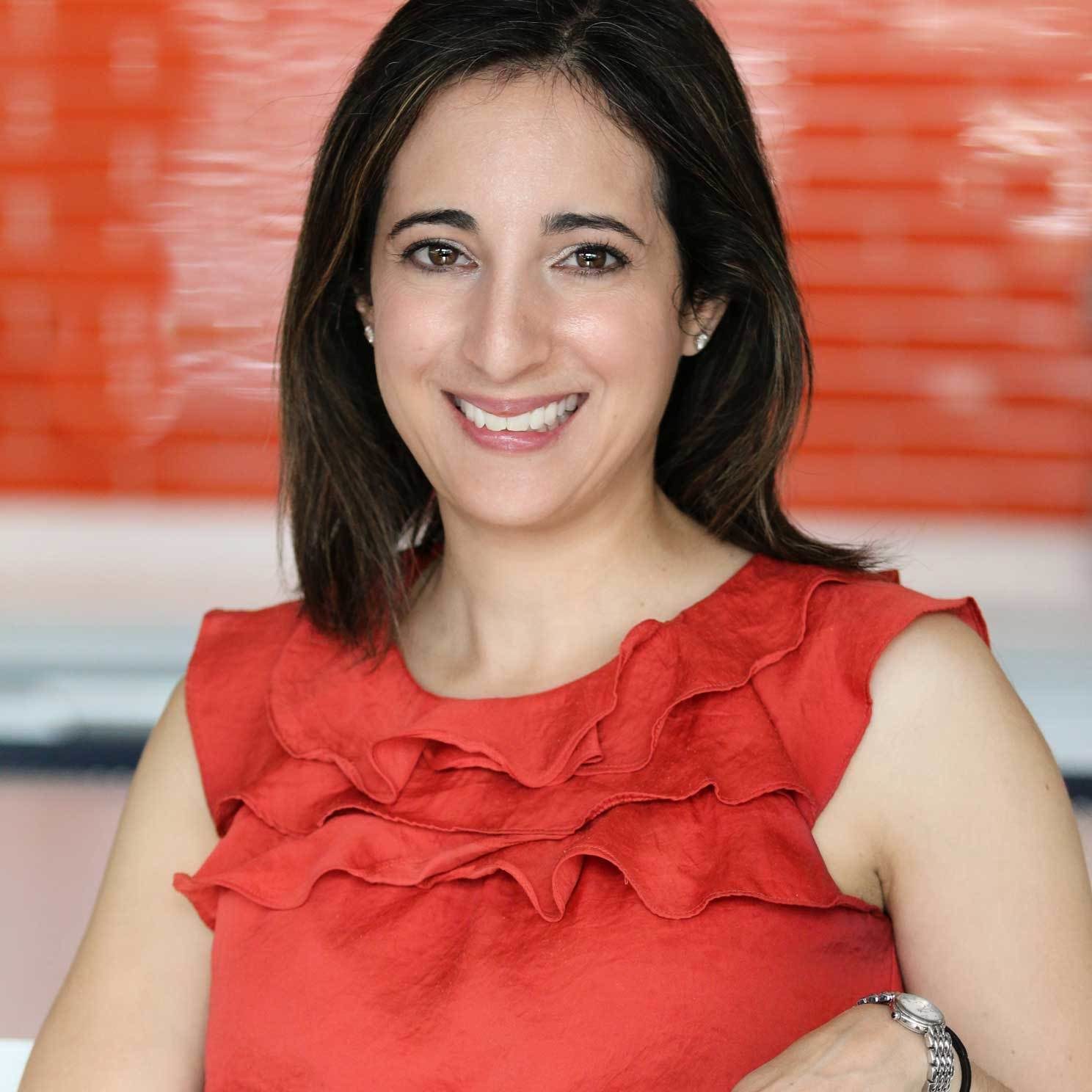 Bryanne Cordeiro Reynolds, an I/O Psychologist, has been working at FMP for over 15 years. She provides human capital consulting services for several clients including the National Library of Medicine and the Consumer Financial Protection Bureau. She also leads FMP's wellness and charity programs, is a certified Pilates instructor, and spends most of her "free" time running around with her two children. When she's not at the playground or baking, "healthy" treats with her kids, she loves to practice yoga, read, and drink coffee.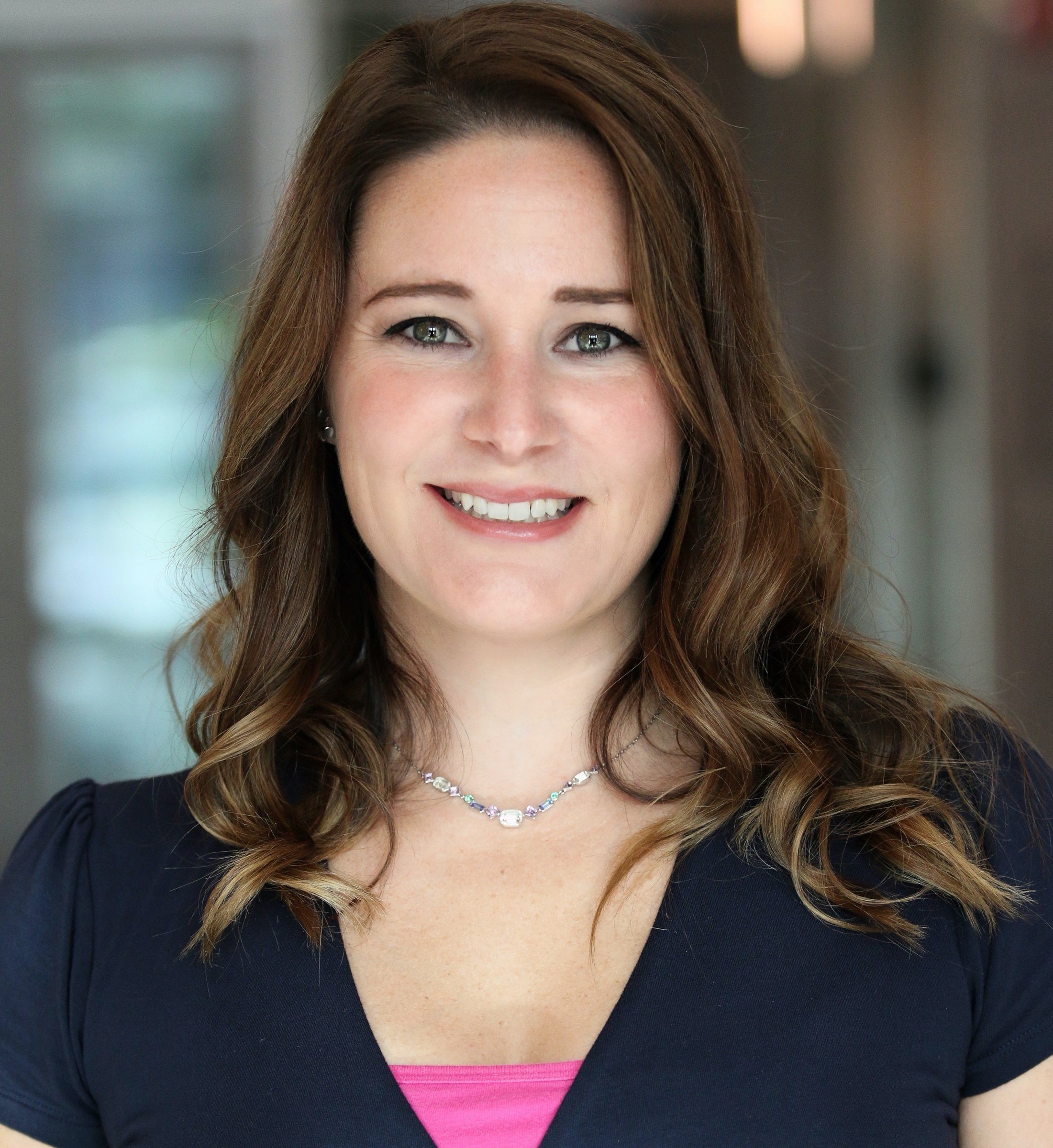 Jessica Milloy is the Chief Operating Officer of FMP Consulting. Jess is from Alexandria, Virginia and enjoys traveling, cooking, and time spent with family and friends.