FMP's Four Questions Podcast with Carolyn Kurowski
In the next installment of our Four Questions series, Lisa Prather interviewed FMP Managing Partner Carolyn Kurowski. With a focus on Mental Health Awareness Month, Carolyn discusses how she de-stresses and stays balanced during busy seasons, life as a working parent, and the impact of the COVID-19 pandemic on the importance of mental health. Work-Life balance plays a role in mental wellness, and Carolyn shares her perspective on maintaining that balance.
---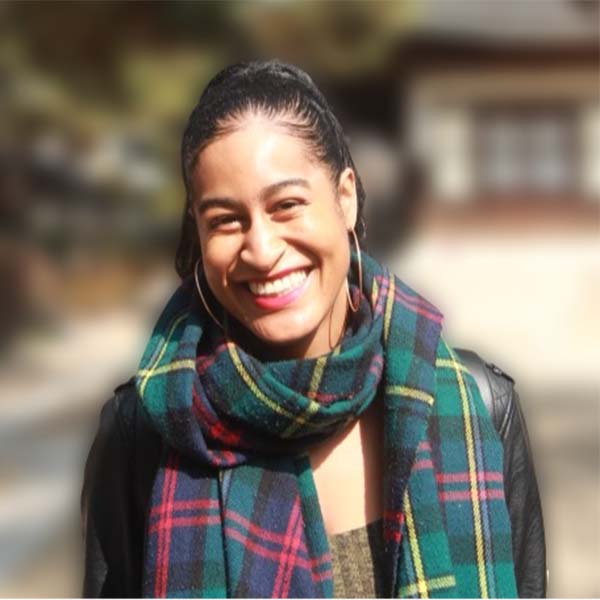 Lisa Prather is a Strategic Communications, Marketing, and Change Management Consultant. She is an intellectual adventurer who enjoys learning about other countries, customs, languages and cultures.