FMP's Point of View Podcast with Nathan Bailey
FMP interviews Nathan Bailey, FMP's Managing Director of the Analytics, Technology, and Transformation Center of Excellence, to get his insight on the importance of productization in consulting.
---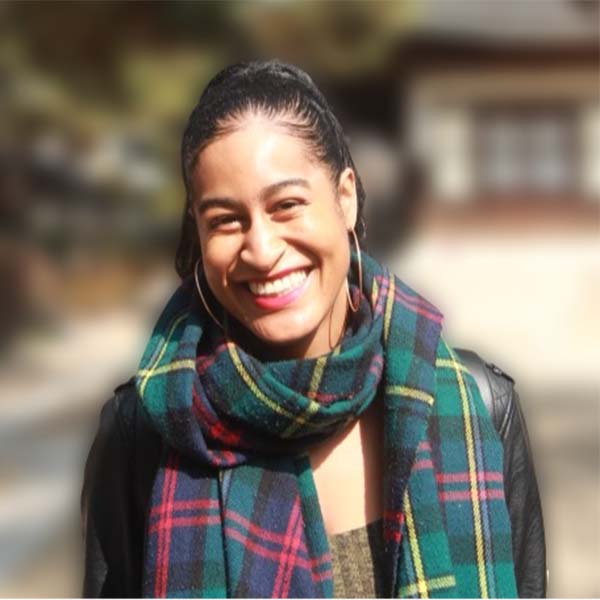 Lisa Prather is a Strategic Communications, Marketing, and Change Management Consultant. She is an intellectual adventurer who enjoys learning about other countries, customs, languages and cultures.