The racial equity conversations of 2020 brought on a seismic shift in how organizations approach diversity, equity, inclusion, and accessibility at work. A part of this work includes celebrating and understanding the rich histories and cultures of the many races and ethnicities of this diverse country. Every year in February, we all have the opportunity to do this in celebrating the triumphs and honoring the struggles of Black Americans during Black History Month.
This year, we asked FMPers to reflect on what Black History Month means to them and why it is still important.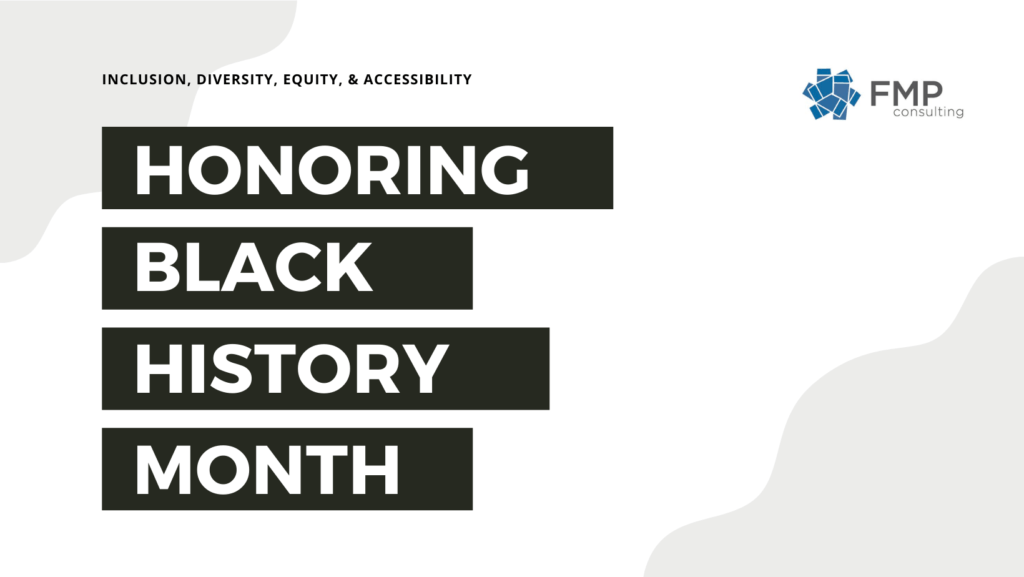 Black History Month means…
Taking a Critical Pause to Reflect
To me, Black History Month represents a critical pause for people everywhere to reflect on the rich history, stories, culture, and contributions made by Black people. – Angelica Garza
Being Intentional in My Reflections
For me Black History Month is the season I take intentional moments to reflect on the accomplishments, struggles, and pride of Black Americans – Tim Daniels
Acknowledging Contributions and Discriminations of Black Americans
Black History Month is a time to reflect on and acknowledge the incredible contributions of Black Americans and better understand the historical, and current, discrimination through which they persevered. – Scott Waymouth
Facing the Truth of Our History
I think Black History Month is a good reminder that while we have made progress in becoming a more equitable and tolerant society, many of the key moments like the Civil Rights Movement were not all that long ago and that the impact of racism has deeply impacted the foundation of our society. We still have a long way to go, and many of the themes across history still remain. Black History Month means facing the truth about our history as a country so that we can move forward in a more informed way. – Kaitlin Murphy
Filling in the Gaps of Our Country's History
For me Black History means an opportunity to fill in the gaps and learn true American history. As I moved through my undergraduate and graduate studies in philosophy, world religions, psychology, theology, and education, the empty pages and gaps in my knowledge of history began to be filled and the fictions exposed. My relationships expanded through my first career in social justice ministry and teaching high school theology, and I heard many personal stories that added depth and nuance to my American volume. Celebrating Black History month continues to help me fill in these gaps so that my understanding of our shared American history is now richer, more subtle, and more complete. – Kathleen Bellis
Honoring Those Who Fought for Freedom and Equity
Black history has been, and continues to be, an on-going learning process for me and this country as we proceed on our journey from ignorance to understanding and acceptance. I was particularly interested in the role of Black women who refused to be marginalized and passive onlookers while the nation was divided over the issue of granting voting rights to African American men while failing to extend that same privilege to American women of any color. As a daughter of the South, I was proud to discover that it was my home State of Tennessee which cast the deciding vote to ratify the 19thAmendment which granted women the right to vote. Prominent African American activists like Sojourner Truth and Frances Harper refused to sleepwalk through history and thus decided to form their own organizations which sought to win legal protections for everyone regardless of race or gender. I find their courage to be so inspiring and it makes me walk a little more boldly as I think of their commitment to freedom for everyone. – Montrese Williamson
Black History Month is still important because…
It Shines a Light on History
Black History Month is more important now than ever as our nation continue to reckon with racial justice and equality. Shining a light on the history and contributions of Black Americans can help to educate our society on our shared humanity as well as inspire efforts to address ongoing systemic inequality. – Scott Waymouth
It Helps Us Learn from Our Country's History
Black History Month is still important because it is a part of American History that should be remembered and honored so that we can learn from it to be better Americans everyday. – Tim Daniels
It Increases Awareness of Black History and Experiences
Especially if your experiences are not Black experiences, there is a tendency to have an "out of sight, out of mind" mentality. I think Black History Month is important because we bring the Black experience into sight, educating people on the achievements, lessons, and harsh truths about the Black experience in America. – Kaitlin Murphy
It Pushes Us to Keep Learning
Education is one of the most valuable things we can invest in for ourselves – continuing to learn about Black History, an entire people's set of achievements and challenges overcome, can only make us better humans. – Angelica Garza
It Reminds Us the Work is not Done
Discrimination and prejudice against Black people is still too common. – Katey Erck
As acknowledged in the final quotes above, learning about Black experiences and history is not only a retroactive activity, but also a perpetual one. It's important to remember that opposing racial injustice against Black Americans requires ongoing action and commitment that extends beyond Black History Month. We appreciate the individual reflections and contributions that our FMP colleagues shared on what Black History Month means to them, reminding us of the importance of creating an inclusive and open conversation that's focused on understanding different perspectives.
---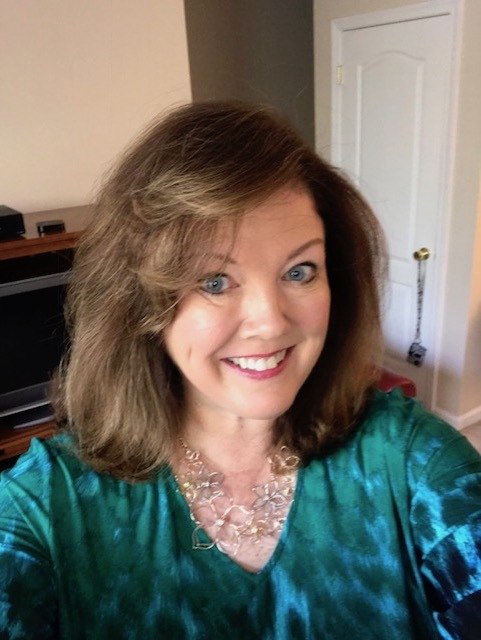 Kathleen Bellis joined FMP in September 2018 and works with the Learning and Development Center of Excellence on all aspects of learning and development solutions including classroom and virtual instructor-led learning, web-based training, video development, learning needs assessment, strategy, and evaluation. She is an expert at developing innovative and customized solutions that focus on the transfer of learning to the job. Kathleen has just taken up pickleball and enjoys getting lost in a great book.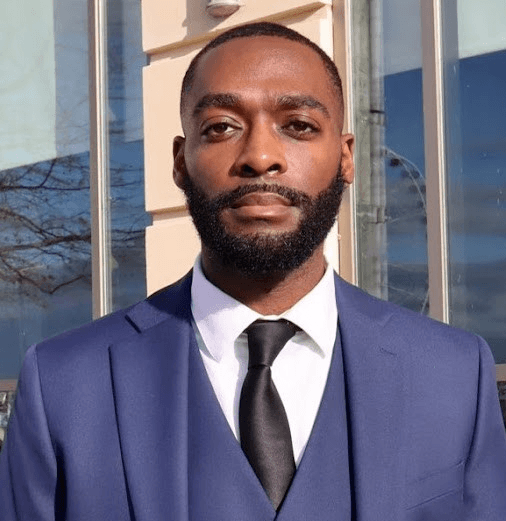 Tim Daniels is a Senior Consultant with FMP who loves to design creative IT solutions to solve complex business problems. In his free time, you can find him laughing with friends and family and in the warmer months, cycling along the Mount Vernon Trail.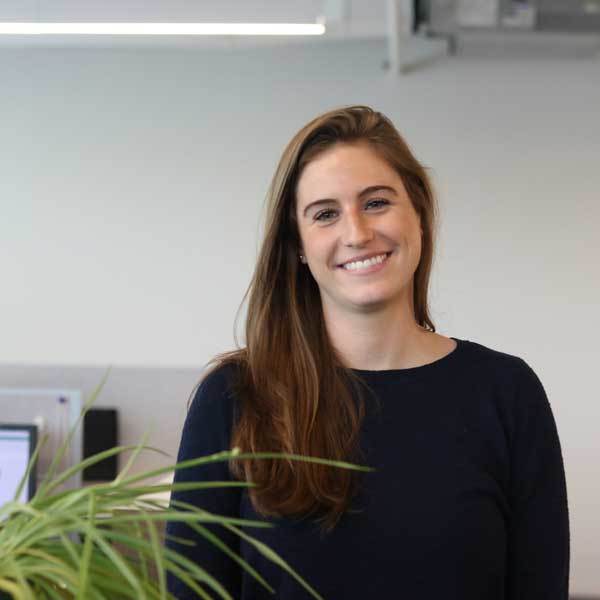 Katey Erck joined FMP in March 2017. As a Consultant, she works on projects related to training development, competency modeling and organizational effectiveness. Katey is from New Vernon, NJ and enjoys attending exercise classes as well as exploring Virginia!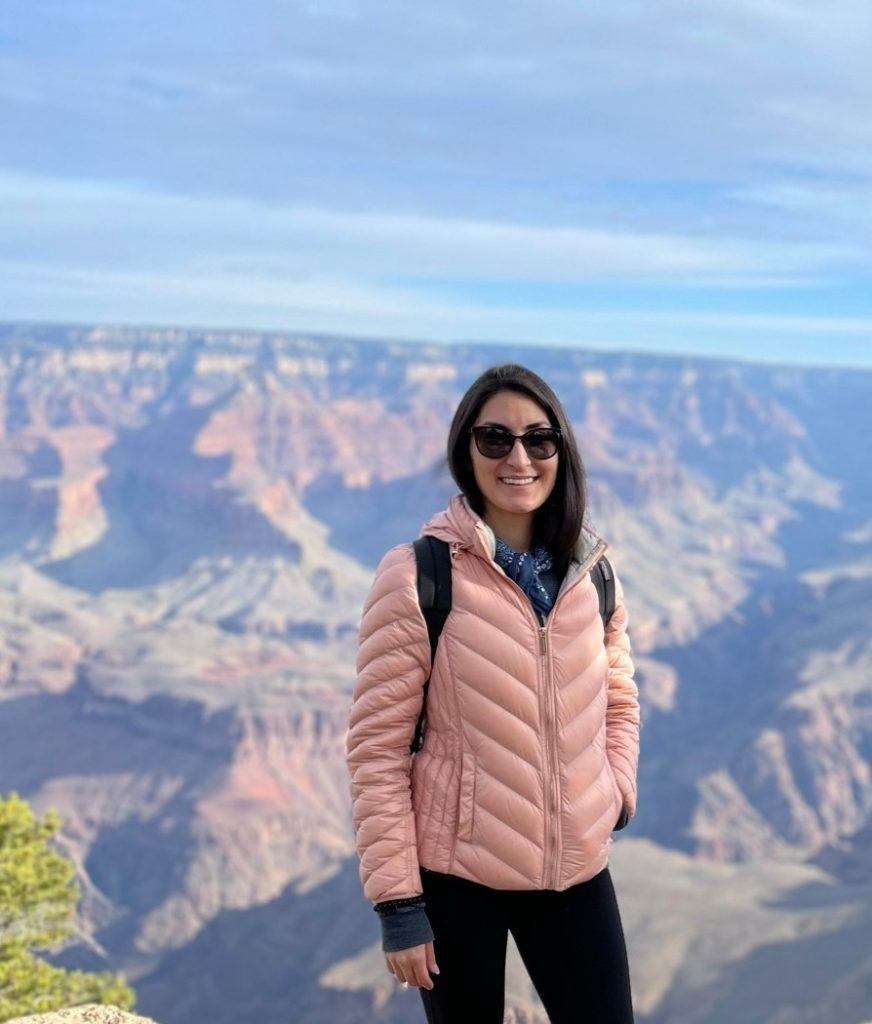 Angelica Garza is an Engagement Manager with over seven years of experience working on a variety of human capital and organizational effectiveness initiatives for both public and private sector organizations. She spends most of her free time training her new puppy, Penny, planning family movie nights, and checking out local comedy shows.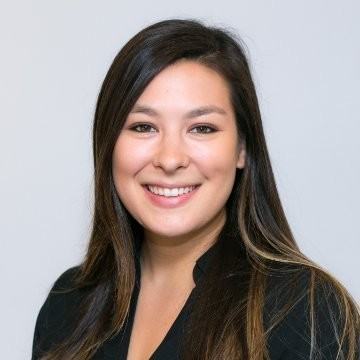 Kaitlin Murphy is a Human Capital Intern at FMP Consulting. She earned her BA in Psychology at Furman University and is currently working toward her MPS in Applied Industrial-Organizational Psychology from George Mason University. Kaitlin enjoys exercising, reading, and listening to podcasts in her free time.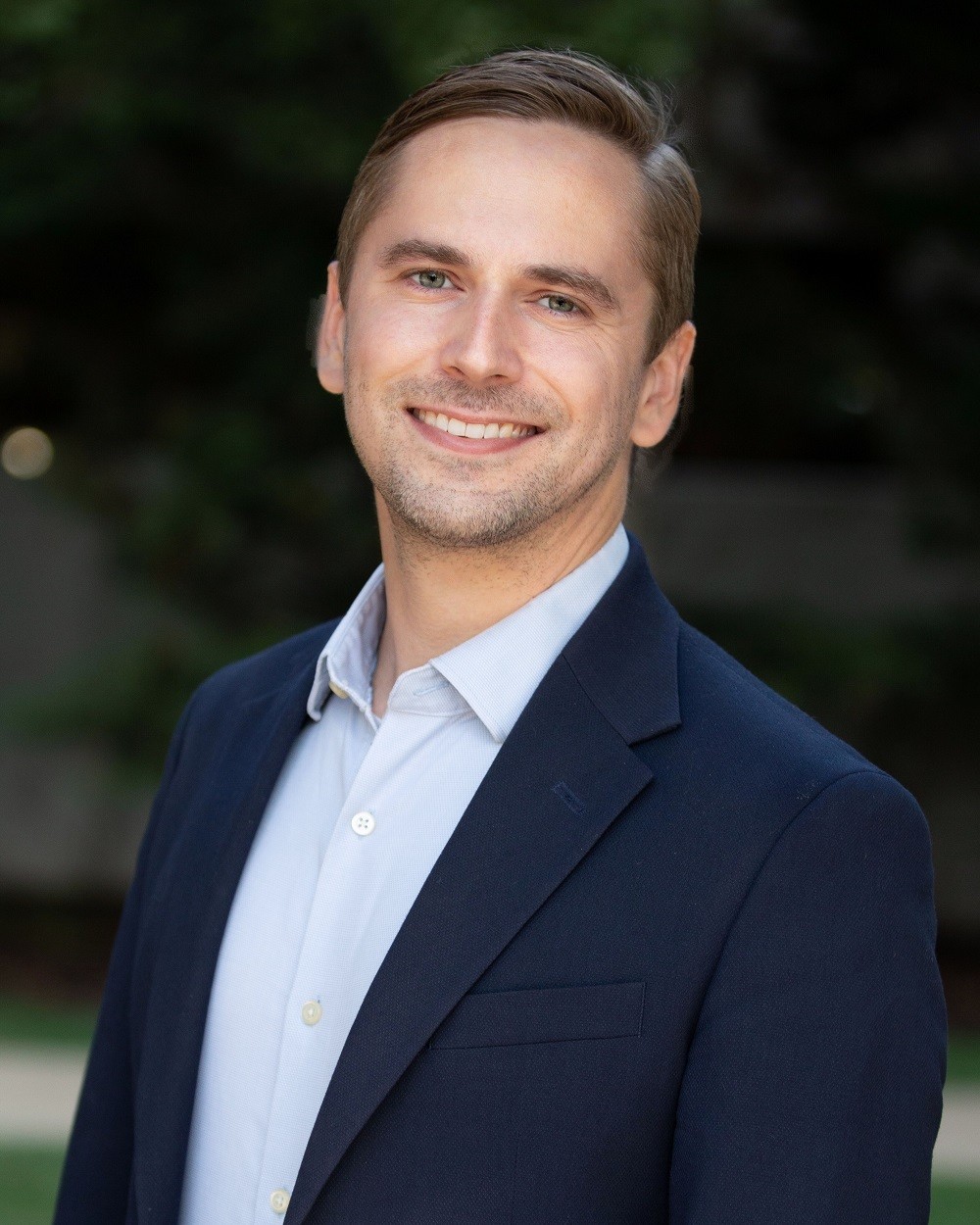 Scott Waymouth joined FMP in August of 2009 and serves as a leader of the ATT COE in the areas of HR Analytics and dashboards. Scott grew up in Annapolis Maryland and in his free time loves spending time outside with his family (Molly and Aidan) and two dogs (Rocky and Raja).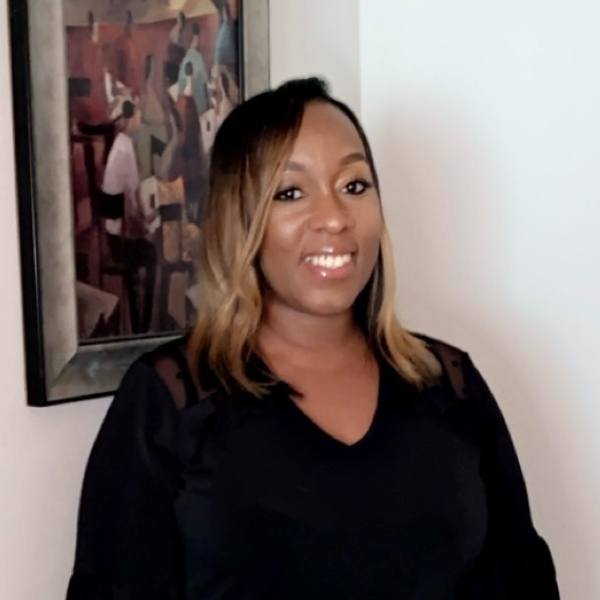 Montrese Williamson, an HR Consultant with FMP, enjoys partnering with staff/clients to help implement the changes necessary for successful completion of their projects. She specializes in providing support and advice to staff, management, and executive staff whether that's benefits administration, recruitment and employment, training and development, and development of organizational culture. Outside the office, you can find her hanging out with her family, visiting a variety of vineyards, and constantly adding new places to her travel bucket list.