Intrapreneurship at FMP: Small Nuggets of Knowledge (SNacK)
FMP Consulting Engagement Manager, Kathleen Bellis, instituted Small Nuggets of Knowledge (SNacK), a 30-minute, biweekly learning event series, in June of 2019. SNacK provides FMPers the opportunity to showcase their knowledge, share tools and resources with colleagues, and hone their presentation skills in a low-pressure environment. For this installment of the Intrapreneurship at FMP blog series, I chatted with Kathleen to learn about her inspiration for establishing FMP's SNacK program and with Beth Chidester to learn about her experiences coordinating the program.
If you missed the initial blog of the series, where we define intrapreneurship and discuss its numerous benefits to both employees and employers, be sure to check it out here!
First, please share a bit about yourself.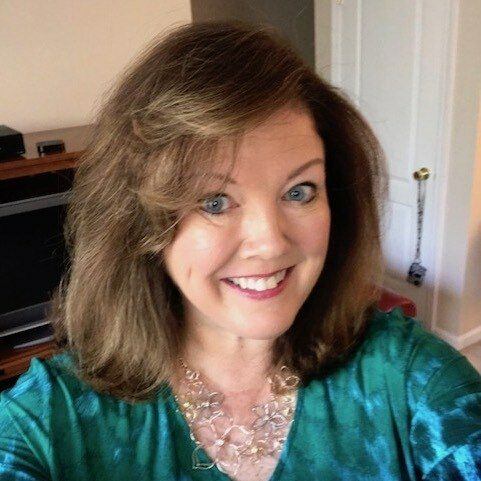 Kathleen: I am an Engagement Manager and have been with FMP since 2018. I've been passionate about continuous learning for as long as I can remember. In my early twenties, that transformed into a desire to teach and foster a love of learning in others. I've been a project and program manager in companies similar to FMP for over 20 years and have a great deal of expertise in learning and development. Now, my primary goal is to share what I know with others and encourage leadership, adult learning expertise, and facilitation skills in FMP staff.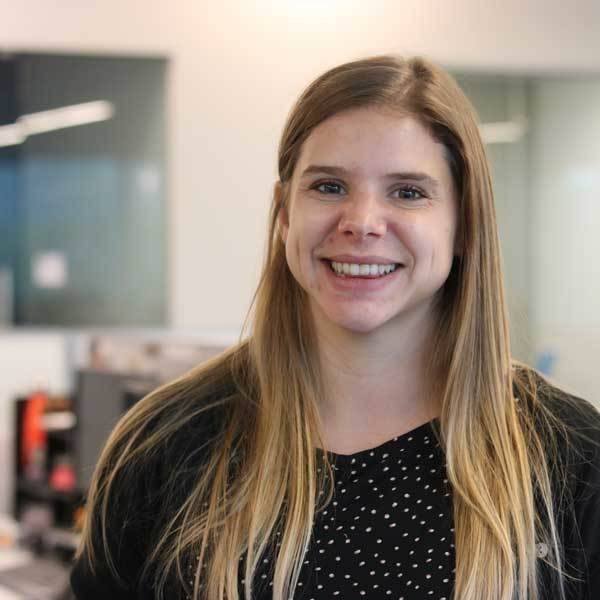 Beth: I'm Beth Chidester, and I have been a Human Capital Consultant with FMP since 2019. I have supported the design and delivery of multiple virtual and in-person trainings for a variety of clients. I enjoy working with clients to determine what platform or delivery modality best supports their needs. Since earning my Trusted Tester certification, I have helped inform employees across FMP about accessibility and how to make 508-compliant documents. My professional interest areas are instructional design, virtual instructor-led trainings (VILTs), instructor-led trainings (ILTs), Section 508/accessibility, and web-based trainings (WBT).
Tell us more about SNacK.
Kathleen: The purpose of SNacK is to increase knowledge sharing at FMP through informal learning opportunities and facilitate the co-creation of a strong learning culture. SNacK is a bi-weekly event open to all employees. Participation in SNacK is 100% voluntary for both presenters and attendees. The event's elective nature inspires ownership and encourages FMPers to drive their own learning and development. We record and publish all SNacKs to an internal library to increase accessibility and feed FMP's institutional knowledge.
What inspired you to create SNacK?
Kathleen: Before SNacK, FMP's scheduled learning opportunities were primarily formal, highly structured, and at least an hour or more in duration. Though essential, formal learning opportunities require extensive preparation from presenters and a lot of time from learners. I thought it would be beneficial if we could offer short bursts of informal, easy-to-prepare, peer-led knowledge sharing regularly. A key focus of my idea was flexibility; I wanted employees to be able to decide how and what they present. For example, presenters could choose to lead a discussion about an emerging trend or article or spotlight a client project accomplishment.
How did you take SNacK from ideation to realization?
Kathleen: I shared the idea with the manager of FMP's Learning & Development Center of Excellence (L&D COE), and he loved it. We worked quickly to implement and pilot the learning opportunity within the L&D COE. One of the most important parts of innovation is trying something out and evaluating how it works – similar to the idea of rapid prototyping. We tried out a number of formats (e.g., sharing articles ahead of the session and then engaging in discussions). Though the session format is now flexible, many SNacKs involve a short PowerPoint presentation followed by a discussion.
How has SNacK impacted you, your colleagues, and FMP?
Beth: I took over the SNacK program coordinator position in early 2022. This role has been very developmental, allowing me to practice my facilitation skills, share new ideas with co-workers, and support learning and development at FMP.
SNacK has positively impacted both those who volunteer to lead a session and those who choose to attend. SNacK increases the visibility of our staff members, helping them garner a reputation as the "go-to" person for a particular skill or topic. FMPers can sign up to lead a SNacK individually or as a group. It is a great opportunity for employees to collaborate and share their accomplishments or interests with others. SNacK attendees have been receptive and appreciative of the learning opportunity. Specifically, SNacK participants enjoy the sessions' length, interactive nature, and informality.
SNacK has enriched FMP's culture in many ways. The program increases employee confidence by providing them a forum for sharing their accomplishments and knowledge; introduces employees to topics or skills that they would not have come across otherwise; and helps employees take ownership of their learning, whether it's by attending a SNacK or coming up with a topic to share with the organization.
What's next for SNacK?
As proponents of learning and development, it's no surprise that Kathleen and Beth are looking to improve the already successful SNacK program. In 2023, they aim to increase awareness, facilitation, and attendance of SNacK, offer new and innovative topics, and explore different modalities/formats (e.g., discussion, panel, articles, books) and are excited for the program's bright future.
---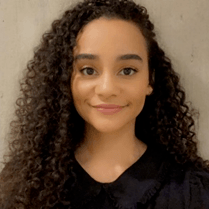 Risa Witherow joined FMP Consulting as a Human Capital Consultant in May 2021. She earned an M.A. in Industrial/Organizational Psychology and a B.S. in Communication Studies and Writing from Middle Tennessee State University. Risa has three years of experience working with clients in the public and private sectors to improve the functioning and effectiveness of their organizations and enrich the experiences had by their employees.