Keys to Successful Project Management with Jacob Flinck
Human capital consulting projects vary depending on the client and desired outcomes, but all share a focus on delivering the best product or solution to the client and require essential processes to be effective. One such process is project management. Project management consists of the methods, strategies, and decisions that a manager makes when overseeing projects. Project managers utilize various management techniques when approaching a project and their project team, such as situational leadership. At FMP, project management is especially important because we empower and encourage employees at all levels to build these skills and lead projects, which often means these individuals are juggling other responsibilities in addition to their project management duties. Jacob Flinck, a tenured Managing Consultant at FMP, took the time to speak with us and describe some of the key factors that he has found lead to successful project management. What follows are edited excerpts from that conversation.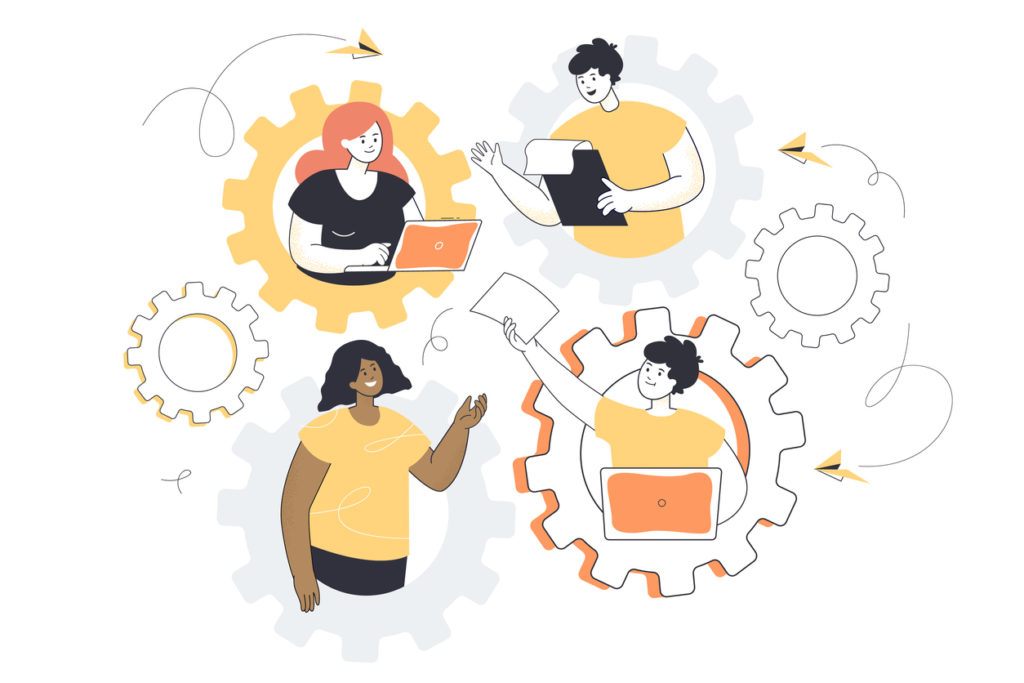 What are your keys to successful project management?
Successful project management begins with a broader, more holistic, viewpoint of the project from the onset while maintaining an eye on the details as well. It is important to be pro-active, rather than reactive, in project management. You need to be able to see all the dots and connect them as well. While foreseeing every single problem is not the goal, as there will always be unexpected internal and client-facing obstacles that materialize, a proactive outlook will enable the project manager to better forecast and address these obstacles.
Learning more about the people side of project management is also a critical piece. Project management requires situational leadership, which is a style of leadership that acknowledges that individual team members may require different styles of management. For example, one management approach that is effective for one person may be detrimental to another. Situational leadership falls into four quadrants, which are based off an individual's required level of direction, levels of commitment, and other factors. This type of leadership requires project managers to evaluate not only what decisions best fit the situation at hand, but also to effectively communicate and deploy said choices. Situational leadership allows project managers to better support team members where they are at and overcome obstacles.
Can you share some tips for someone who is new to project management?
Have a willingness to continually learn and grow
Embrace and adapt to change
Communicate effectively both within the project team and with clients – this includes the ability to approach and discuss any problems or changes with project team members and encouraging those team members to approach you similarly
While there are some universal key principles to successful project management, the unique perspective and skills that each person brings to this process are equally invaluable. What are some project management skills you have found to be most effective in your experience?
---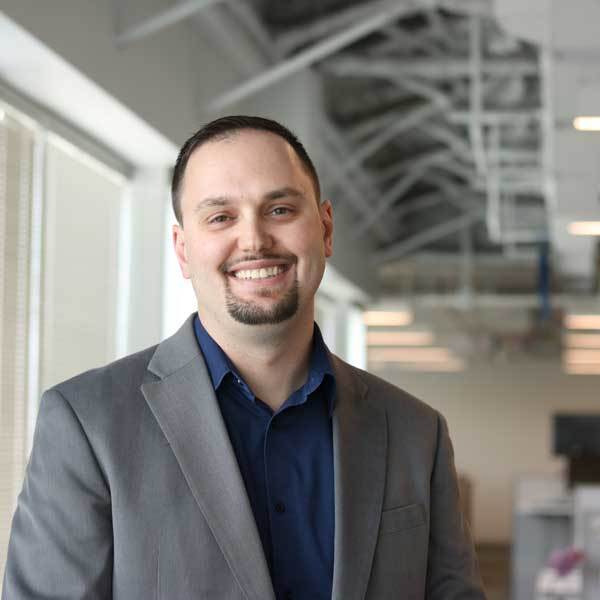 Justin Fuhrmann joined FMP in April 2015 and works with the National Geospatial-Intelligence Agency on policy analysis and formulation, employee benefits, benchmarking and interviewing. Justin is from Bergen County, NJ and now lives in Arlington, VA with his wife and three daughters. Outside of work you can find him skiing, hiking, or exploring the DC monuments.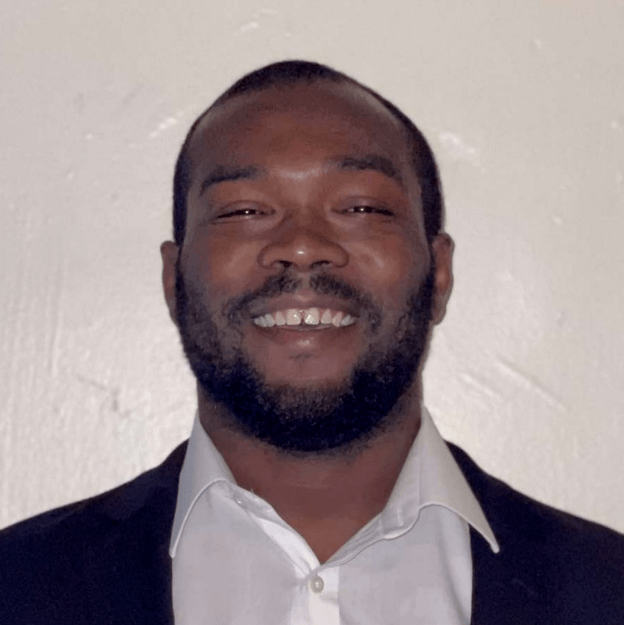 Brian Kennerly joined FMP over the summer (2022) as our Business Development Intern. To learn more about Brian and the experiences he had during his internship, please see our 2022 Intern Spotlight.