New Normal, Same FMP Culture: How FMP's culture allowed us to adapt during the pandemic
It has almost been 18 months since the pandemic began, and we've had to adapt how we approach our work (more than once) at FMP, just like everyone else. Our culture has played a big role in being able to overcome the challenges we faced both on an individual and organizational level. In this blog, FMP Intern, Kaitlin Murphy, interviews FMP's Chief Operating Officer (COO), Jessica Milloy, to learn about her perspective on our culture and how it has helped us succeed in adapting to changes during this ever-evolving time.
Tell us about yourself! How long have you been with FMP, what did you do before, and what do you like to do outside of work?
I've been at FMP for almost 14 years and made the transition to consulting after working in higher education for a few years after grad school. Almost immediately, I knew it was a great fit- once I figured out what consulting was, that is. I've met and worked with amazing people at FMP- many of whom have become my best friends- so I feel really fortunate to be surrounded by people that I respect and whose company I enjoy in and outside of work. Otherwise, my husband and I enjoy traveling, trying new restaurants, seeing family, and being active. Although, given the events of the past year, I should probably replace 'traveling' and more accurately describe the amount of time we spend on the couch watching a variety of travel shows to fill the void of not actually traveling ourselves…
How would you describe FMP's culture?
FMP's culture continues to evolve, but the fundamental elements that make us who we are (our values) remain constant. We are highly collaborative, we value good work and working in partnership, and we actively look for ways to share information and help each other. We also appreciate flexibility- we want to be responsive to our client's needs, push towards big goals and deliverables, work the way that makes sense for each of us, and have the space and time for the different things that we each value. We don't share the same definition of what balance looks like, but we all value the flexibility to be able to create it for ourselves and that's a big part of what makes our culture work for so many people.
How would you describe FMP's culture in 5 words or less?
Flexible, evolving, entrepreneurial, collaborative, engaging.
What is your favorite part of FMP's company culture?
Hands down, it is the way we support each other. We always tell our new hires that they can ask anyone for help at any time, but they never really get it until they've been onboard for a few weeks and lived that experience. In our culture, holding onto information or not sharing what you know to help someone else isn't a good thing. In fact, when you've transitioned into a place where you can help others and answer their questions, that's a pretty cool spot. Given the variety of work we do and the various roles we all play, helping each other is simply paying it forward to the moment when you're going to need to lean on the expertise of another team member. Being able to be vulnerable, ask questions, and learn from each other is a big part of who we are and a piece of our culture that we intentionally nurture.
How has FMP's culture evolved over the past 30 years?
We've grown, we've learned, and we've brought in people with different backgrounds, experiences, and perspectives. As we've hit different stages in our growth, we've needed to add people with different skills and areas of expertise. That influences your culture, but the characteristics of how we work together haven't necessarily changed. As I've mentioned, we're very collaborative, supportive of each other, and willing to share information. We're also very entrepreneurial- if you have an idea or see an opportunity to make things better, we expect that you're going to not just point it out or make the suggestion, but also help figure out how to get us there. That kind of 'figure it out together' attitude is something that's been a part of our culture since the beginning and I expect will continue to propel us forward.
We've learned that we must actively seek out people who bring us differences and add to our culture, but we also have recognized that creating an inclusive culture takes work and it isn't going to happen accidentally. We view our culture as something that we have to actively cultivate and, if we don't stay open to evolving, changing, and focusing on it, we'll lose the vibrancy and energy that is critical to retaining our people and attracting new talent.
Has being out of the office for the past year and half changed the culture at all? If so, how?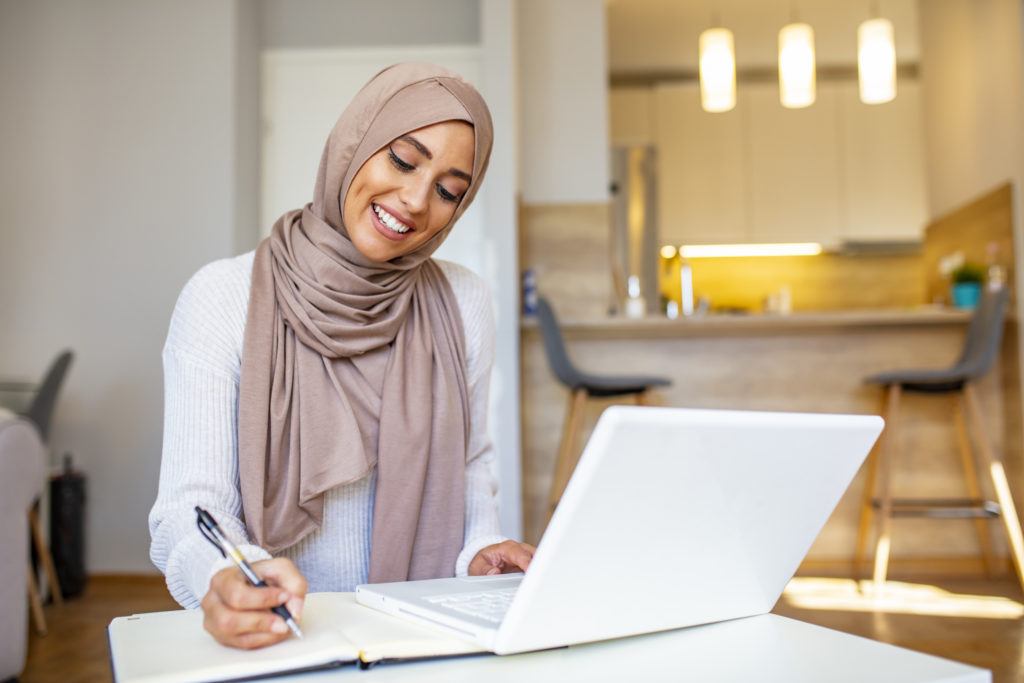 I think this entire pandemic has had an impact on our culture and the office is a part of it. To some extent, we immediately put our flexibility to the test in making the transition to a fully remote workforce. Fortunately, we were in a good spot in terms of our technology and experience working flexibly (e.g., from home, different schedules) and we didn't miss a beat from a business and client perspective. The other challenges that we faced in 2020, and continue to face, were potentially more impactful and resulted in a lot of valuable and ongoing conversations that have moved our culture forward in both subtle and substantial ways. On a very tactical level, we had to think differently about the health and safety of our people and set and communicate policies that were fair and responsive to a really changing situation. On a more positive note, we've also talked more about racial justice, inclusion, mental health, and creating connections more than ever before. All while we continued to grow, hire 30+ people, and continue working towards our strategic goals of improving and enhancing our infrastructure and organization. So, while not being in the office definitely had an impact, I think there were a lot of other factors woven into the past year and a half that have likely had a larger impact on continuing to shape our culture.
Why is flexibility so important to the culture of FMP?
For us, flexibility means a lot of things and we use it all the time, in many contexts. During the last year and a half, we've used it to reference the additional freedom that people have needed to balance health, safety, and family concerns, understanding that those decisions look different for each of us. We've also applied it to how we've helped our clients to adapt to the changes they've faced- none of us expected to fully transition to working over virtual platforms, but we figured it out together and we didn't let unnecessary obstacles stand in the way of making it work. Finally, we talk about flexibility in terms of the effort and energy we give to FMP and that we take back when we need the time away. A lot of people, sitting at home with nowhere to go and a lot of anxiety surrounding us, wanted to put more into their work and projects. That's great and it contributed to our success over the last year, but it also requires that people flex back to take care of themselves and when and how people choose to find and use that flexibility is a personal decision. So, we've valued flexibility in our culture for years, but this year, we saw how it contributed to how quickly we adapt, problem solve, and how resilient we were when we hit the hard moments.
How do you think FMP's culture influenced the way we laid out a flexible plan for going back to the office?
I think we just continued to realize that everyone has different needs and concerns right now. People are in different places with their health, comfort-levels, and family responsibilities. Coming up with a one-size-fits-all plan was going to add more stress and pressure than anyone needs right now. We love our office, but we also know that we can be successful remote, and we want people to be safe. So, we used CDC and state and local guidance to make smart decisions in a constantly changing situation. When restrictions were eased, we opened the office to vaccinated individuals, but set no requirements for when people had to return. As guidance shifted back to wearing masks, we followed suit and I expect that we're going to need to continue to adapt. The fact that our culture values flexibility and that we prioritize open and transparent communication has made these decisions easier, although I can't say they were ever exactly easy!
How do you think FMP's culture allows us to flex to the ever-changing demands and restrictions of the pandemic?
When you think about your culture as continually evolving, then you're better positioned to accommodate change and recognize when you need to adapt. The pandemic was a massive exercise in adapting and adjusting to so much that was out of our control. We used strong elements of our culture, like our values, to help us make decisions and we kept ourselves open to learning and acknowledging when we didn't have all of the answers. Other important elements of our culture, like transparency and communication, helped us have difficult conversations and listen to what our employees needed. We've also learned and practiced resiliency over the 30 years FMP has been in business and we put that aspect of our culture to good use. All of that has helped us so far and I expect those are the same elements that we'll keep leaning on as we figure out how we keep moving forward.
Anything else you'd like to add about FMP's culture and how it has served us well this past year and a half?
A lot of this past year and half has been focused externally on all of the things that are impacting and changing us from the outside. At the same time, we've been fortunate enough to be growing and hiring at a pretty significant pace. A substantial portion of our workforce has come onboard during this pandemic and that influx of new people, talent, and ideas is also changing us from the inside. Sometimes remembering to pause and reflect on the positive changes and contributions our new people have brought can be difficult. That said, every time I have a COO Welcome meeting with one of our new hires, I realize how fortunate we are to have such great people. Regardless of what direction the change is coming from, a strong culture has helped us accommodate the change and hold on to the things that matter, like our values, how we treat each other, and our vision of the organization we want to become.
How has your organization's culture played a role in helping to adapt during the COVID-19 pandemic? Share your experiences with us on LinkedIn.
---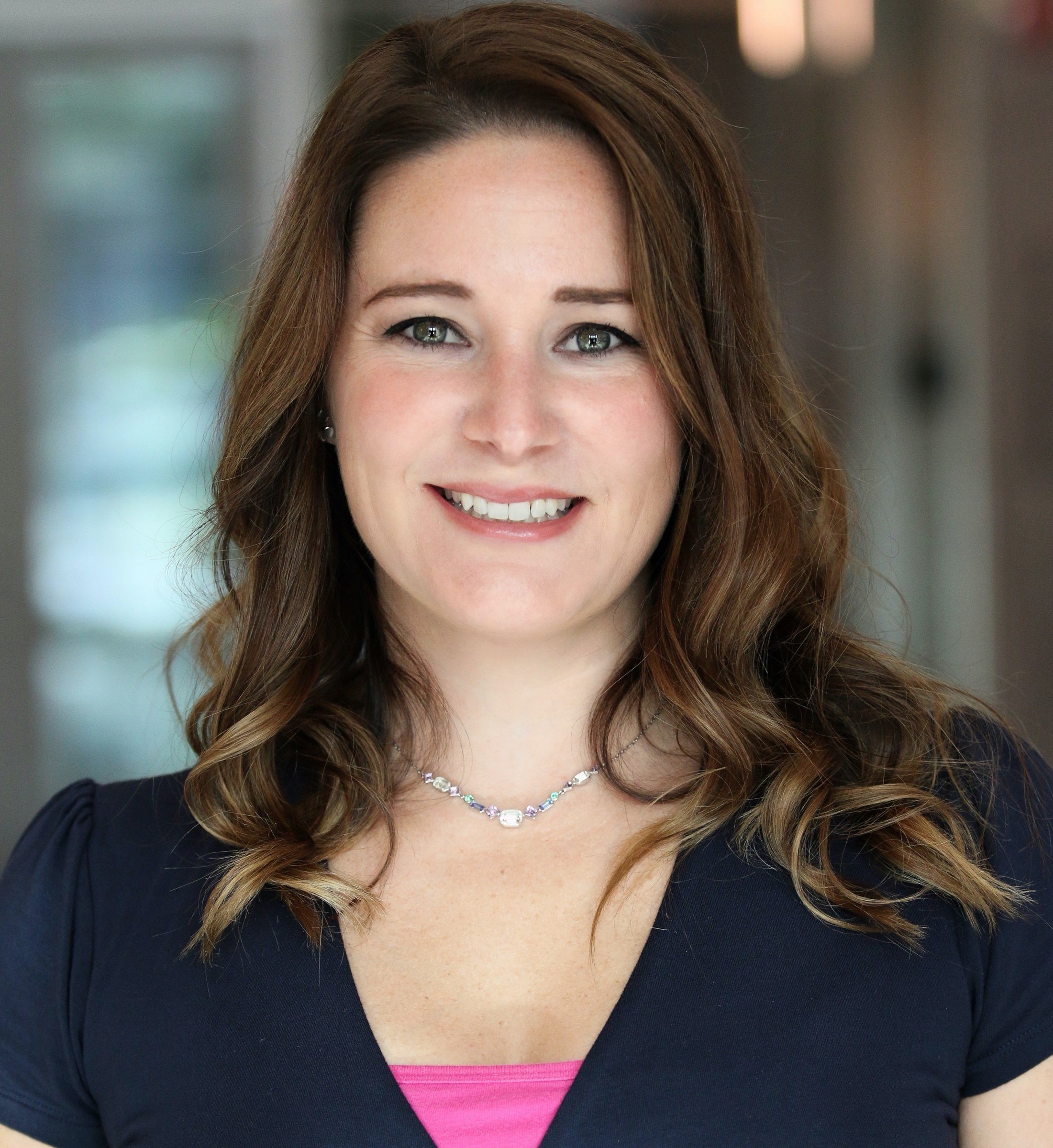 Jessica Milloy is the Chief Operating Officer of FMP Consulting. Jess is from Alexandria, Virginia and enjoys traveling, cooking, and time spent with family and friends.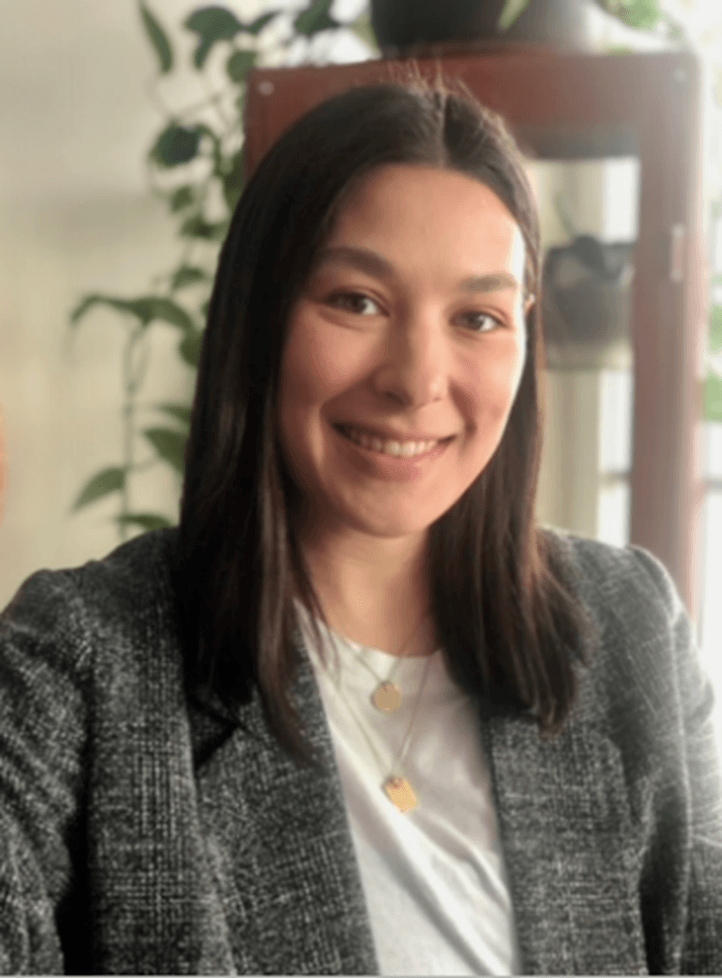 Kaitlin Murphy is a Human Capital Intern at FMP Consulting. She earned her BA in Psychology at Furman University and is currently working toward her MPS in Applied Industrial-Organizational Psychology from George Mason University. Kaitlin enjoys exercising, reading, and listening to podcasts in her free time.