What comes to mind when you think of gay pride? Is it the United States Supreme Court's legalization of gay marriage in 2015, or the legions of parades and the rainbow flag? Dr. Amena Johnson, the Associate Director of LGBTQIA+ Resources at Georgetown University and the Founder of The Back Woman Aesthetic, offers a unique perspective about gay pride at the complex intersection of multiple marginalized identities.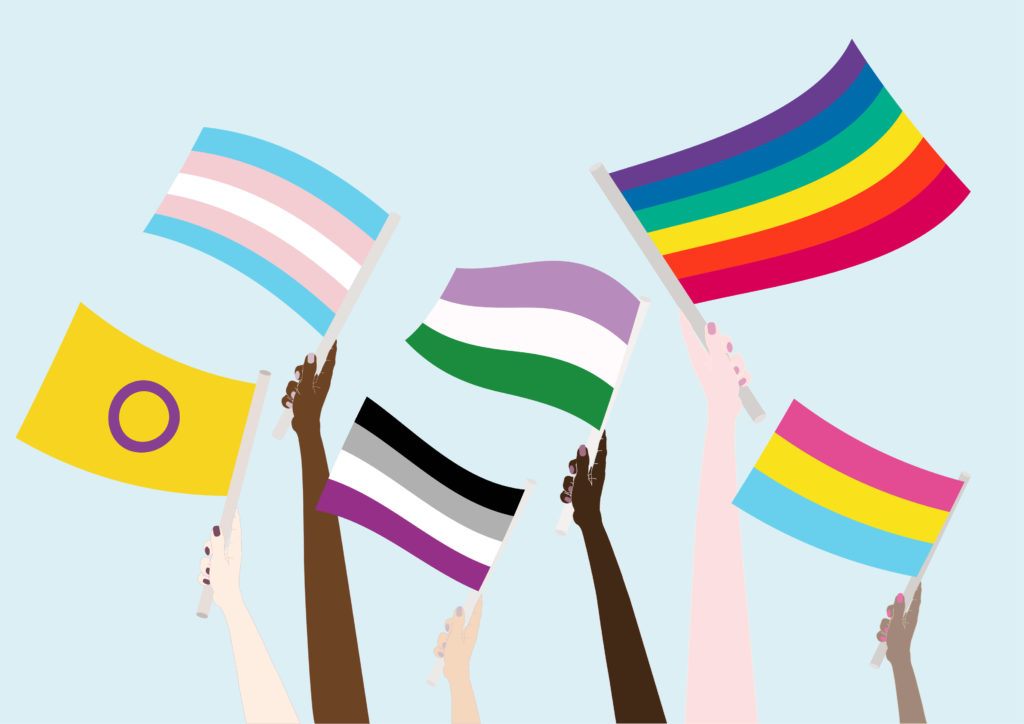 What did your journey to this space in DEI (diversity, equity, and inclusion) and LGBTQIA+ advocacy look like and what was the spark?
Dr. Johnson: I remember sitting in the back seat [of the car] as my grandfather drove people to the polls. He talked about the importance of voting. This was especially true for Black people, as many of our rights had been taken away. So, my introduction to DEI began in the 1960's Civil Rights Movement.
My later work for the National Conference for Community and Justice is what ignited my spark. There I did a lot of DEI work in schools and education, focused on race, sexism, and touching on the LBGTQ community. Shortly after that experience, I moved to the Gay Lesbian Straight Education Network, where I began to really think about intersectionality and experiences that come along with my identity.
Intersectionality is thought of as the interconnected nature of social categorizations such as race, class, and gender as they apply to a given individual or group, regarded as creating overlapping and interdependent systems of discrimination or disadvantage.

Cyrus, 2017.
I know intersectionality is important to you and your approach to this work. Can you tell us about your business The Black Woman Aesthetic and how it relates to intersectionality?
Dr. Johnson: The Black Woman Aesthetic creates spaces for dialogue and discovery about the complex intersections of race, gender identity, class, sexual orientation, and faith. We showcase what equity and justice look like for Black people in the United States through art, education, and dialogue. It's a platform that affirms the experiences of Black people.
As intersectionality relates to the LGBTQIA+ community, what is something you think the world does not understand?
Dr. Johnson: Often White cisgender males are viewed as the faces of the LGBTQIA+community. I think it's important for the world to include and understand the lived experiences of Black, Brown, and transgender community members. For instance, there are members of the community who do not speak English and fled their native country for the United States because they could be killed, or transgender people who are still being killed by police officers.
What do you think the LGBTQIA+ allies could do better?
Dr. Johnson: When you are an ally, you are there to help and assist those in a marginalized community. Take your cues from those within the community. Oftentimes, allies do their best work in the background and not necessarily in the foreground. Allyship is not friendship, it is a business situation. There is an end goal to accomplish.
What does pride mean and represent to you?
Dr. Johnson: There was a time when pride meant finding who I was as a queer person and creating community, but now that I am older, pride means being able to go to the grocery store and hold my wife's hand. Pride represents a sense of settling into everyday life. While marriage equality happened, and I benefit from it, there is still more to be done. I am still a Black woman and trans people are still dying, so the fight doesn't stop here.
If you are interested in additional content about intersectionality, please visit Dr Johnson's website: https://www.theblackwomanaesthetic.com/
References
Cyrus, K., 2017. Multiple minorities as multiply marginalized: Applying the minority stress theory to LGBTQ people of color. Journal of Gay & Lesbian Mental Health, 21(3), pp.194-202.
---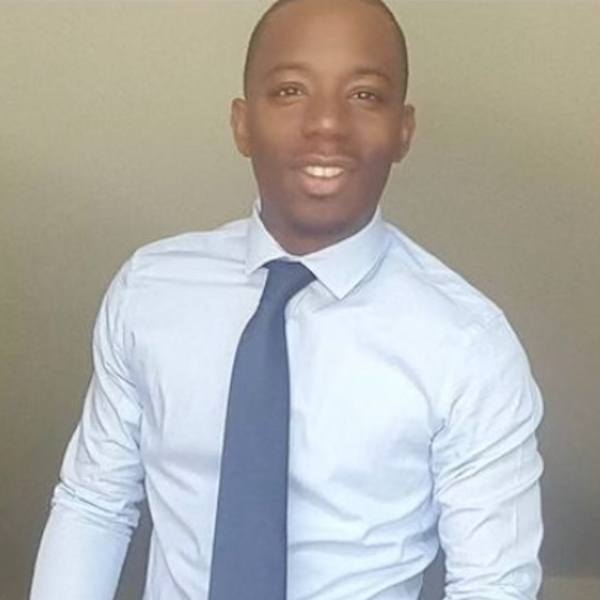 Jamal Cottman joined FMP in January 2022 and is obtaining his M.P.S. in Industrial-Organizational Psychology from George Mason University. Currently, Jamal is working on Barrier and Cultural Analysis projects and DEIA internal initiatives and client projects at FMP. Jamal is from Woodbury, New Jersey and enjoys experiencing culture through food, playing tennis, visiting theme parks, and binge-watching Netflix series.