Known to some as the country's "second Independence Day", Juneteenth celebrates the freedom of enslaved people in the United States at the end of the Civil War. For more than 150 years, African American communities across the country have observed this holiday, making it the oldest nationally celebrated commemoration of the ending of slavery in the United States.
At the stroke of midnight on January 1, 1863, the Emancipation Proclamation came into effect and declared enslaved people in the Confederacy free—on the condition that the Union won the war. The proclamation turned the war into a fight for freedom and by the end of the war 200,000 Black soldiers had joined the fight, spreading news of freedom as they fought their way through the South.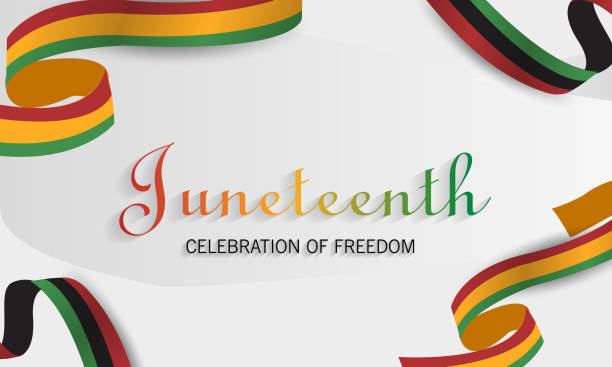 Since Texas was one of the last strongholds of the South, emancipation would be a long-time coming for enslaved people in the state. Even after the last battle of the Civil War was fought in 1865—a full two years after the Emancipation Proclamation was signed—it is believed that many enslaved people still did not know they were free. As the story goes, some 250,000 enslaved people only learned of their freedom after Union General Gordon Granger arrived in Galveston, Texas, on June 19, 1865, and announced that the president had issued a proclamation freeing them. 
In 1980, Texas became the first state to recognize June 19 as a state holiday, which it did with legislation. Today, Juneteenth is recognized by nearly every state, and in June 2021, the U.S. Congress passed a bill to make Juneteenth a federal holiday. With the signing of this bill, Juneteenth became the first new federal holiday since the establishment of Martin Luther King Jr. Day in 1983.
Today Juneteenth commemorates African American freedom and emphasizes education and achievement. It is a day, a week, and in some areas a month marked with celebrations, guest speakers, picnics and family gatherings. It is a time for reflection and rejoicing. It is a time for assessment, self-improvement and for planning the future. Its growing popularity signifies a level of maturity and dignity in America long overdue. In cities across the country, people of all races, nationalities and religions are joining hands to truthfully acknowledge a period in our history that shaped and continues to influence our society today. Sensitized to the conditions and experiences of others, only then can we make significant and lasting improvements in our society.
In addition to the references listed below, to learn more about Juneteenth, readers can:
Listen to a Juneteenth Podcast: Check out the 25-minute podcast interview with Dr. Daina Ramey Berry, a professor of history at the University of Texas at Austin, in the 2020 "Daily" episode "The History and Meaning of Juneteenth."
Explore the flavors of Juneteenth. Historically, Juneteenth has been a time to celebrate freedom, resistance and Black joy, and central to many of these celebrations is food. In 2017, Nicole Taylor wrote about this in her article "Hot Links and Red Drinks: The Rich Food Tradition of Juneteenth."
Additional articles include: "What Does It Mean to Be Crowned 'Miss Juneteenth'?" by Tariro Mzezewa (June 14, 2021) and "This Is How We Juneteenth" by Gina Cherelus (June 18, 2020).
References:
Combs, S. (2022). Juneteenth is the newest federal holiday. here's what it celebrates. National Geographic. Retrieved May 27, 2022, from https://www.nationalgeographic.com/culture/article/juneteenth 
Daniels, N. (2021, June 16). Five ways to learn about Juneteenth with the New York Times. The New York Times. Retrieved May 27, 2022, from https://www.nytimes.com/2021/06/16/learning/five-ways-to-learn-about-juneteenth-with-the-new-york-times.html 
Have a proud and happy Juneteenth! Juneteenth Worldwide Celebration. (n.d.). Retrieved May 27, 2022, from https://www.juneteenth.com/ 
---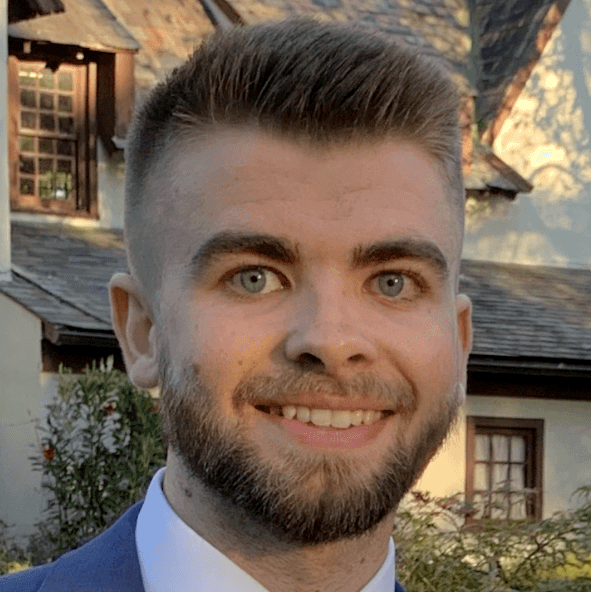 Ian Hamilton joined FMP in May 2022 and is currently pursuing his Masters of Professional Studies (MPS) in Applied Industrial and Organizational Psychology at George Mason University, VA. Ian works on strategic planning, cultural assessments, and internal DEI initiatives at FMP. Ian grew up outside of Philadelphia, PA with his three brothers and sister.