There's always a lot to get excited about in the summer, from warm weather to vacations to new FMP interns! FMP is excited to have four new interns this summer: Chi-Leigh Warren, Brian Kennerly, Ian Hamilton, and Ayat Tamimi. Keep reading to learn more about each of these great people!
Tell us about your professional/educational background.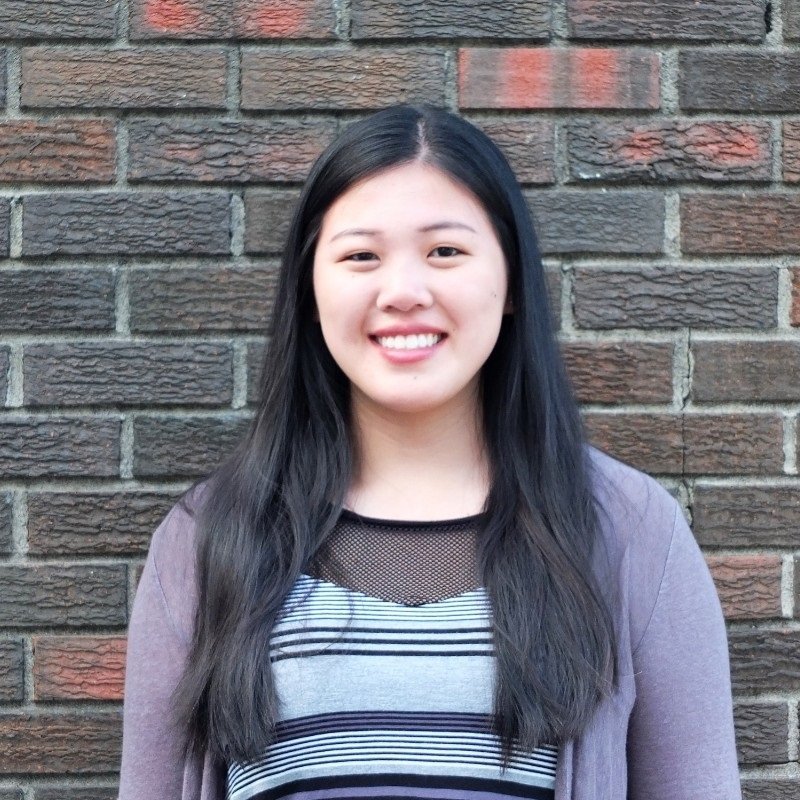 Chi-Leigh: I am a 4th-year student in Kansas State University's I-O Psychology Ph.D. program. My research focuses on intrapreneurship, which is entrepreneurial behavior in employees. I'm interested in investigating how entrepreneurial employee behaviors benefit organizations and if there are specific individual differences that make entrepreneurial individuals, entrepreneurial. Additionally, I would like to look at what organizations can do to facilitate entrepreneurial behavior in their employees and foster an entrepreneurial culture. At school, I work as both the Graduate Teaching Assistant (GTA) and the Program Assistant for our hybrid Master's in I-O Psychology (MIOP) program, and last year I served as President of our Graduate Association of Psychology Students.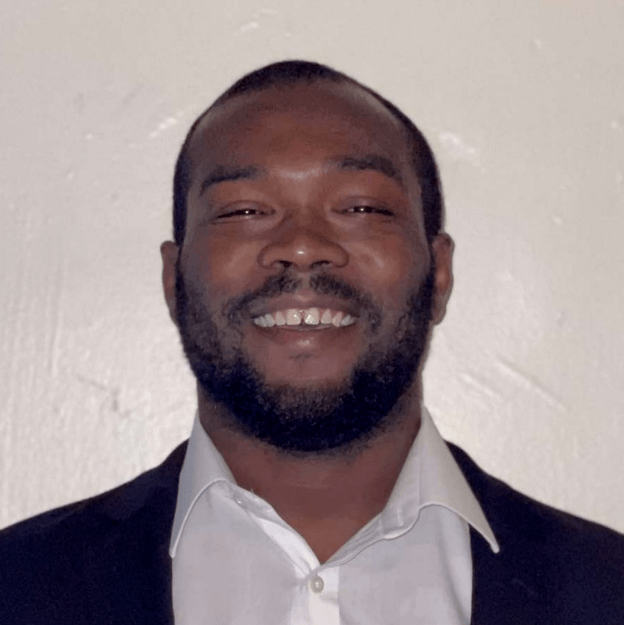 Brian: I am currently a graduate student in the M.B.A. program at Kutztown University of Pennsylvania. Prior to Kutztown, I attended the University of Virginia for my bachelor's degree with a double major of Media Studies and American Studies with a focus in Popular Culture. I grew up right outside of Philadelphia, in Upper Darby, Pennsylvania.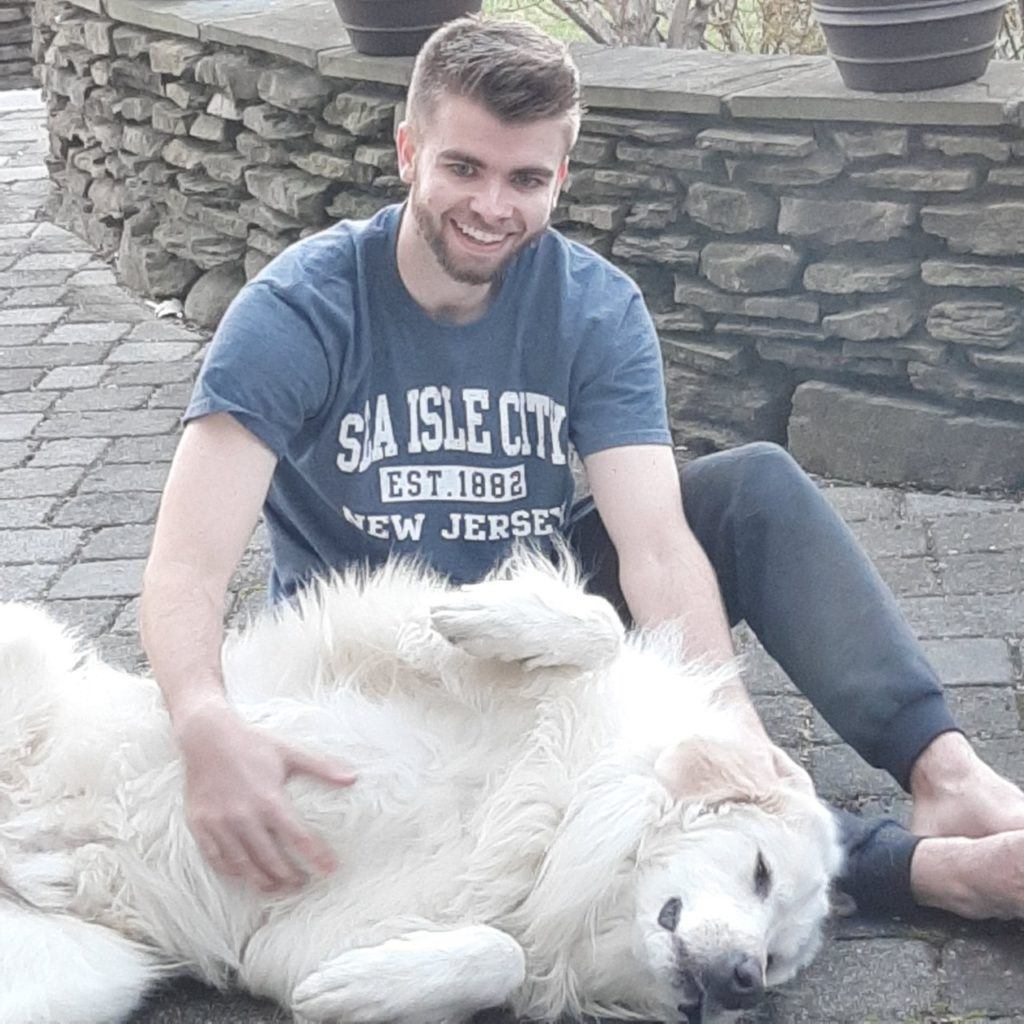 Ian: I received my B.S. in Environmental Science and a certificate in Geographic Information Systems (GIS) from the University of Pittsburgh and will graduate from George Mason University's Applied I-O Psychology Master of Professional Studies program in December 2022.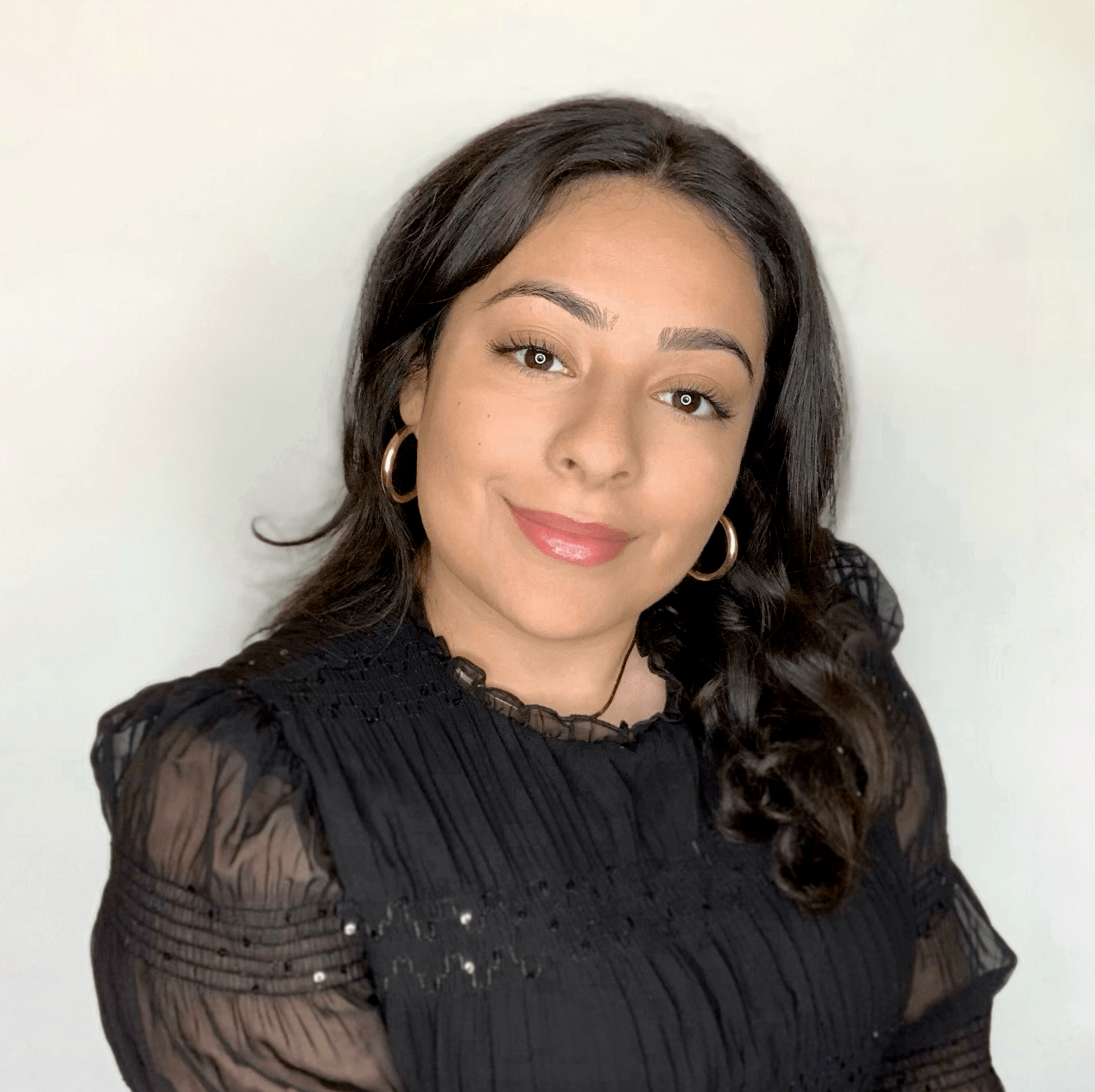 Ayat: I am a rising 2nd-year graduate student in the I-O Psychology program at Middle Tennessee State University. I am currently working as a research assistant on a project studying the cyber technology development and exploration of learning processes using augmented reality devices, for which the National Science Foundation awarded a grant. I also work with the Center for Organizational and Human Resource Effectiveness on my campus and have assisted in job analysis and data collection with the campus police department and Tennessee Highway Patrol. Before my program, I attended the University of Tennessee Knoxville, where I received my B.S. in Neuroscience and Psychology. I worked in various research labs during my undergraduate career that studied group attention/behavior and learning development.
What brought you to FMP?
Chi-Leigh: Thankfully, Nate Voss told me about the internship! I knew this was a unique opportunity to learn more about consulting, gain applied experience, and work with other I-O practitioners. The company culture was also a large draw. I remember learning about the company and thinking, "This is so cool and is exactly what I'm looking for in an employer."
Brian: FMP caught my eye as a potential internship for a few reasons. Primarily, I believed that the culture at FMP would provide a great environment for learning and growth while also being understanding and balanced. Furthermore, FMP offered a great environment to expand my knowledge and network in the business services industry.
Ian: I was looking for an opportunity to gain human capital consulting experience after spending so much time in my program applying I-O concepts to hypothetical human capital challenges. My first exposure to human capital work was when FMP sponsored PTCMW's Human Capital Consulting Challenge last year. I knew FMP would be a great place to work after speaking to so many of their employees during the competition. They were happy to answer my questions and offer career advice and seemed passionate about their work.
Ayat: I was introduced to FMP by alumni of my graduate program who currently work here. They provided insight into what FMP can offer in terms of mission and values. By doing my own research and meeting with more FMPers, I realized that FMP's mission is similar to my own. FMP has a genuine interest in and passion for helping people work more effectively in the workplace, which I have continued to see during my time here.
What keeps you excited to come to work every day?
Chi-Leigh: The projects I've been assigned are very fun and interesting, as I'm always learning something new about the clients or tasks! I have loved the chance to dive in and learn new techniques, be creative, and put together a useful final product that benefits the teams and clients I'm working with. My team has also been fantastic! I've really enjoyed working with the Learning & Development team. Everyone has been so supportive, especially Amanda Palla and Kara Price, who have been extremely helpful with the interactive PDF I'm building for one of our clients!
Brian: FMP provides such a unique internship experience. Every day, I can work on my ongoing projects, as well as smaller projects that allow me to do something slightly different. This means my days are never mundane or overly predictable. Also, the GO Team (FMP's business development function) are great people to work with and make my life much easier by always helping with my day-to-day questions.
Ian: I've really enjoyed the variety of the projects I have gotten to work on so far. Each one promises a new opportunity to improve both my technical consulting skills and interpersonal/collaborative skills, and I can connect every task I do back to the missions of our federal clients, which gives me a strong sense of purpose at work.
Ayat: One of the reasons I sought out opportunities to work alongside consultants was because I always heard that every day was different. I have learned over the years that I am driven by challenges and the demand of having to adapt at the drop of a hat. At FMP, I have been given the space to think creatively and confidently apply what I know. I have been excited to come to my internship every day and learn something different from the day before. This internship offers great opportunities for growth, and that excites me as well!
When you're not working, where can we find you?
Chi-Leigh: Outside of work, I am either eating food, finding a new trail to explore, or knitting while watching (listening to) Netflix.
Brian: You can more than likely find me outdoors when I am not working. Whether it be frisbee, basketball, or hiking, I really enjoy getting fresh air in my free time. If I am not outdoors, then I am probably hanging out with a few friends and/or watching sports.
Ian: Right now, most of my free time is spent completing my master's degree, but I also love playing soccer, disc golfing, and spending time with my family and friends.
Ayat: You can find me spending time with my friends when I am not working! My friends and I watch lots of shows together, including Love Island (only the UK version), crime docuseries (Worst Roommate Ever on Netflix), and classic 90s/00s rom-coms. You can also find me in a kitchen covered in whatever ingredients are included in the new recipe I am probably trying out for the first time (making bread, pasta, cakes, cookies, and more). I also try to stay active between school, work, and experimenting in the kitchen! I spend as much time near the water as possible during the summer, so swimming is my favorite activity.
What's one thing most people don't know about you?
Chi-Leigh: Most people don't know that I am left-handed!
Brian: Most people do not know that I lived in three states growing up! I was born in Savannah, Georgia and moved to Newark, Delaware in my younger years. Finally, I spent a lot of my formative adolescent years in my proclaimed "hometown", Upper Darby, Pennsylvania.
Ian: I became interested in woodworking and carpentry during my time working as a carpenter's apprentice. When I have the space and time, I plan on learning more about the craft and (hopefully) creating some cool pieces!
Ayat: Something a lot of people do not know about me is that I am half Palestinian and half El Salvadorian. Growing up in two different cultures was a constant adjustment. My parents tried to teach me Arabic and Spanish, but learning languages was never my strong suit. I have only been able to visit both countries once, and I hope to be able to go back soon! I have always been proud of my background because I knew it was unique and allowed me to see the world from a different perspective.
---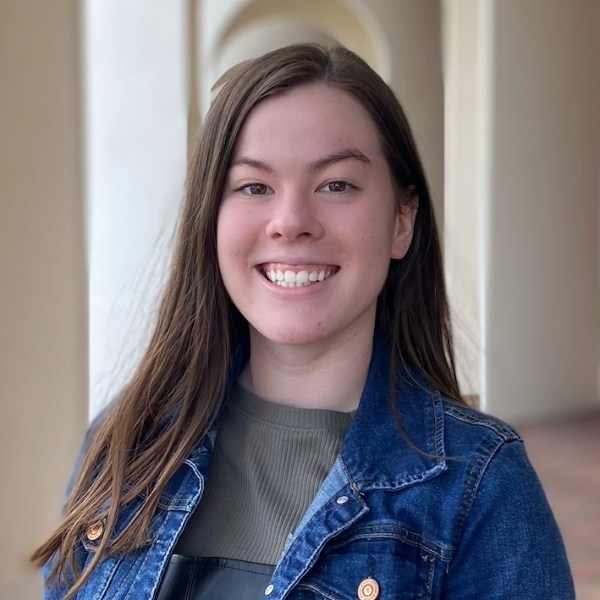 Zoe Nerantzis joined FMP as a Consultant in May 2021 and works with the National Science Foundation team by supporting NSF's learning and development branch. Zoe is from Rockville, Maryland and can generally be found reading fantasy novels, working out in her basement, or rooting for the Washington Football team.