A Culture of Learning at FMP
Each month of 2020, we provide insight into what life is like as a consultant by discussing what skills and experiences make this career unique and interesting. At FMP, our learning philosophy is focused on employee goal setting and development, open feedback, collaboration and cooperation, and proactive knowledge sharing. This is not only a reflection of our culture of learning and self-driven employee curiosity, but also enhances our vision of continuously expanding our capabilities and contributing to market development. Our values include adaptability, customer dedication, creativity, authenticity, partnership, and accountability. As such, we believe in the importance of aligning organizational and individual goals so that we can grow together for future success. To truly illustrate our learning culture, we asked our employees to share what learning at FMP means to them:
---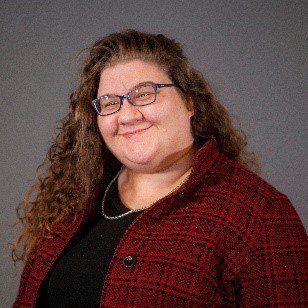 "To me, learning at FMP is an integral part of our culture, but it doesn't start and end with formal courses or certifications. FMPers embrace knowledge sharing like no other organization I've ever worked for. It's so common to get a company-wide email from a project team asking if anyone has any insight or examples of work FMP has done in the past – and then watch as everyone else becomes part of the solution, offering tips or work samples or templates, or lessons learned from past experience. I learn so much from the open knowledge sharing and it helps me be confident that when I send a company email asking for assistance, it will be returned in kind from some of the best in the business. It's clear that FMPers always want to learn new things, and so we help each other to expand our company knowledge." – Alex Flagg, Consultant
---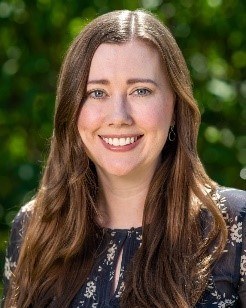 "After working in the Government contracting space for more than 13 years and recently making the move to FMP, it is clear that FMP values employee development more so than I have seen in this industry. In addition to our clearly defined career paths, FMP has a culture that supports and encourages employees to actively seek and take personal responsibility for their own growth through formal and informal knowledge sharing and training opportunities. There are multiple weekly sessions led by employees to share their skills and discuss recent projects. Not only do many different employees lead these sessions, but the attendance is high as well." – Amanda Palla, Managing Consultant
---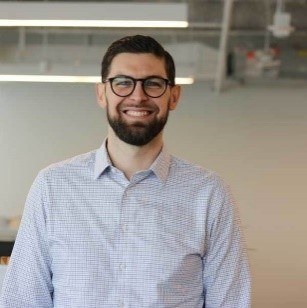 "One thing I think is unique and refreshing about FMP's culture around learning is the high level of genuine intellectual and general curiosity that FMPers have. As organizational consultants, FMPers know many organizations are naturally somewhat resistant to change, but in my experience FMPers really seem to be oriented toward—and excited by—learning and growth opportunities!" – James Wilcox, Consultant
---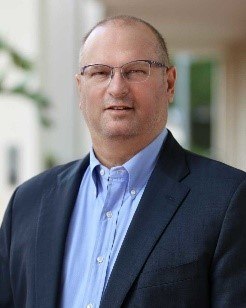 "Learning at FMP is a mixture of formal training, on-the-job training (OJT) and experiential opportunities, guided by competency-based pathways. It is a reflection of the FMP management philosophy that allows team members to learn and grow in their areas of interest, without a proscriptive approach." – Jeff Kidwell, Managing Consultant
---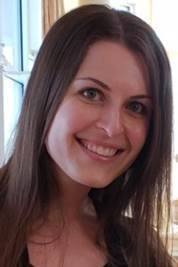 "To me, learning at FMP is really about being able to define and drive your career. From the beginning, I have been impressed with how concerned and interested FMP has been in my development. I had a mentor who gave me project experiences which combined theory and the practical application of those practices. I was pushed outside of my comfort zone and able to define my own trajectory. Now, as a project manager, I am able to continue to grow FMP employees and provide them those same opportunities that I had." – Jessica McCrerey, Engagement Manager
---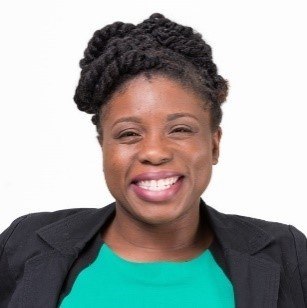 "What I have appreciated most so far at FMP is the opportunities for informal learning, like our It's Just Lunches (IJLs) and Small Nuggets of Knowledge (SNacKs). Specifically, these sessions contain content covering not just technical and professional skills, but also personal skills, such as how to have difficult conversations. These are skills that transfer from the workplace to your personal life. I think this is valuable, so you have well-balanced employees." – Joy Oguntimein, Consultant
---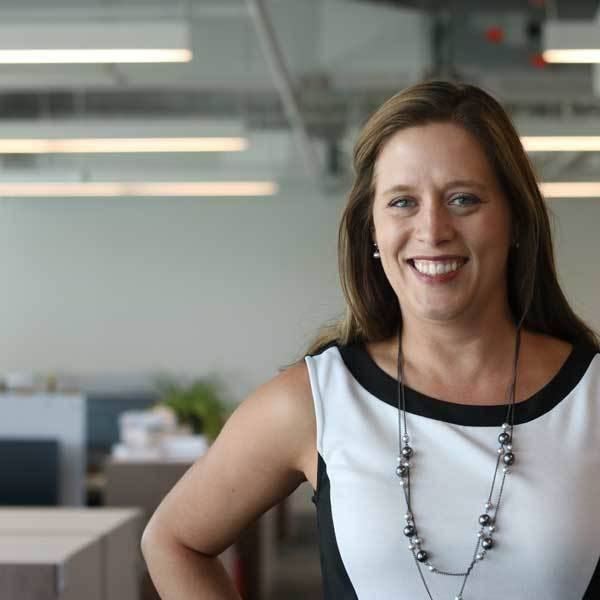 "At FMP, not just learning, but personal and professional development as a whole are really at our core. As a firm, we invest back in our people, and the investment in learning and career development is just one aspect of this. And it makes sense, because this is what we do for others – our job is to make others' jobs better. Ultimately, nothing substitutes the opportunity to learn on the job. And at FMP, we really have the opportunity to innovate, rather than having a regimented curriculum, which gives us space to grow." – Lacey Rapini, Engagement Manager
---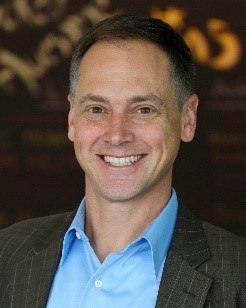 "At FMP, employee development is a long-term investment into which we are constantly making small deposits. We approach all experiences, relationships, and interactions as opportunities to learn and grow. Given our commitment to knowledge sharing and collaboration, the small deposits are frequently shared, resulting in exponential growth for employees and for FMP." – Mike Camburn, Managing Consultant
---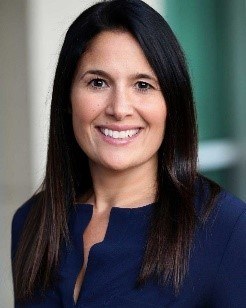 "For me, learning at FMP has been constant. We are constantly asking questions, doing our homework, and listening closely to what our clients need in order to truly understand the challenges they are facing in their organizations. We are then able to apply the knowledge we've learned through our formal training, combined with the best practice solutions we've observed and implemented over the years, to come up with a tailored solution. Thus, we can take the new information we've learned and apply it to projects going forward. Ultimately, learning the ins and outs of each client's organization, how it operates, and the pressures and stressors they are facing allows us to develop custom solutions which help our clients solve organizational challenges." – Sherean Miller, Managing Partner
While FMP expects career development to be driven by each employee's personal and professional goals and aspirations, we provide resources to support, encourage, and guide that development. Our employees embody our values of partnership and accountability by supporting each other's professional development opportunities, and, as an organization, we are truly committed to continuous learning and development.
What does learning mean to you and your organization? Share your thoughts with us on LinkedIn!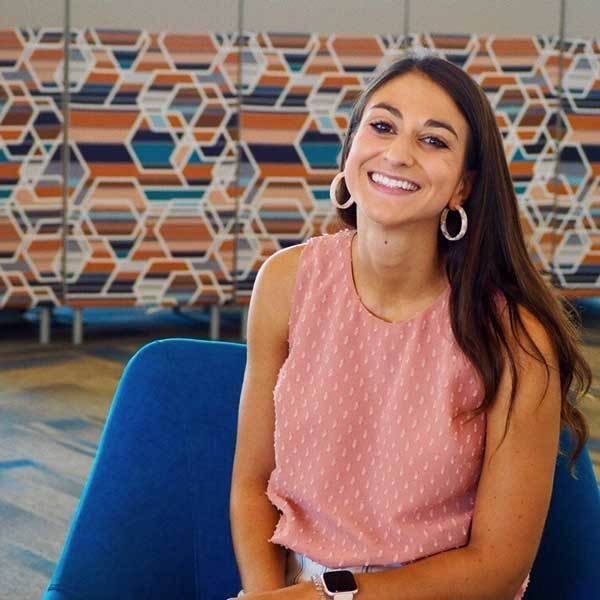 Haylee Gans is a consultant at FMP and works mainly on strategic human capital management projects. When she's not geeking out on survey design, competency modeling, or learning solutions, she can be found on a run in the sunshine or with a big bowl of home-cooked pasta.