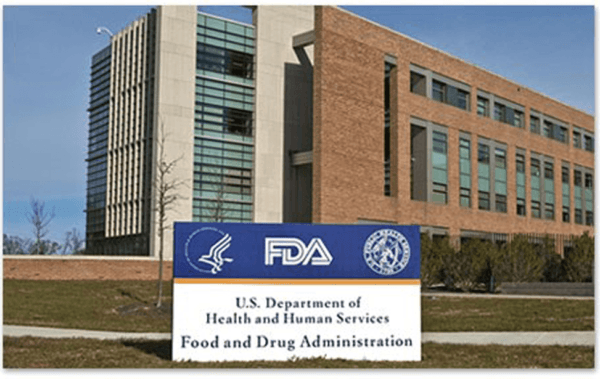 Project Summary
FMP designed, programmed, and deployed a web-based leadership and technical competency assessment tool that can be used to explore and track career development goals. The FDA's Center for Tobacco Products (CTP) uses this tool to generate an individual development plan (IDP) for its employees. FMP began by creating a PDF-based prototype for several CTP mission critical occupations (MCOs). Following the success of the prototype, CTP asked FMP to build and implement a web-based version of this tool that could accommodate all of CTP's occupations. FMP partnered with Fors Marsh Group to build the system using agile software development methodology in close collaboration with the CTP Talent Management Team.
Nathan Bailey, Vice President, x119
Project Results
The majority of CTP's MCO staff and leaders are now covered under competencies that FMP helped develop. This competency-based human capital framework provides CTP with a foundation for the Center's workforce assessment and career development initiatives. The competency assessment and career development web-based tool has gained the attention of leaders across the FDA. CTP has given demonstrations of the tool to other FDA Centers, which are interested in leveraging the tool for their own career development programs.
Save
"I hope you guys realize you helped build what I can safely say is a best-in-class competency assessment IDP system. I would be hard pressed to say there is a better one in the entire government at a Small Agency."
-Client Feedback