Conversations with FMP Leaders: The Future of Strategic Human Capital
Since March 2021, FMP has been proudly celebrating its 30th anniversary. As we close out our celebration, we are highlighting FMP's three major capability areas. In the second part of our 3-part interview series, we are thrilled to gain special insight from Marni Falcone and Bryanne Cordeiro Reynolds, two Strategic Human Capital thought leaders at FMP! In today's edition, Marni and Bryanne discuss the trends in the human capital industry (and its many facets!) and where we think the industry is going over the next 30 years.
In what areas have you seen your industry grow the most over the past 30 years?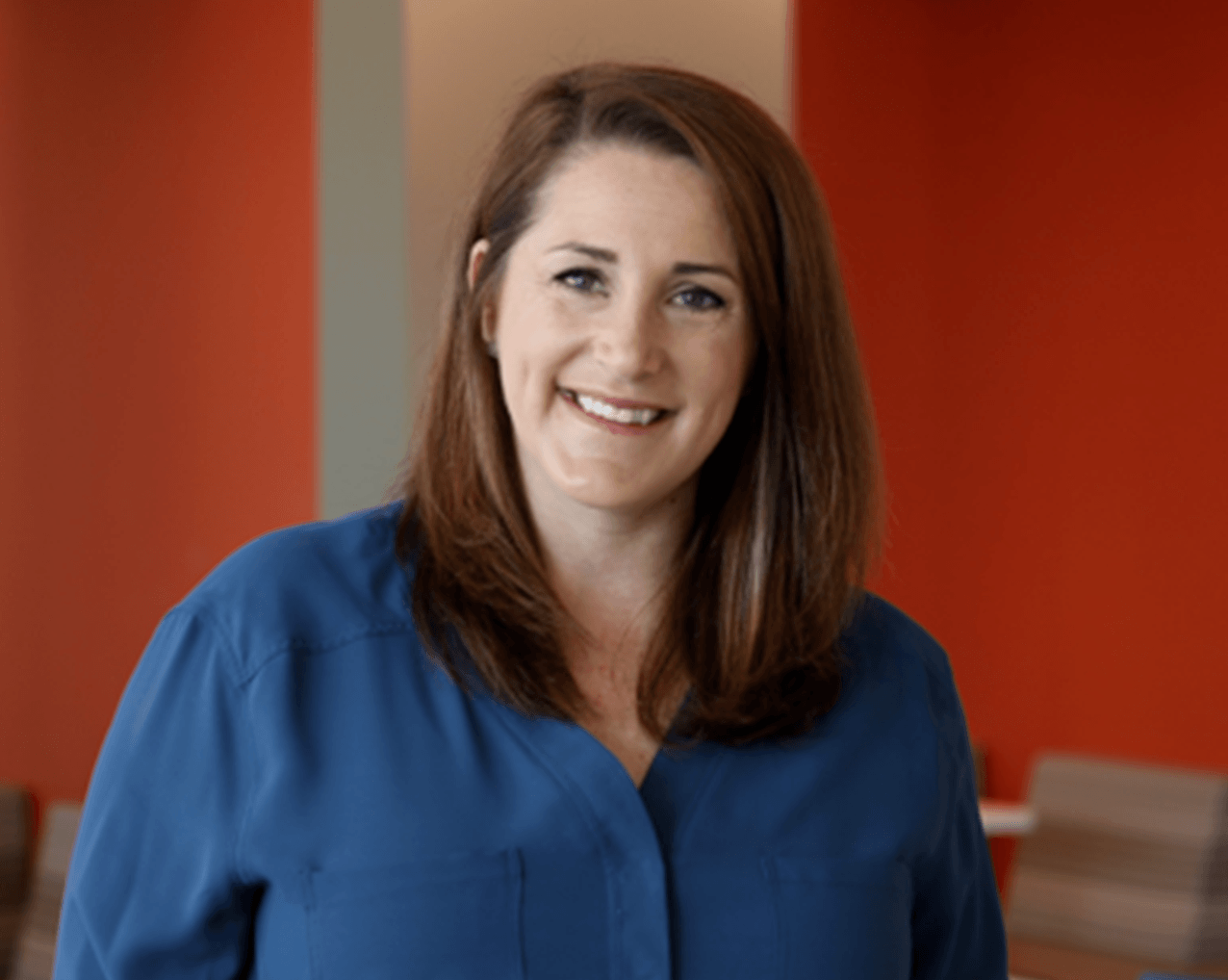 Marni: There are three areas that I see as major growth points over the last 30 years.
A renewed focus on employee wellbeing. A major cultural shift within organizations is an understanding that employees bring their whole authentic self to work. Aligned with societal progress, there has been an increased focus on the importance of mental health and work-life balance.
A deeper, more sophisticated, and holistic approach to Diversity, Equity, Inclusion, and Accessibility (DEIA). There has been a major shift from a compliance-driven view of diversity to an expanded focus on the organizational cultural and systemic perspective and a more complete definition to include equity, inclusion, and accessibility.
Increased reliance on collecting, analyzing, and using data to make decisions. With advances in technology, organizations have been able to collect data more easily, more frequently, and at a larger scale than ever before. Greater access to real-time information allows organizations to keep a pulse on all aspects of business operations and employee sentiment, allowing for more efficient and accurate decision making and planning.
Bryanne: Over the last several years, there has been an increased focus on employee engagement and, more recently, on diversity, equity, inclusion, and accessibility. The way we do performance management has also changed. There is more focus on developmental conversations throughout the course of the performance year with a focus on coaching and developing employees. Many federal agencies have moved to a pass/fail performance management system to emphasize the importance of these coaching conversations. The career development lifecycle also looks different. Employees no longer stay at one organization for their entire careers. In addition, the nature of work has changed drastically over the last 30 years, with data, technology, and automation changing the way work gets done. Combine this with the fact that the "war for talent" has risen to new levels, with large numbers of employees exiting the workforce at the end of 2021, and organizations are increasingly needing to focus on recruitment, retention, and employee engagement.
Where do you see your industry developing in the next 30 years? How do you see FMP growing and leveraging evolution in these areas as well?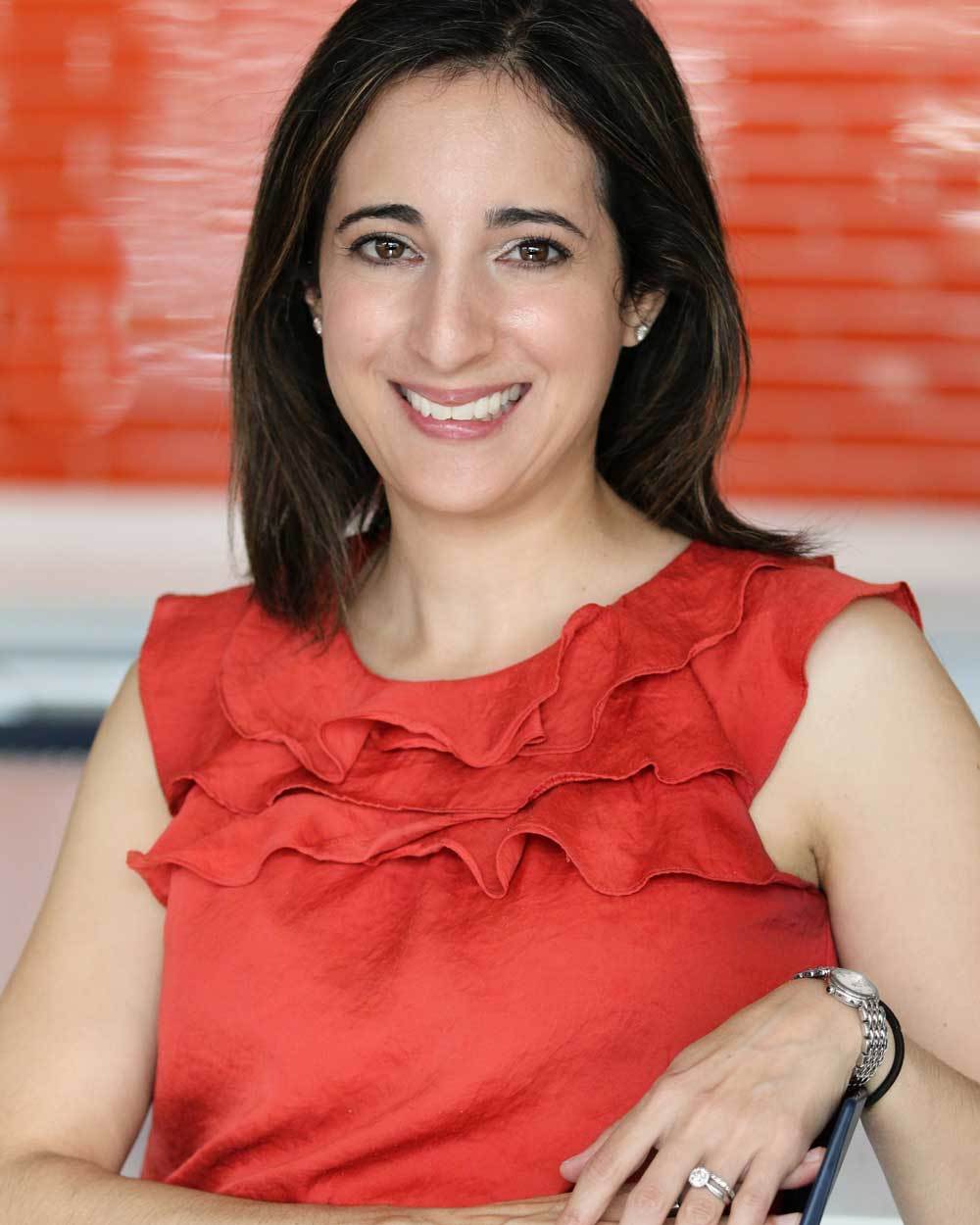 Bryanne: Over the last two years, we have seen drastic changes in the way work gets done. Remote and hybrid work became necessary during a global pandemic, but it is here to stay. In addition, organizations are having difficulty finding and retaining talent. This has implications for the entire employee lifecycle and highlights the importance of organizations being able to attract, develop, and retain employees. Many organizations will be able to open their recruiting to areas outside of their local areas. They will need to rethink the size and structures of their office space. Innovative ideas will need to emerge to keep employees connected and engaged from afar. New and innovative technologies to connect employees will continue to emerge, and employees will need to learn to successfully utilize such tools. Work may need to be redesigned so that teams do not need to be in the same room to effectively function. The "war for talent" will require organizations to optimize the skills of their current employees, necessitating competency assessments for identifying training and succession planning needs. Employees will also be looking for organizations that align with their values, forcing organizations to adapt their cultures to provide enhanced developmental opportunities for employees, as well as social engagement and new benefits and incentives. In addition, managing a remote and/or hybrid workforce creates new challenges for leaders, necessitating the development of new skills.
FMP is poised to provide support in all the aforementioned areas. We have a history working with the Federal government and have been at the forefront of government-wide human capital initiatives over the last 30 years. We "walk the talk", recognizing that attracting and retaining talent is our path to success. We have invested resources into developing our exceptional culture, benefits, and offerings, which allows us to hire the most highly sought-after employees. We recognize the importance of bringing diverse backgrounds and ideas to the table. We are thus able to continuously innovate and improve our services to meet changing organizational needs. Our strategic plan highlights our views on the future trends, as well as the way we will meet the new demands.
Marni: I see a continued focus and evolution in the three areas I mentioned before, employee well-being, DEIA, and data. I also see a more permanent transition to hybrid and remote work. FMP is well suited to adapt and lean into these changes and opportunities. Our impetus is innovation, and we are constantly evolving and improving our approaches to be the drivers of change and progress.
What are you most excited for in your industry as it continues to progress and evolve?
Marni: 2020 has created a tremendous amount of change in our world, igniting energy and focus in critical areas of human capital management. Between the influence of the pandemic on how and where we do our work, and social justice issues being at the forefront of true cultural and systemic change, there is so much to be excited about in human capital management. I can't wait to see what the next 30 years brings!
Bryanne: Estimates say that we spend 1/3 of our lives at work. Human capital practitioners are in a unique position to influence each and every worker and organization—helping to ensure that the right employees, with the right skills, end up in the right positions, and are engaged and productive during all of that time spent on work. Being able to positively influence both the productivity and contentedness of employees, as well as the outcomes for organizations, is incredibly exciting.
---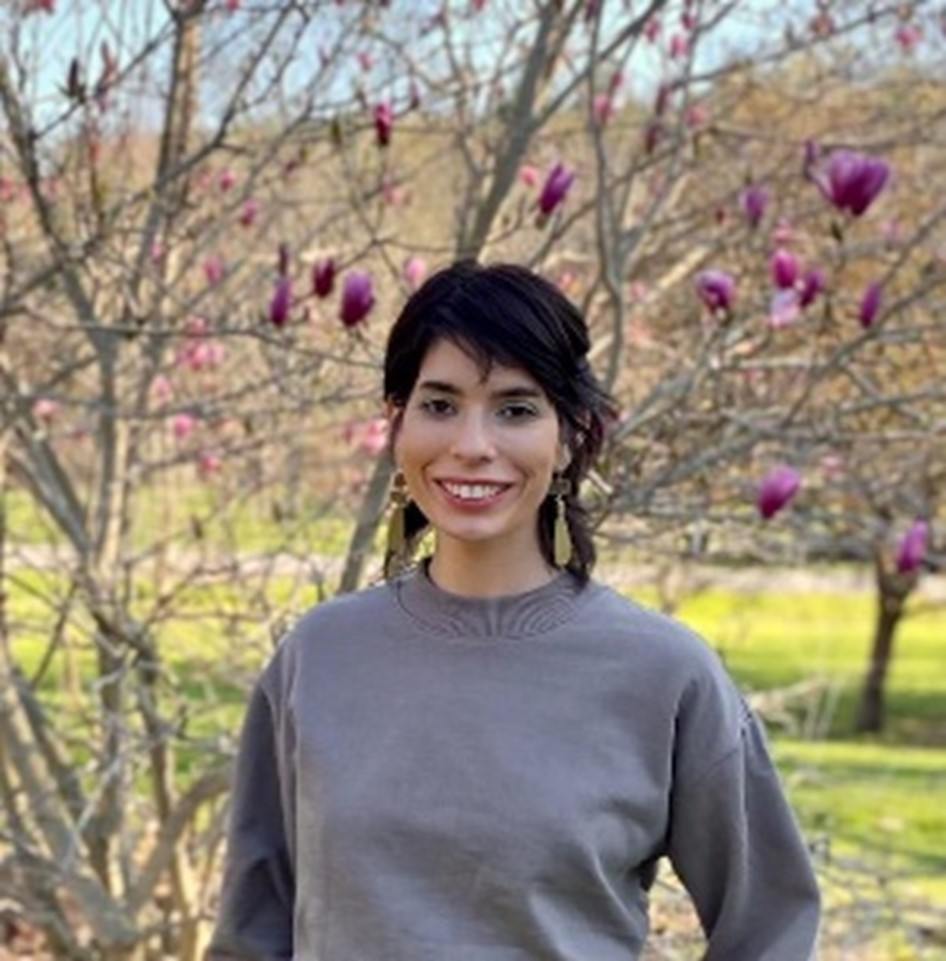 Summer Sconyers is a Human Capital Consultant at FMP. She obtained her M.S. in Industrial-Organizational Psychology from the University of Tennessee at Chattanooga. Summer is currently enjoying her work on a variety of strategic initiatives, including employee engagement, change management, and survey development. In her free time, you will find Summer spending time in nature, listening to music, and spoiling her miniature poodle, Dexter.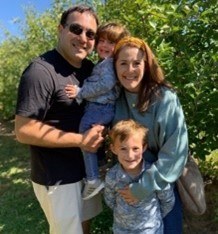 Marni Falcone is a Managing Consultant and an Industrial/Organizational Psychologist. Marni leads many of FMP's competency development and implementation projects, is a Project Management Professional (PMP), and the President-Elect of the Personnel Testing Council of Metropolitan Washington (PTCMW). She lives in Alexandria with her husband and two young boys.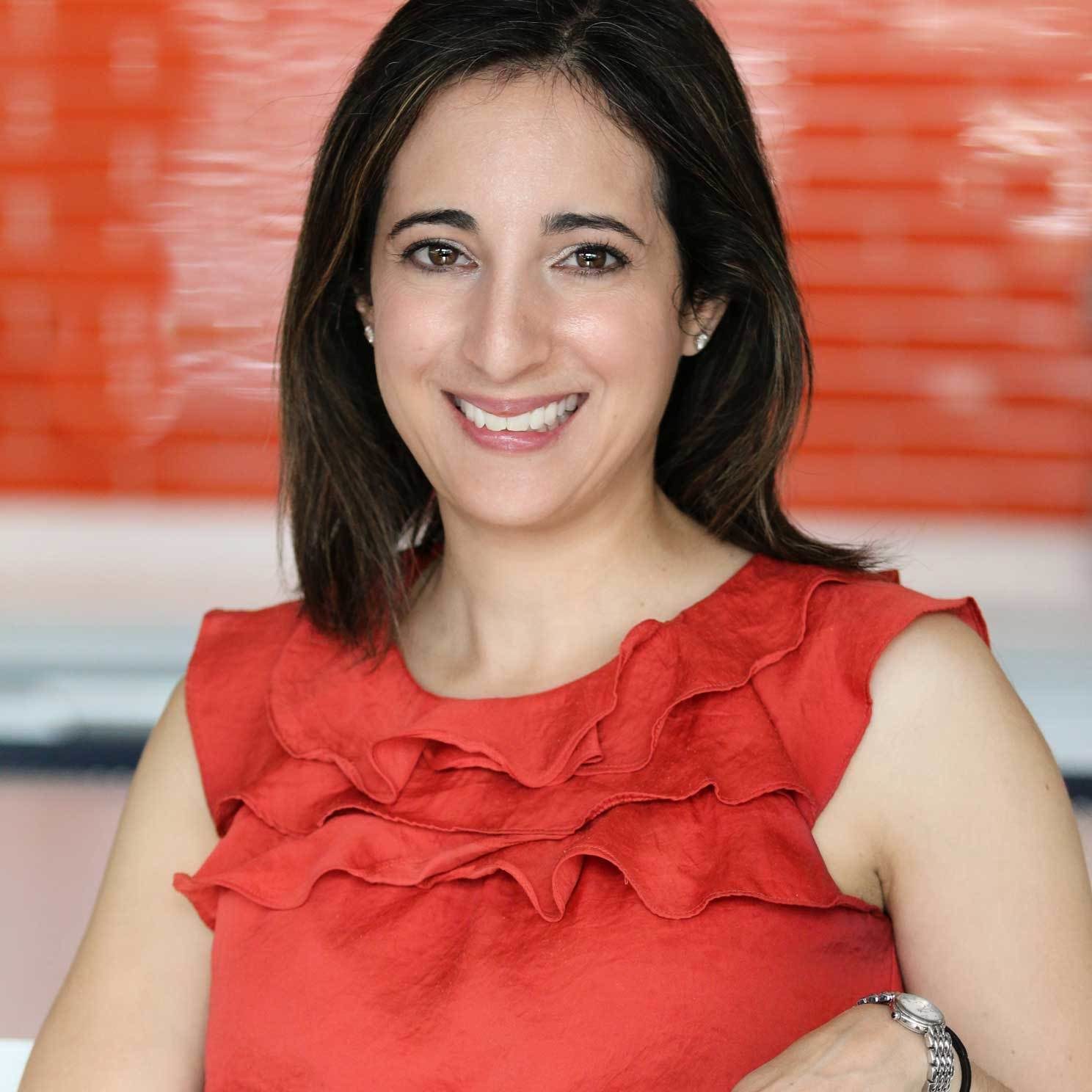 Bryanne Cordeiro Reynolds, an I/O Psychologist, has been working at FMP for over 15 years. She provides human capital consulting services for several clients including the National Library of Medicine and the Consumer Financial Protection Bureau. She also leads FMP's wellness and charity programs, is a certified Pilates instructor, and spends most of her "free" time running around with her two children. When she's not at the playground or baking, "healthy" treats with her kids, she loves to practice yoga, read, and drink coffee.