Employee Spotlight: Dominic Jeter
Today, we're getting to know Dominic Jeter, a Senior Technical Consultant at FMP. Dom is an avid traveler and adventurer with a background in information security, software development, and cybersecurity. Keep reading to learn more about Dom!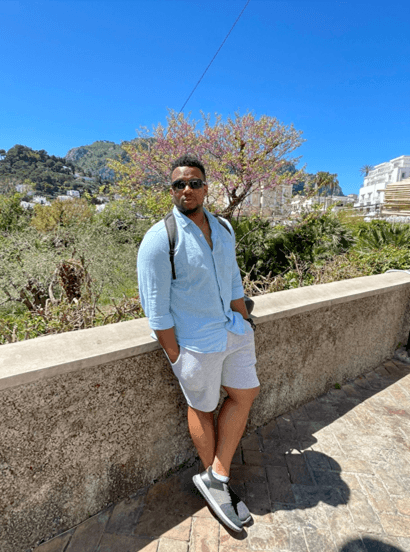 Tell us about your professional/educational background.
I graduated with my MBA with a concentration in Information Security Management from Saint Leo University. I have worked in the software development field for a total of 11 years and have worked on Federal contracts in cyber security for 4 of those years. I have specifically worked in Federal consulting for a total of 9 years, and I worked in the private sector for 2 years.
What do most people not know about you?
Most people don't know that I am partly through earning my private pilot license. The hope is eventually to fully finish my license and be able to fly friends and family to places for vacation or just to travel. For me, life is about the experiences that connect you to the greater world around you, and many don't know that I value sharing those experiences with people around me.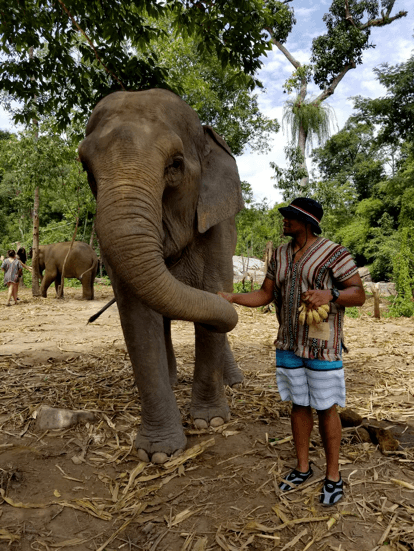 When you're not working, where can we find you?
When I am not working, I am generally traveling the world to experience different cultures and cuisines. I thoroughly enjoy learning about and exposing myself to other cultures, languages, and history that we only read about in books. What makes most of the traveling experiences memorable are the people you meet around the world and getting to hear their stories and passions in life.
What brought you to FMP?
What brought me to FMP was an opportunity to grow in a different way. When I initially started at the company, there wasn't a technology-focused branch, and so joining was outside of my realm of comfort to a degree. However, while it isn't a technology company to date, the idea of having an opportunity to expand FMP's technological footprint from the ground up was an appealing option.
What do you like the most about working at FMP?
What I have enjoyed most has been the people I have worked with at FMP. All are very knowledgeable, hardworking, and ethical people that tend to find a way to get things done. I have been at the company long enough that I have seen many people I initially started with come and go, but the quality and culture still remain the same.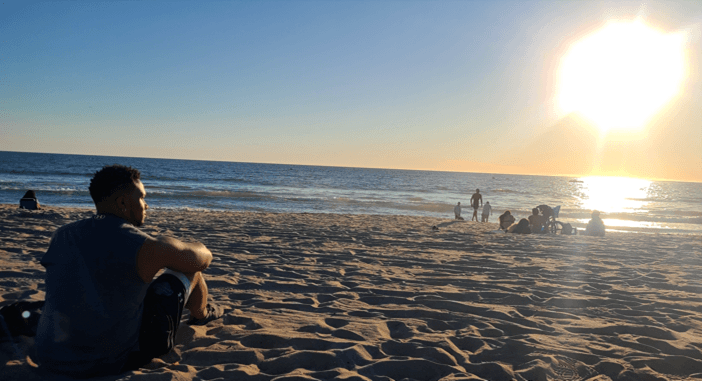 If you had to give one piece of advice to your fellow FMPers, what would it be?
Continue to push the envelope by finding ways to improve not only yourself but also to contribute to cultural growth. At FMP, the leadership is very willing and open to improvement and change. Be forward-thinking and try to find ways to improve the company as a whole. Bring those ideas to the attention of the leadership and they will listen. This has been the biggest plus to working at a company like FMP.
---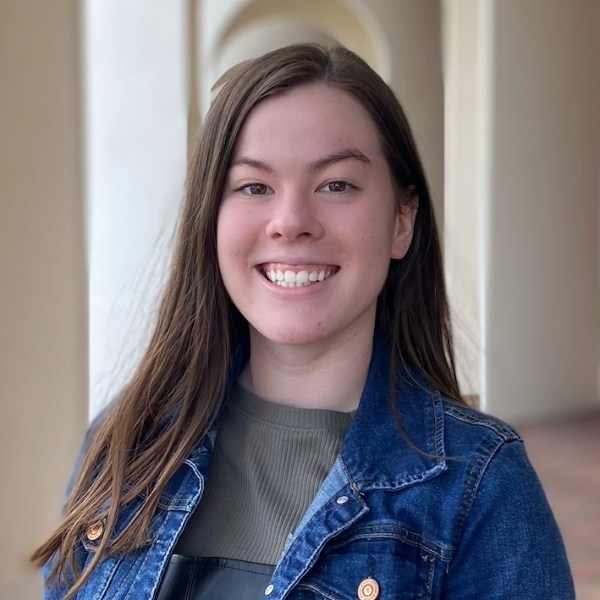 Zoe Nerantzis joined FMP as a Consultant in May 2021 and works with the National Science Foundation team by supporting NSF's learning and development branch. Zoe is from Rockville, Maryland and can generally be found reading fantasy novels, working out in her basement, or rooting for the Washington Football team.