In today's new hire spotlight, we are featuring Nate Voss, who recently joined FMP as a Consultant after completing his PhD at Kansas State University earlier this year. Nate brings a wealth of experience in both research and applied work, which enables him to present his clients with proven best practice solutions. Read on to learn more about Nate, both professionally and personally!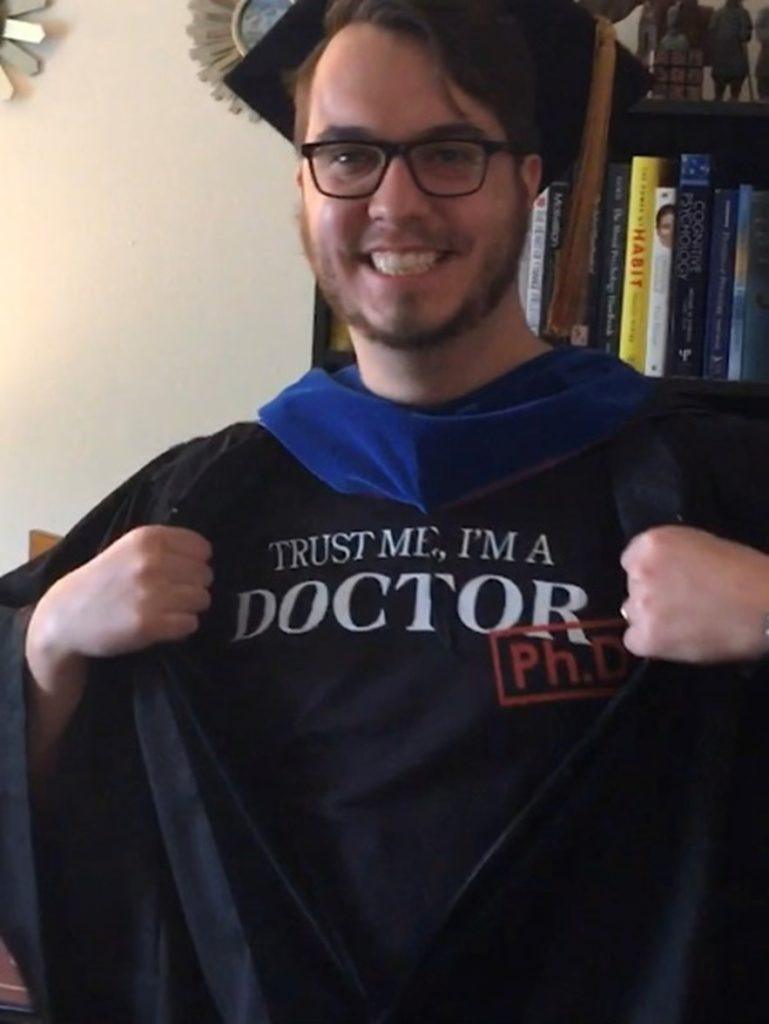 Tell me about your background and yourself.
I recently completed my PhD in Industrial/Organizational Psychology at Kansas State University. While there, I went back and forth on whether I wanted to pursue a career in academia or industry after finishing. After seeking opportunities to gain experience in both research and academia, I decided that I wanted to work for an organization that valued research, which felt like the best of both worlds.
My areas of interest in my research were centered around survey design, specifically survey response issues. My dissertation studied the phenomenon of careless responding, which occurs when survey participants complete a survey without meaningfully responding to the questions, and what the implications of that are on survey results.
So, how did you find FMP?
When I started looking for jobs, I knew that I would like to end up in the DC area, and FMP came up in my search. The more I learned, the more I felt like this was the place I would like to be. It really checked all of the boxes, so I applied around the time I was finishing my PhD.
You applied and the rest is history! Now that you are here, what have you enjoyed about working at FMP so far?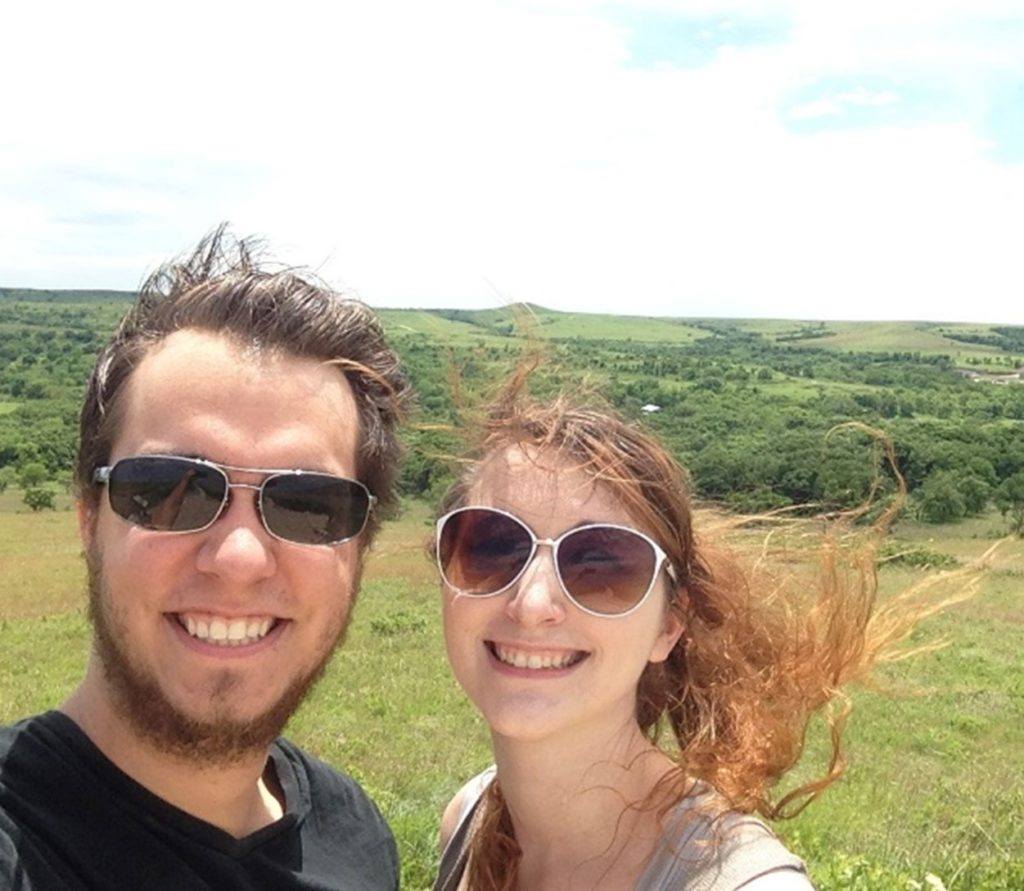 So far, my time has been split between two clients. For one, I am focused on competency modeling and career planning. For the other, I have been working with them on FEVS analysis and action planning, as well as other employee engagement related activities. I have also begun to get involved in opportunities outside of client work, including authoring blogs and business development work. It's been so much fun to apply the things I learned about in grad school within actual organizations, especially with a company like FMP that really values evidence-based practices.
What has been the biggest change from academia to working in an applied setting?
One thing that I have learned is that the work that you do in industry is more ambiguous and complex. Also, unlike in a controlled research environment, in the workplace, things are not perfect, and you have to learn to adapt to changes. There also tend to be much quicker turnarounds and overall, the work just moves faster.
Is there anything you've missed about working in an office in the past year and a half?
The thing that I have missed most is being able to interact with people. Many times, it is much easier to collaborate with others in person. Once we return to the office, I am looking forward to both the formal and informal interactions with coworkers.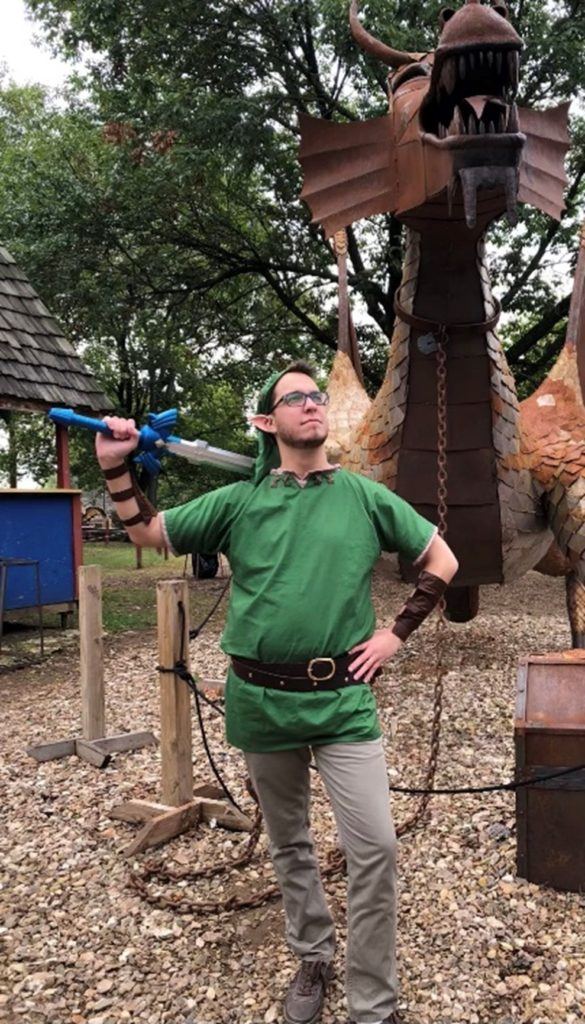 What skills or competency areas are you excited to expand upon in your work at FMP?
I am looking forward to developing my project management skills. I have done some project management in the past but am excited to expand those skills on a larger scale. I am also interested in getting involved in the financial and staffing aspects of project management. I am also always interested in developing skills with different software. Since joining, I have already received training on Tableau.
When you're not working, where could we find you?
When I'm not working, I really enjoy game nights with friends, both video and board games. Now that I have relocated to the DMV area, I am also excited to try new restaurants explore the DC food scene.
---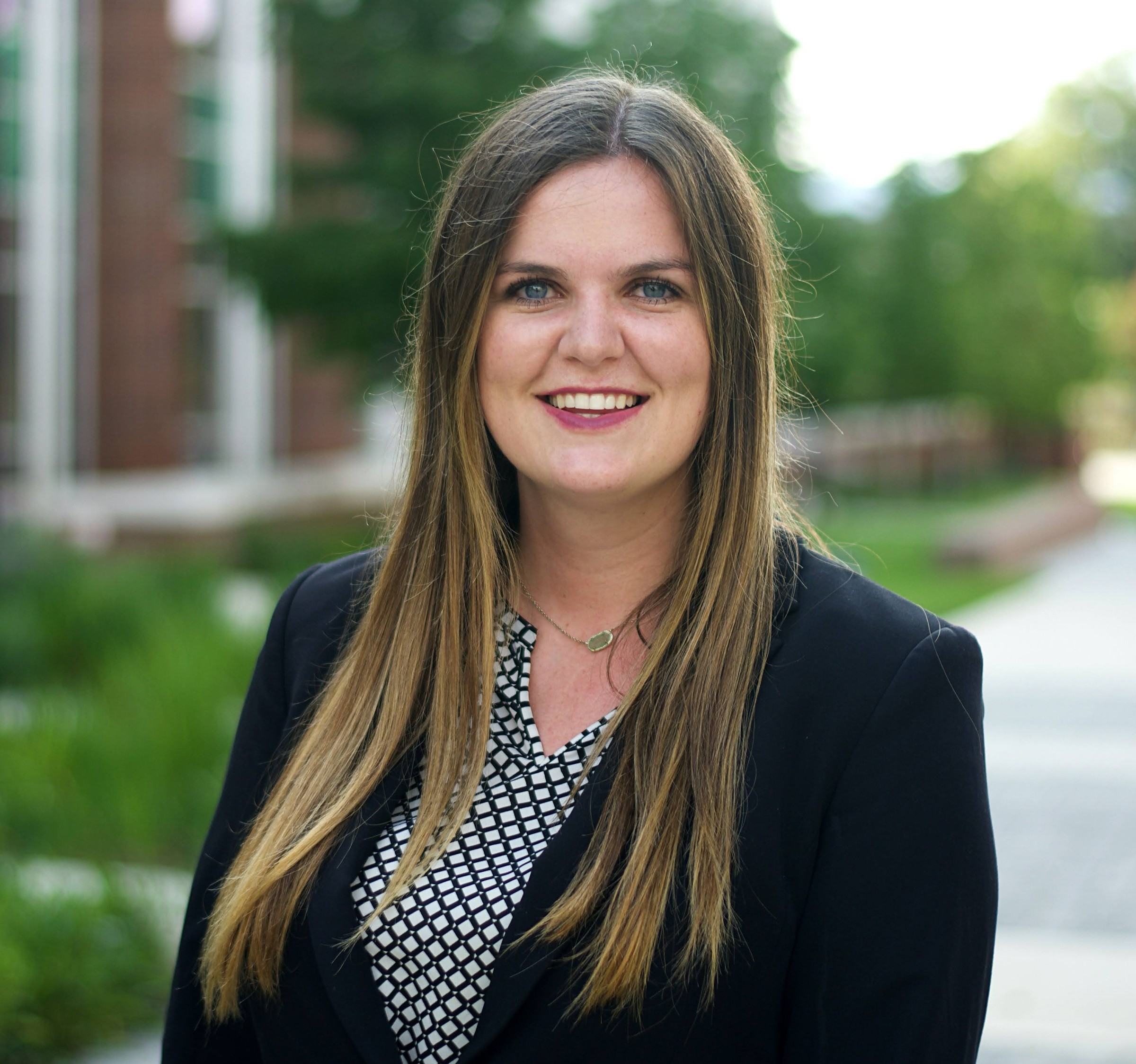 Jessica Freim joined FMP in May 2020 as a Human Capital Intern with the AT&T COE working on organizational development and change management initiatives. Currently, she is earning her M.S. in Industrial-Organizational Psychology from the University of Tennessee at Chattanooga and enjoys living in an area with so many beautiful places to hike nearby. When she is not working or studying, Jessica enjoys cooking, exercising, and cheering on University of Alabama sports teams.