Employee Spotlight: Savannah Roder
November 19, 2021 in Recognition
By Savannah Roder and Jessica Freim
Tell us about yourself!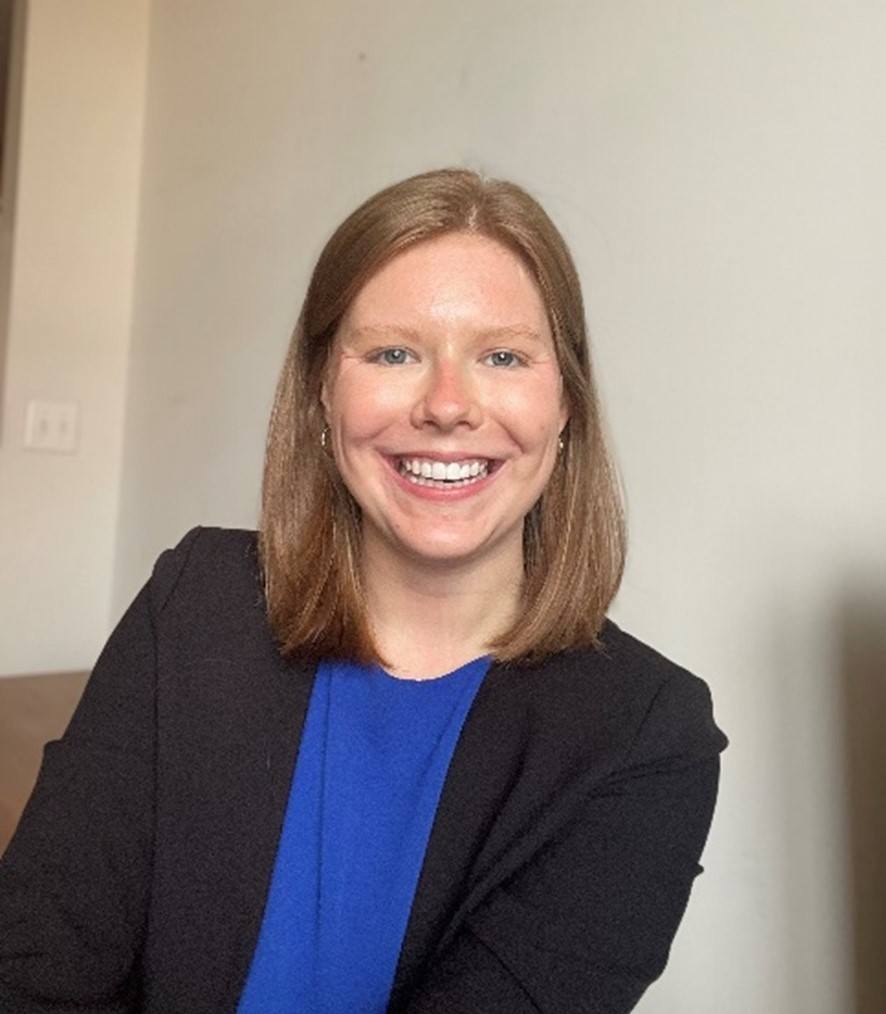 I am originally from Memphis, Tennessee and attended The University of Tennessee at Chattanooga to earn my bachelor's degree in Business Marketing. After graduating, I spent a year serving as a sorority consultant traveling to different chapters throughout the southeast to assess their functioning. After that, I made the move to Washington, DC and received my master's degree in Public Administration with a concentration in budget and public finance. From there, I started interning at a federal agency as a talent management intern, which I really enjoyed and is what ultimately led me to FMP!
What makes you interested in the Federal government?
I really just like organizations that have a strong mission and do work that exemplifies it. At my former internship, even though I wasn't completing mission-enabling work, I still got to participate in work that enabled others to push forward their mission.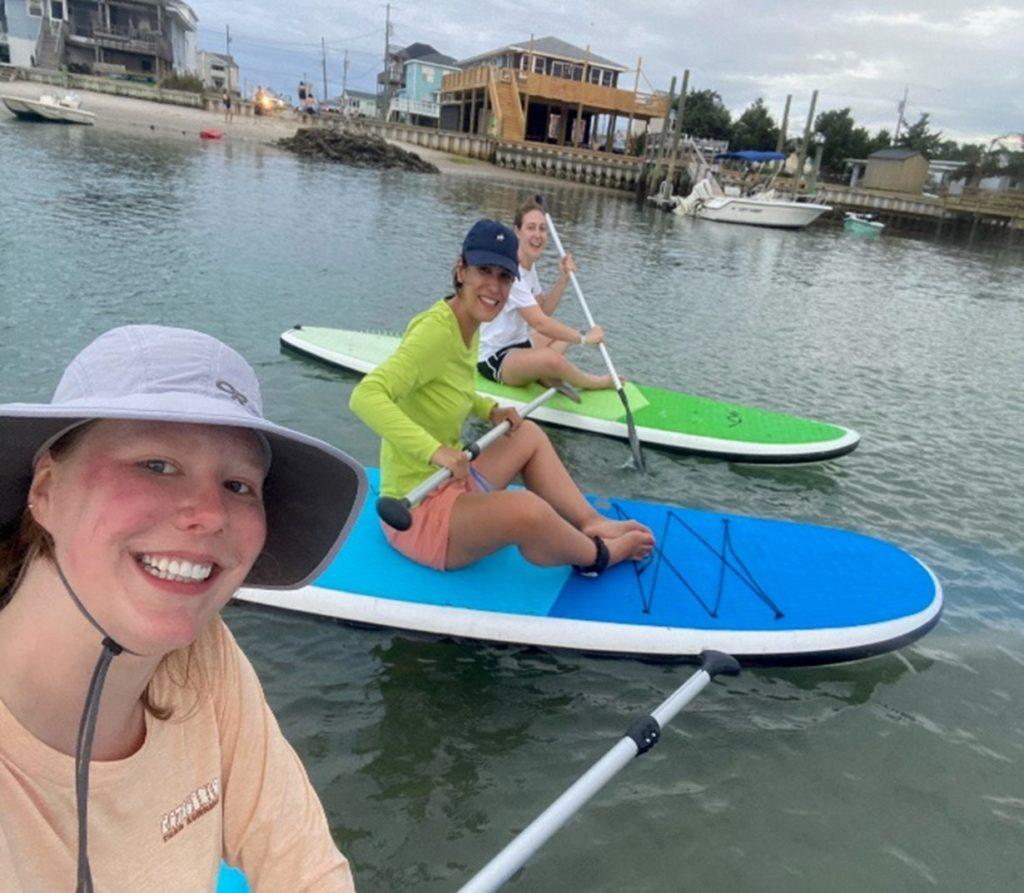 What work have you been involved with since joining FMP earlier this year?
One of my projects has been to help them deliver a leadership program designed to develop new executives. This includes hosting a three-day retreat for them to develop their leadership skills.
My other project is a mixture of learning and development and general business-related tasks. I've even been able to do some training content development, which I have enjoyed!
What's the greatest piece of advice you've ever been given?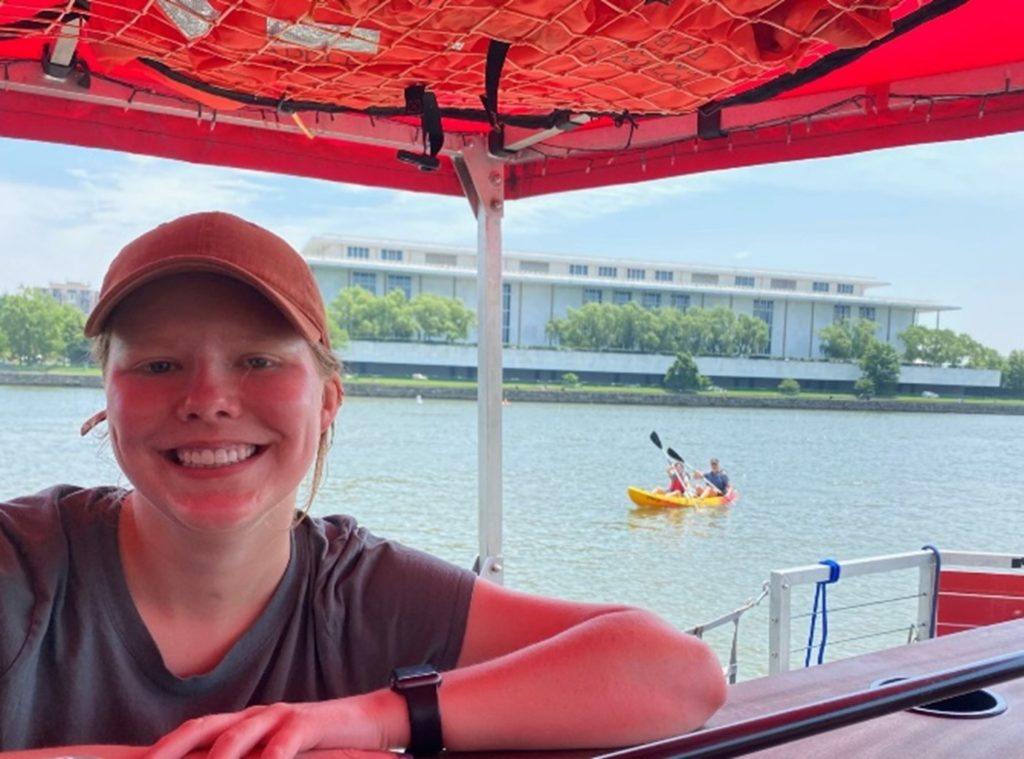 While I was trying to decide on a future career, I completed informational interviews with people in different industries and one of them really stood out to me. This might be cheesy, but one of the individuals I spoke to shared that while the journey to get to where you want to go may take a lot of twists and turns, in the end, you will end up where you need to be. This has really given me a new perspective and helped me realize that there is no wrong path!
What is your dream vacation?
This is an easy question! My dream vacation would be to go to a beach, and to stay in a vacation house near the beach, rather than in a hotel. The house would also have a lot of shade outside so that I could enjoy the outdoors without being burned! I would eat a lot of delicious food and take lots of time to relax!
---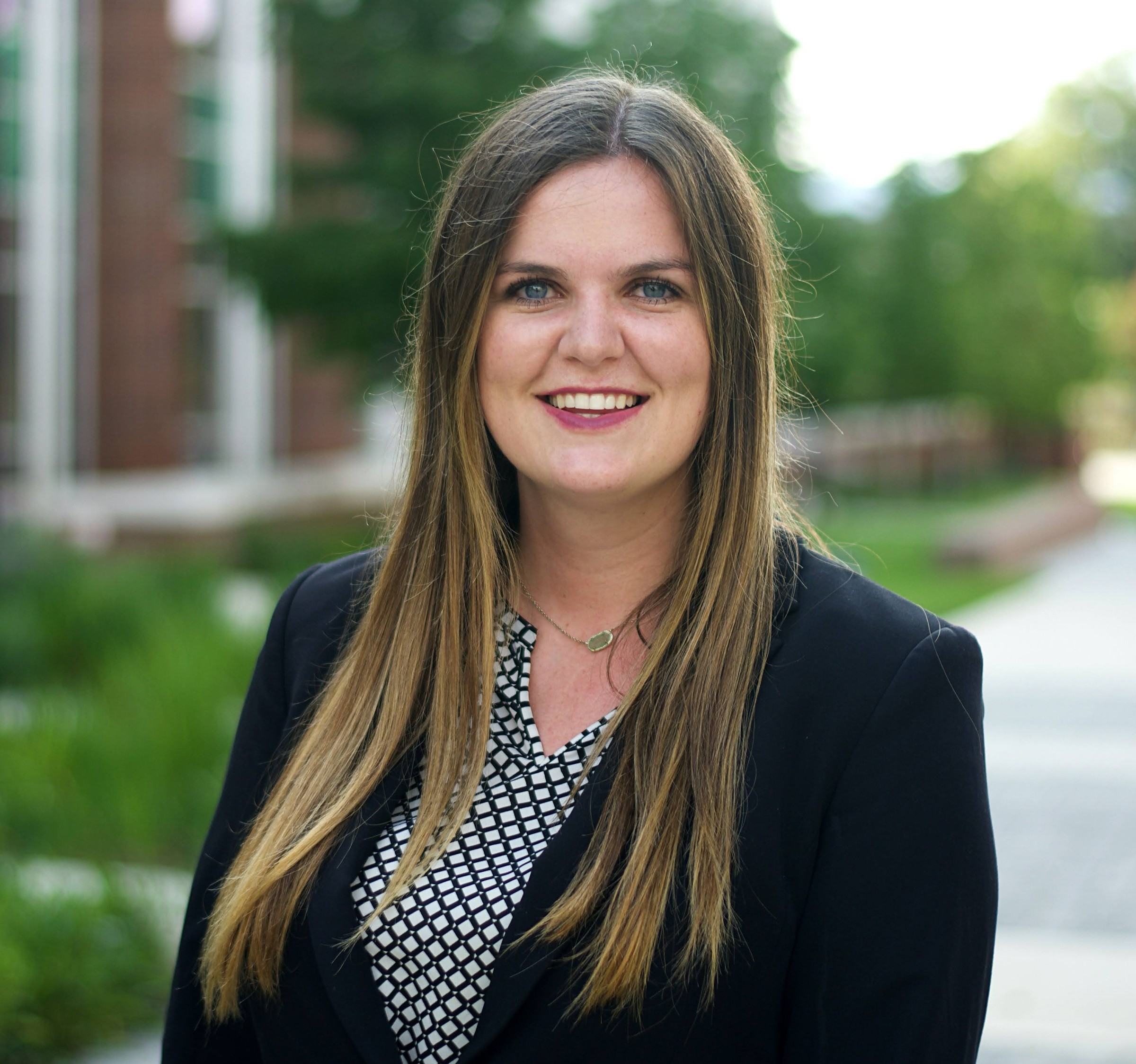 Jessica Freim joined FMP in May 2020 as a Human Capital Intern with the AT&T COE working on organizational development and change management initiatives. Currently, she is earning her M.S. in Industrial-Organizational Psychology from the University of Tennessee at Chattanooga and enjoys living in an area with so many beautiful places to hike nearby. When she is not working or studying, Jessica enjoys cooking, exercising, and cheering on University of Alabama sports teams.