Making the Most of Your Time Off: Tips and Tricks so You Don't Need a Vacation from Your Vacation
As the weather warms up and we creep into summer, employees everywhere are preparing for their summer vacations. It has been predicted that the 2022 summer travel season will be historically busy, as pandemic restrictions continue to loosen and employees look forward to taking previously planned trips that had been cancelled or delayed1. Most trips taken this summer will be domestic ones, with reports indicating that 75% of Americans will be staying within country borders2.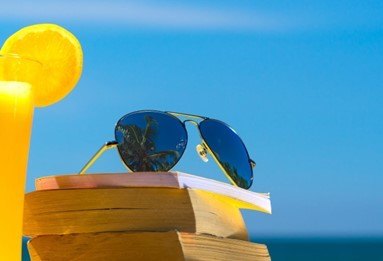 No matter where you go, vacation gives individuals a chance to fully disconnect from work. Taking a vacation, whether it's a staycation or a trip elsewhere, has been proven to provide many benefits, such as improved mental health, increased productivity, and can even help prevent heart disease. Additionally, when employees in leadership positions take vacation, it can benefit the whole company, as they return with more creativity and are able to think more holistically about the company's future3.
While it is no question that taking a vacation is a good idea, returning from your vacation is not quite as simple. Often, we return to an inbox full of emails and a to-do list so long it is hard to know where to start. The benefits of vacation can quickly be washed away by the overwhelming work that awaits you post-vacation. However, there are ways employees can prepare for vacation to help maximize their time off. Below, I discuss some key steps to follow before, during, and after your trip.
Before Your Trip
Prior to jetting off on your summer vacation there are a few things you can do to better prepare yourself for a smooth return.
Schedule a buffer day
Depending on when you are scheduled to come home from you vacation, it may be a good idea to schedule an extra day off. For example, if you are set to arrive home on a Monday afternoon, consider taking Tuesday off. It can be overwhelming to come home and jump right back into work the next day, with your suitcase not yet unpacked and your refrigerator empty. Scheduling a "buffer" day allows you to gather yourself and decompress before getting back into the swing of things4.
Set your team up for success
While you may be going on vacation, the rest of your team likely isn't taking off at the same time. Schedule time with your team prior to leaving so you can debrief them on what will need to be done in your absence and to assign temporary "owners" of any large tasks you oversee4. Be sure to provide them with any other files or necessary information they would need to complete specific tasks.
And right before you leave, make sure to turn on your out-of-office so people know who to contact in your blissful absence.
During Your Trip
While on your summer vacation, take a few proactive measures to ensure you come back feeling refreshed and recharged.
Temporarily delete your work apps
In today's society, it is typical to have apps on your phone (personal or not) that are used for work purposes. However, it can also be difficult to disconnect from work when you are still digitally connected through your phone. While on vacation, consider deleting any work-related apps to help remove the temptation of checking your email or messages4. To truly reap the benefits of your vacation you must fully remove yourself from your work – hearing your work email dinging while you are lying on the beach may disturb your vacation mood, so delete those apps!
Take care of yourself
Vacation can often be a whirlwind. Whether you are laying on the beach for a week or out exploring a new city, vacation is a time where you are removed from the comfort of your own home and in an entirely new space. Be sure to take proper care of yourself during vacation so you come back feeling your best – drink plenty of water, fuel your body with good food, and get as much rest as you can5.
This doesn't mean you shouldn't indulge on your vacation, also be sure to do that, but taking proper care of yourself during your time off will help with the process of easing back into work.
After Your Trip
Now that your vacation is over, it is time to jump back into work. Getting back into the swing of things can be difficult, but it doesn't have to be.
Be intentional with your email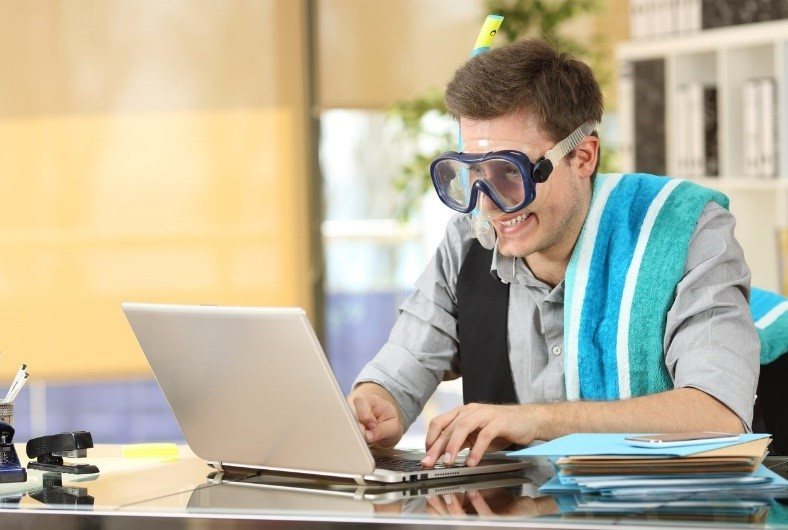 Your inbox can quickly pile up with messages while you are on vacation. Without a defined strategy to go through your emails, you may spend several hours sifting through everything you missed (which certainly isn't ideal on your first day back).
The best way to tackle your emails is to start by scanning through your inbox and solely look at subject lines. Use the flag or pin function to categorize messages that need to be responded to or are urgent to address. Then, once you have gone through all your messages go back in and focus on your flagged and pinned emails. After you've prioritized reviewing these messages, you can read and organize the remaining emails in your inbox at a slower pace, knowing that they are less urgent5. This process will be both time and energy efficient, making it much easier to deal with your busy inbox.
Schedule time to focus
When you return to work it may be a good idea to block some time off on your calendar throughout the week so you can knock out important tasks without being interrupted by meetings. After going through your email, you should be able to identify what your top priorities are for the week. Based on these tasks, set aside time to make sure you can work your way through said tasks in a timely manner5. Many people may try to acquire your attention upon your return to work, so ensure you also take time for yourself and the tasks you need to accomplish.
PTO should be a time to get away from the hustle and bustle of your job and implementing these tips and tricks will help ensure you don't need a vacation from your vacation. Most importantly, enjoy your well-deserved time off and take in all the sunshine – just don't forget your sunblock!
References
---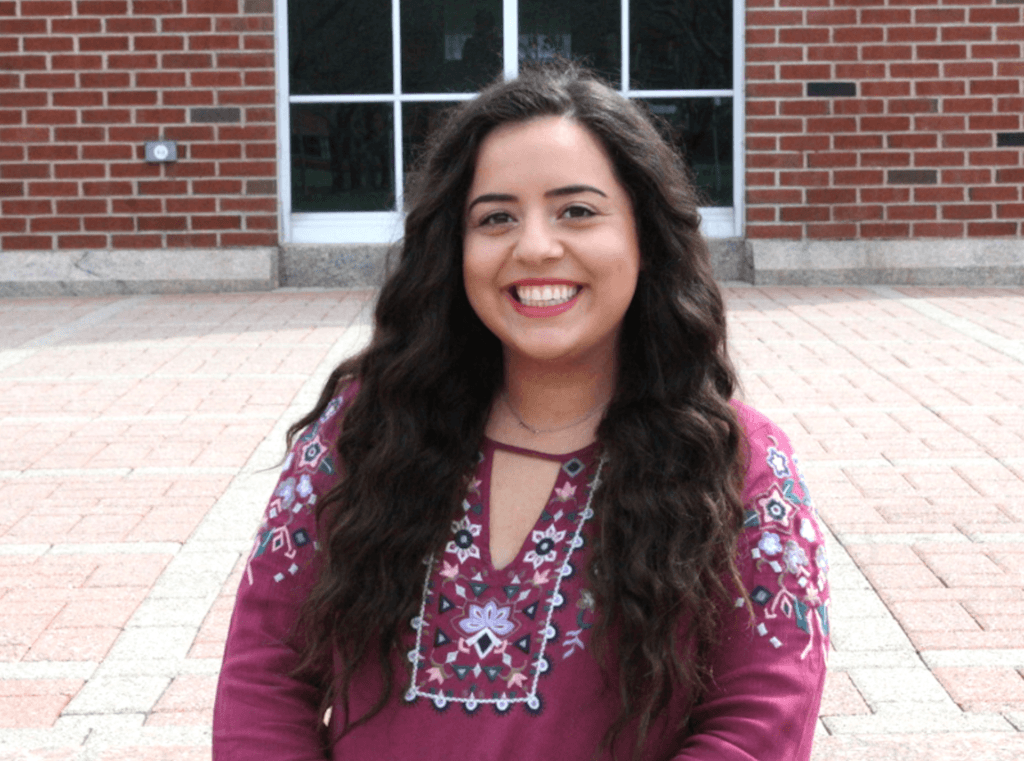 Natasha Tenreiro joined FMP in July 2021 as a Human Capital Consultant and has her M.S. in Industrial-Organizational Psychology from Radford University. Natasha works on Workforce Planning and Learning and Development internal initiatives and projects at FMP. She currently resides in Washington, DC where she spends her free time biking, taking care of her plants, and exploring coffee shops to find the best iced chai in the city.