I don't know about you, but lately it seems like my calendar has full control of my life and my day is spent running (virtually, of course) from meeting to meeting. Sometimes, I don't even have time to eat away from my laptop, let alone take time to think, plan, or reflect. While collaborative overload is real, I've started to notice bright spots in my week – meetings that I get excited about and walk away from more energized than when they started. So, what kind of meeting can make you feel more energetic after staring at a laptop screen for an hour? For me, it's mentoring meetings.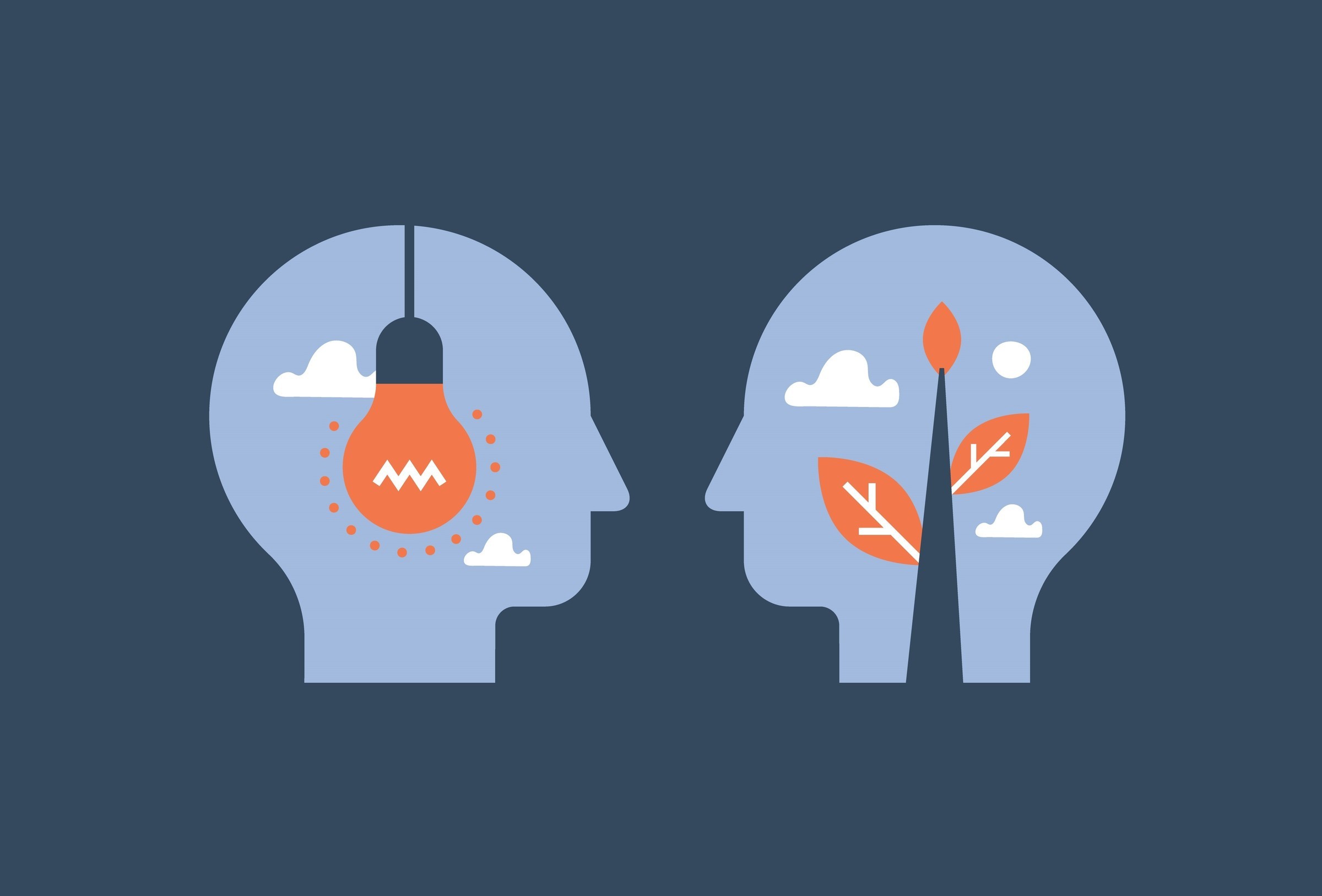 FMP has had a mentoring program for the vast majority of the nearly 14 years I've been at this company and, on top of having our own mentoring program, we've designed and implemented mentoring programs for countless clients. Despite this, and despite knowing the research around how impactful mentoring can be for individuals (particularly women), I somehow never sought out a mentor for myself. I reasoned that I had a great boss, from whom I learned a lot, and I figured I was good to go without any additional support or perspectives. Eventually, I became a mentor and, as I've recently noticed, these are relationships and conversations that I really enjoy and from which I get a lot – and these meetings aren't even about me! Looking back, I wish I had been more intentional about my own development and sought out a mentor – I know I could have benefited from another perspective and someone who was simply invested in helping me grow and develop. So, in an effort to learn from my own mistakes, I want to highlight the value that mentoring brings to people at FMP, with the hope that it will inspire someone to choose a different course of action than I did.
Here are the thoughts and perspectives of five individuals at FMP, all of whom have been or are currently in mentoring relationships, either as the mentor or mentee, or who have volunteered to support our mentoring program. In their own words, here is the value that each of them has found in mentoring.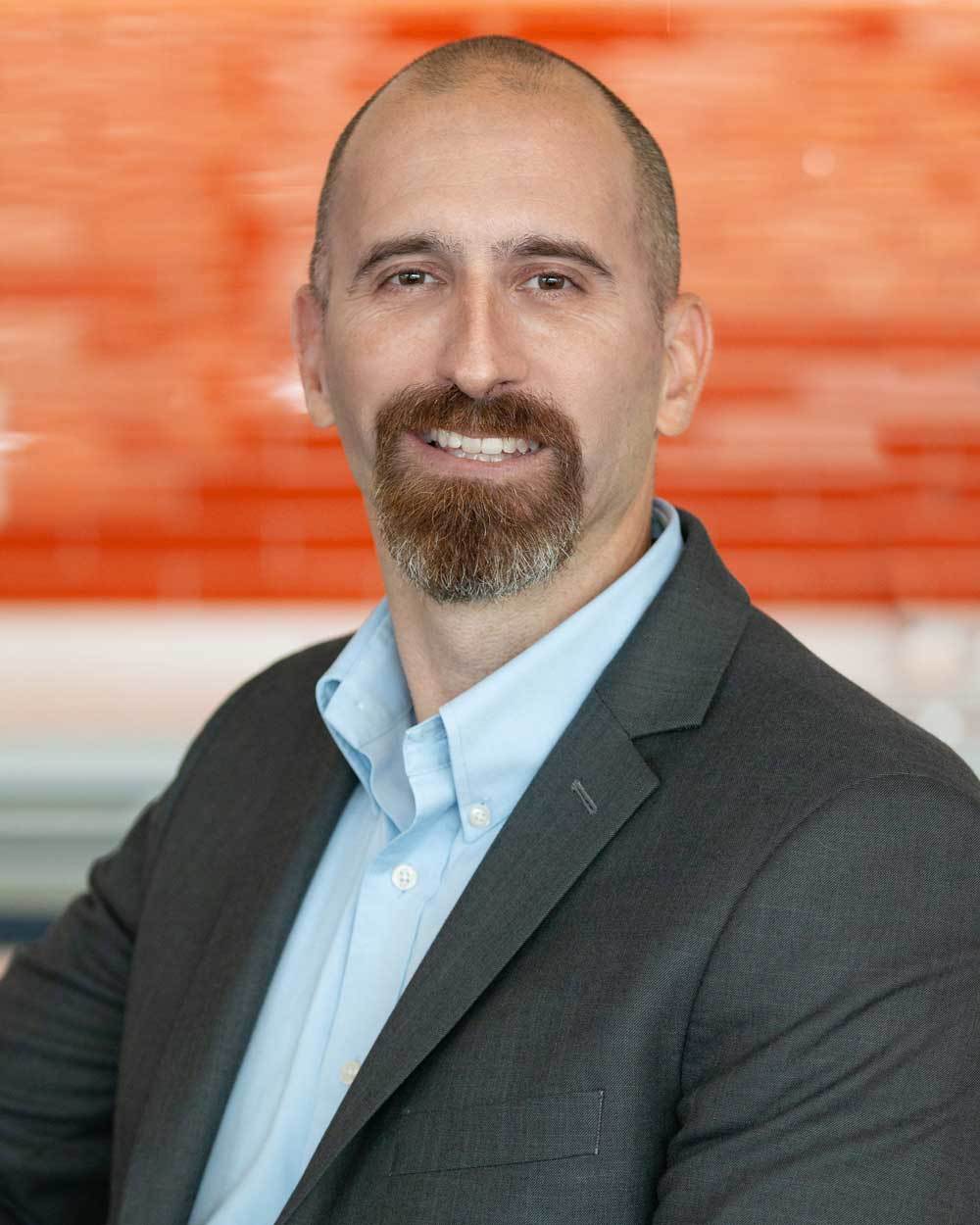 From Bob Turner, a Senior Advisor at FMP, who led our recent Mentoring Program refresh (where we recruit, match, and initiate new mentor and mentee relationships):
I've been involved in mentoring programs for many years, and just felt a calling to be a part of the FMP Mentoring Program refresh. I was hopeful that some of my past experiences could help shape the program going forward, and was excited for the opportunity gain new perspectives on mentoring (that I had not experienced before). I enjoy helping and seeing other employees advance in their careers, especially our more junior employees. And I really enjoy the lasting relationships that continue well past the official mentoring engagement.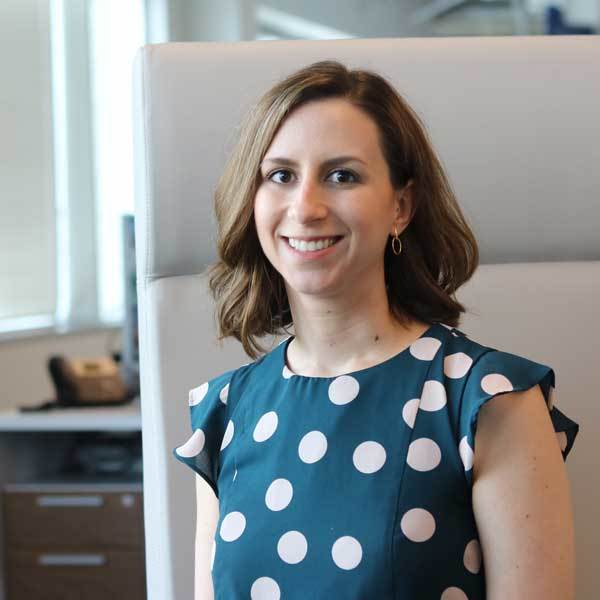 From Christine Gundermann, a Senior Consultant at FMP and who recently became a mentor in our program:
Finally took the plunge to become a mentor this summer! Looking back, I'm not sure why I was ever so hesitant. In just three short months, I've been able to build a connection I would have never had otherwise and have enjoyed seeing them explore new opportunities we've ideated on to enrich their growth and development. I'm excited for each meeting to learn how their work is going, what new challenge they might be facing, share my experiences, and collaborate on possible solutions.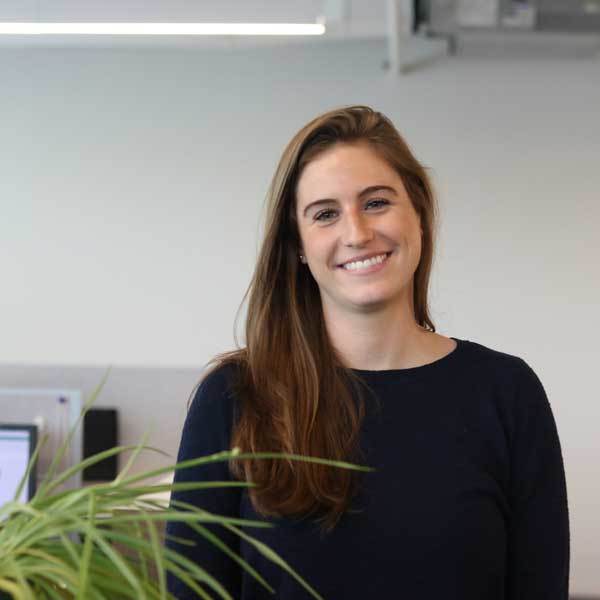 From Katey Erck, a Senior Consultant at FMP and who has been in a long-term relationship as a mentee:
My mentor has been a great resource for me. I have been able to explore my career goals in addition to discussing any learning opportunities I've encountered on projects. It has been extremely helpful in providing me with an expressive outlet and also serves as a reminder that sometimes you need to slow down to look at the situation from another perspective in order to understand or solve it.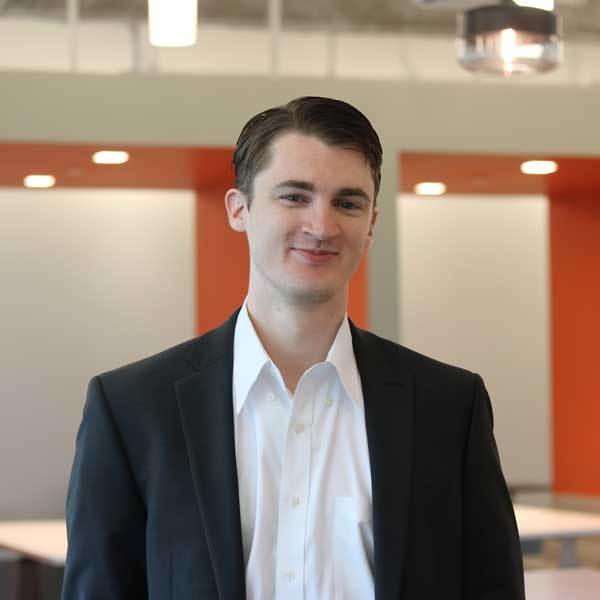 From Kyle Dobson, a Consultant at FMP, another long-time participant in our mentoring program:
My mentoring relationship at FMP has shifted and evolved with my role and developmental goals. Working with my mentor, our discussions have ranged from specific focuses around key developmental areas, to talking about challenges I'm currently facing in my role, to future directions I'd like to see my projects move towards. Personally, a lot of the value comes from hearing the experiences of someone who has been in my position, and has successfully overcome the same challenges. Often times, I'll also view these sessions as an opportunity to take a step back and reflect, looking at the bigger picture of the work I am doing.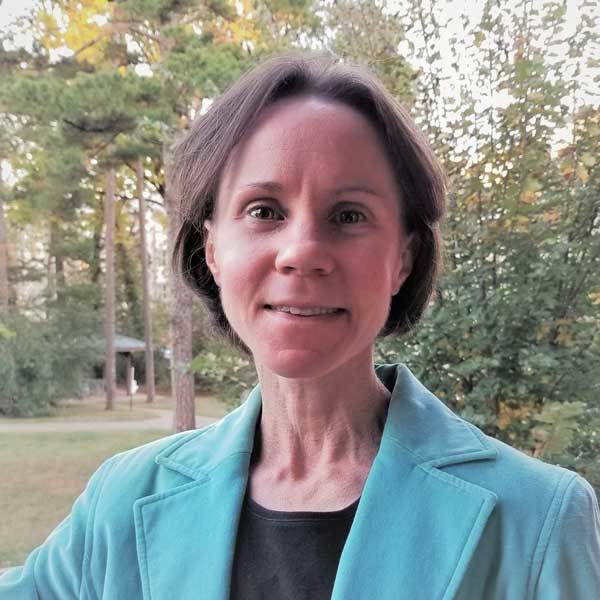 And, finally, from Kara Price, an Engagement Manager at FMP, who highlights how beneficial mentoring can be for both sides of the relationship:
Being involved in the mentoring program has opened my eyes to how anyone can be a mentor or a mentee at any particular time, regardless of where they are in their career. We all have unique experiences, both in our personal and professional lives, that can serve as learning experiences and opportunities to support, or mentor, others who are going through similar situations. But on the flip side, no one is an expert in everything or has gone through every type of difficult situation, no matter how much experience one's resume shows, and we all encounter, or will encounter "firsts" and new challenges that we need help, guidance, or support to get through. Mentoring relationships are very much a two-way street and just because one person is labeled the 'mentee' and the other the 'mentor', it really can flip-flop at any time and is a win-win for both individuals!
As all of these individuals highlight, a mentor tries to draw on their own experiences to benefit the development of someone else. We don't all do things perfectly and, frankly, being able to share our mistakes and the lessons we've learned can be a very valuable contribution to a mentee, saving them from making the same mistakes we made along the way. It is in that spirit that I recommend that, if you don't already have one, go get a mentor. Invest in yourself and find someone who is excited to spend time with you focusing on your growth and development. Trust me, they'll benefit from the conversations as well, given that you have a lot of experiences to offer in return. Let my experience be a lesson and do as I say, not as I did. And now I'm off to find a mentor of my own!
---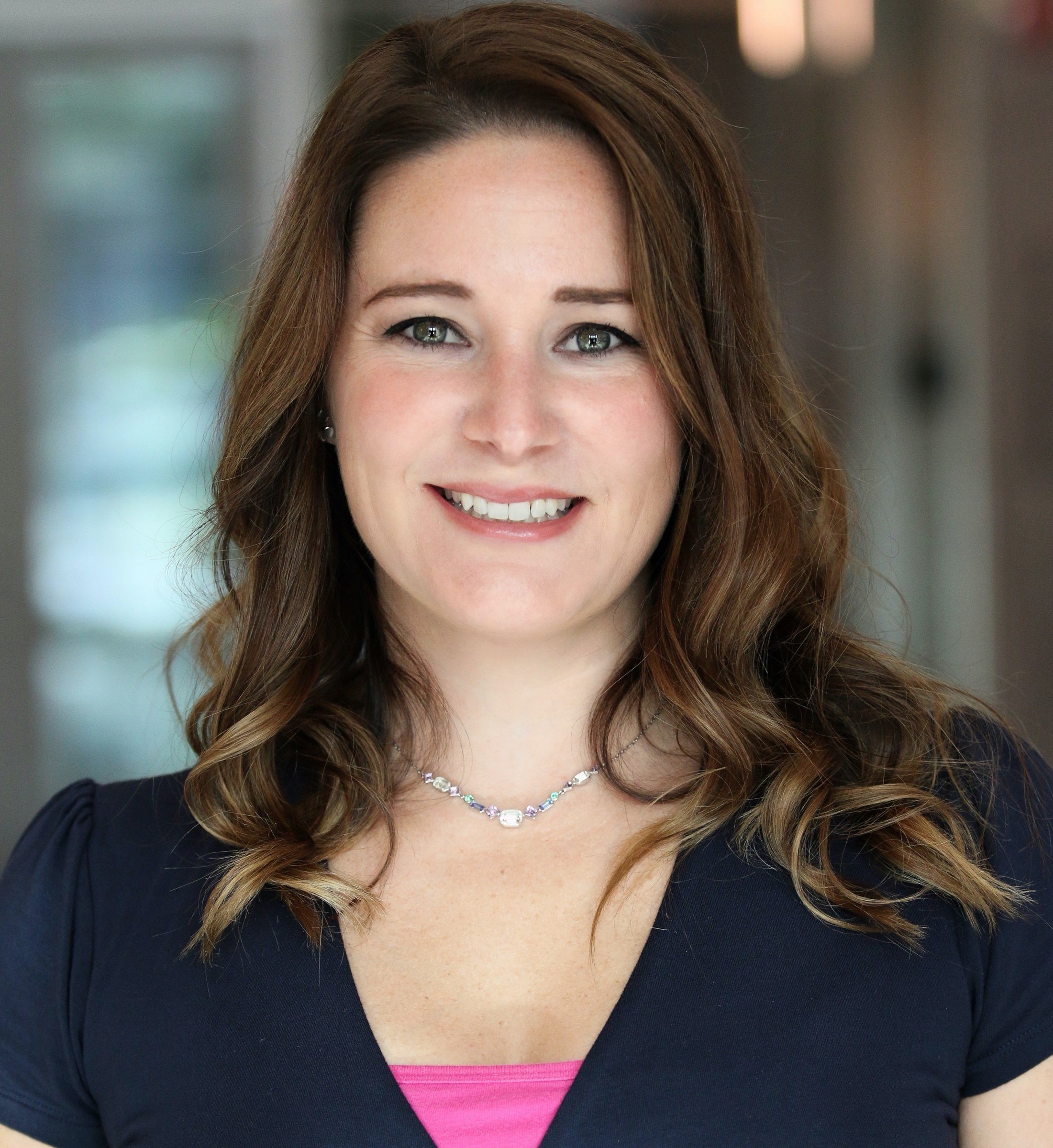 Jessica Milloy is the Chief Operating Officer of FMP Consulting. Jess is from Alexandria, Virginia and enjoys traveling, cooking, and time spent with family and friends.