Six Tips to Create Accessible Virtual Training
This month FMP proudly celebrates the 31st anniversary of the Americans with Disabilities Act (ADA). This landmark civil rights law works to ensure all people with disabilities have the same rights and opportunities as everyone else, including employment and work-related opportunities. Did you know, according to the 2019 American Community Survey, there are an estimated 7.9 million employed civilians with a disability?1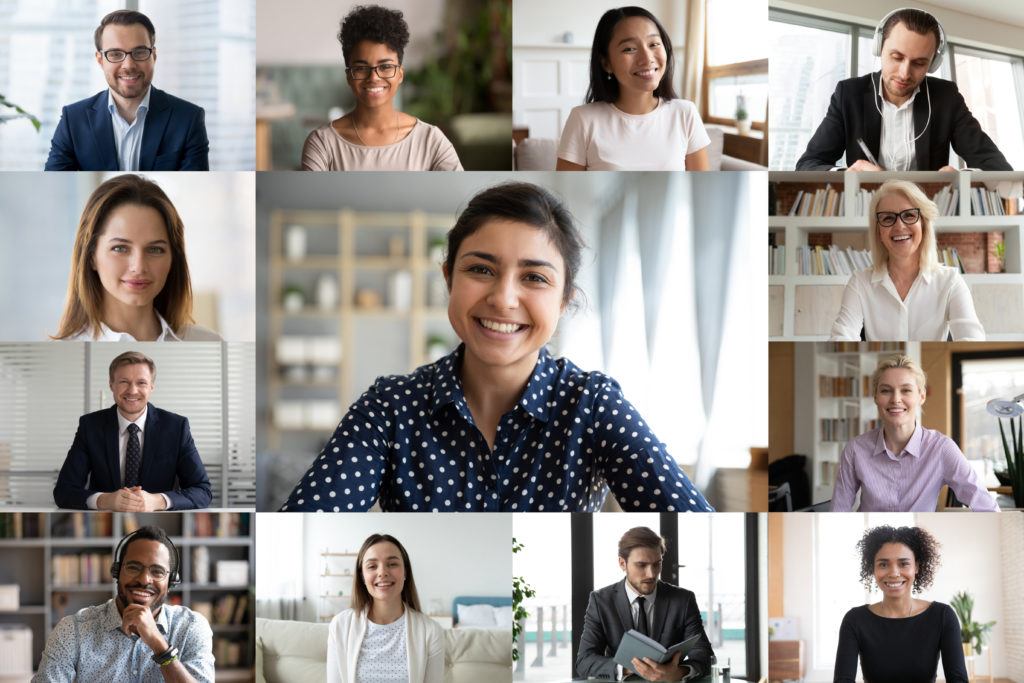 As the Biden administration stated in last month's Executive Order to advance diversity, equity, inclusion, and accessibility (DEIA), "the Federal government is stronger and more successful when individuals with disabilities have equal opportunities to lead at every level."2 This notion also resonates for every organization across the nation.
At FMP, we are committed to these principals of equality and inclusion for individuals with disabilities, including for our Federal government clients. In fact, we have worked with our clients to adapt their workforce development programs as the COVID-19 pandemic had significant impacts on their ability to deliver training, including impacts to accessibility for virtual instructor-led training (VILT). With more than 85 VILT courses facilitated for our clients since March 2020, totaling more than 1,270 instructional hours, we have gained a wealth of knowledge to share concerning inclusive, accessible VILTs.
Creating Accessible VILTs
When beginning to design, convert, or deliver a VILT, we believe it is first critical to understand and consider the diversity of learners' abilities to ensure you can meet each individual's unique needs. There are many types of disabilities. Several you should consider include (but may not be limited to): vision, hearing, cognitive, and ambulatory disabilities. The table below provides an overview of several types of disabilities and includes some VILT considerations to address from the beginning.
Table 1: Types of Disabilities 3 4
Type of Disability
Disability May Include:
VILT Considerations (may include but not limited to)

Vision

– Blindness
– Low vision
– Color-blindness
– Learners may use screen readers to navigate the VILT platform
– Colors pass contrast standards

Hearing
– Partial or complete deafness
– Close captioning (CC) or an American Sign Language (ASL) interpreter
Cognitive
– Difficulties with memory, problem-solving, attention, and/or reading, linguistic, and verbal comprehension
– Complexity of illustrations, language, and/or layouts
– Variety of instructional modalities and media
Ambulatory
– Paralysis
– Limited fine or gross motor control
– Assistive tools allow user-friendly access to content (e.g., head wand, voice-recognition software)
– Additional response time
Furthermore, as we continue to expand our knowledge on VILT accessibility, we would like to share six lessons learned to support your delivery of an accessible VILT.
Become knowledgeable on VILT platform accessibility features. Take time to explore the accessibility features of multiple platforms (e.g., Adobe Connect, Zoom, WebEx) so you can discuss them with your ISD, clients, and if possible, potential learners with a disability. Questions you may want to consider asking, include:

Does the platform include closed captioning?
Are participants able to navigate the platform with or without the use of a keyboard?
Can you adjust text color, contrast, and the overall layout of platform features?

Design with accessibility in mind. Consider accessibility from the beginning of the design phase to ensure all participants are able to experience the VILT equally. Questions you may want to consider asking, include:

Does the video I want to use include closed captioning?
Does this picture have a text description that accurately captures what I am trying to portray?
Is this slide or layout too busy?
Am I using language inclusive to all learners?

Request and discuss accommodations early. Schedule time to speak with your clients about accessibility needs and requirements from the beginning (e.g., design phase) so you can plan accordingly. Questions you may want to consider asking, include:

How do participants request a need for services?
How much time is needed to arrange accommodations (e.g., ASL interpreter)?

Communicate with any interpreter or captioner, and participants with disabilities in advance of the VILT. If you are working with an interpreter or captioner, schedule time to meet with them and the participant to discuss logistics and preferences prior to the VILT. Questions you may want to consider asking, include:

Has the interpreter or captioner used the virtual platform before?
Does the participant have an accommodation preference (e.g., CC vs. live ASL interpreter)?

Have a backup plan. Encourage open lines of communication between any interpreters, captioners, and participants in case of technical challenges. In addition, arrange an alternative method for interpreters or captioners to communicate with participants during the VILT. Questions you may want to ask, include:

Do I have the interpreter's, captioner's, and/or participant's contact information?
Is there another tool outside of the platform that interpreters or captioners can use to communicate with each other during the VILT (e.g., FaceTime, Teams)?

Make training materials available ahead of time. Provide training materials (e.g., videos, slides, participant guide, agenda) to participants in advance of the VILT so they have time to review. Questions you may want to ask, include:

Are the materials I am providing Section 508 compliant?
What is the best method for distributing the materials to participants (e.g., email, Learning Management System (LMS)).
Want to continue the conversation? Share your thoughts with us on LinkedIn.
You can also learn more and help spread the word about the ADA anniversary here!
---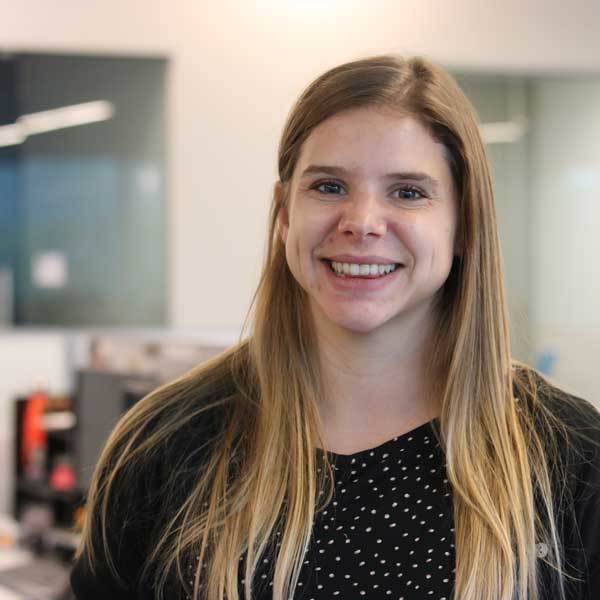 Beth Chidester, a Consultant in FMP's Learning and Development Center of Excellence (L&D COE) is from Wexford, Pennsylvania and enjoys hiking, working out, and spending time with friends and family.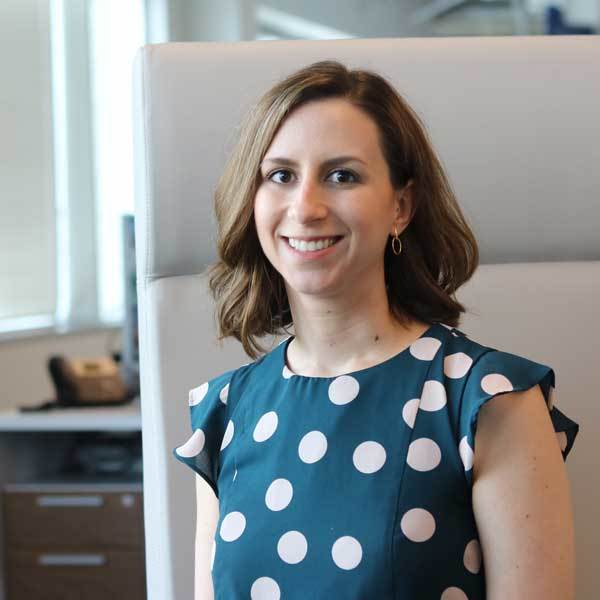 Christine Gundermann, a Senior Consultant in FMP's L&D COE, is passionate about leveraging her expertise in learning and development to collaborate with her clients across a range of Human Capital areas, including performance management, competency assessments, and awards and recognition. Originally from Texas, outside the office you'll find Christine spending quality time with her cat, Mylo, or at the local coffee shop sipping an almond milk latte.
References