Mentorship: Back in the Spotlight
FMP has had a mentorship program (in some form) for over 15 years. But, like any program, it's important to evaluate progress and make adjustments to keep things fresh and relevant. Overall, staff were happy with our mentorship program, but it had become something only mentioned during employee onboarding and occasional word-of-mouth. Earlier this year, we decided it was time to put mentorship back in the spotlight!
As we evaluated FMP's existing program, we knew there were specific components and strategies we wanted to remain intact:
Big Picture: We wanted to ensure the program continued to focus on overall employee development, not on specific employee performance issues or behavioral gaps. I emphasis the importance of this distinction in my October 2020 blog: At a Glance – The Difference Between Coaching and Mentoring.
Relationships, Relationships, Relationships: Mentoring is all about relationships and we wanted our program to remain extremely thoughtful when creating mentor/mentee pairings. After we collected the results of an initial employee survey to gather mutual topics of interest, we spent a significant amount of time thinking about "best-fit" pairings. We recognize this is probably easier at smaller companies with inclusive, collaborative cultures (like FMP), versus at larger organizations; since at smaller companies, employees tend to know each better.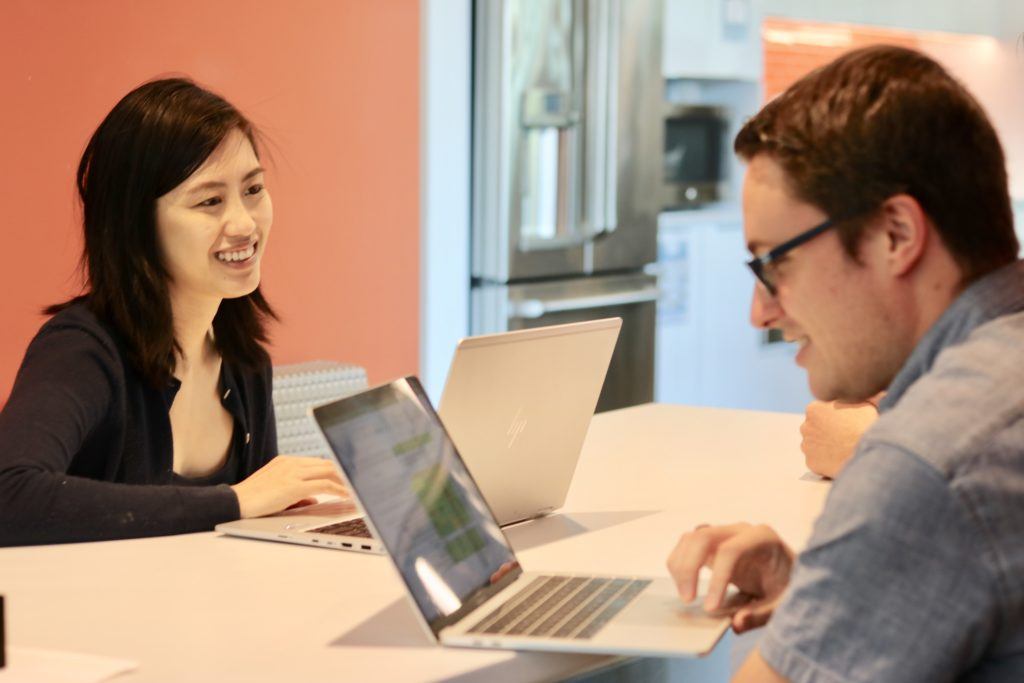 Be Flexible: We wanted the program to continue to be informal, flexible, and encourage each mentor/mentee pair to decide the frequency and length of their meetings, overall goals, and duration of the relationship. Some relationships may go on for years – others may conclude after a few months.
We also knew there were some new strategies and components we wanted to incorporate as part of the program's refresh:
Timing is Everything: We timed the "grand re-opening" of our enhanced mentorship program to coincide with annual employee performance review discussions; encouraging employees to make career development a priority as they planned their personal goals and objectives for the upcoming year.
Peer Mentoring: Historically, FMP's mentorship program has always been guided by a traditional mentoring framework where more senior employees mentored junior staff. As part of the program refresh, we wanted to incorporate a peer mentoring component. Since the pandemic and remote work can make collaboration a challenge at times, we see peer mentoring as one more opportunity for newer employees to learn about FMP's culture from those who have been with the company for a while (regardless of age or seniority).
So, you might wonder, "how's it going?" The mentoring leadership team made a commitment to assess the on-going effectiveness of the enhanced program. We didn't want our involvement to simply be an annual sign-up and pairing of mentors/mentees. Our team conducted a lessons-learned session after the initial refresh and are now planning an evaluation/satisfaction survey at the 6-month mark to see if any modifications are needed to further increase engagement in the program.
The benefits of corporate mentorship programs are well documented, and we've discussed many of these benefits in previous FMP blogs:
We would love to hear suggestions from others in our network. Is your organization thinking of starting a mentorship program? Or perhaps, you already have one and it just needs to get back in the spotlight. Please share your thoughts and strategies for success with us on LinkedIn!
---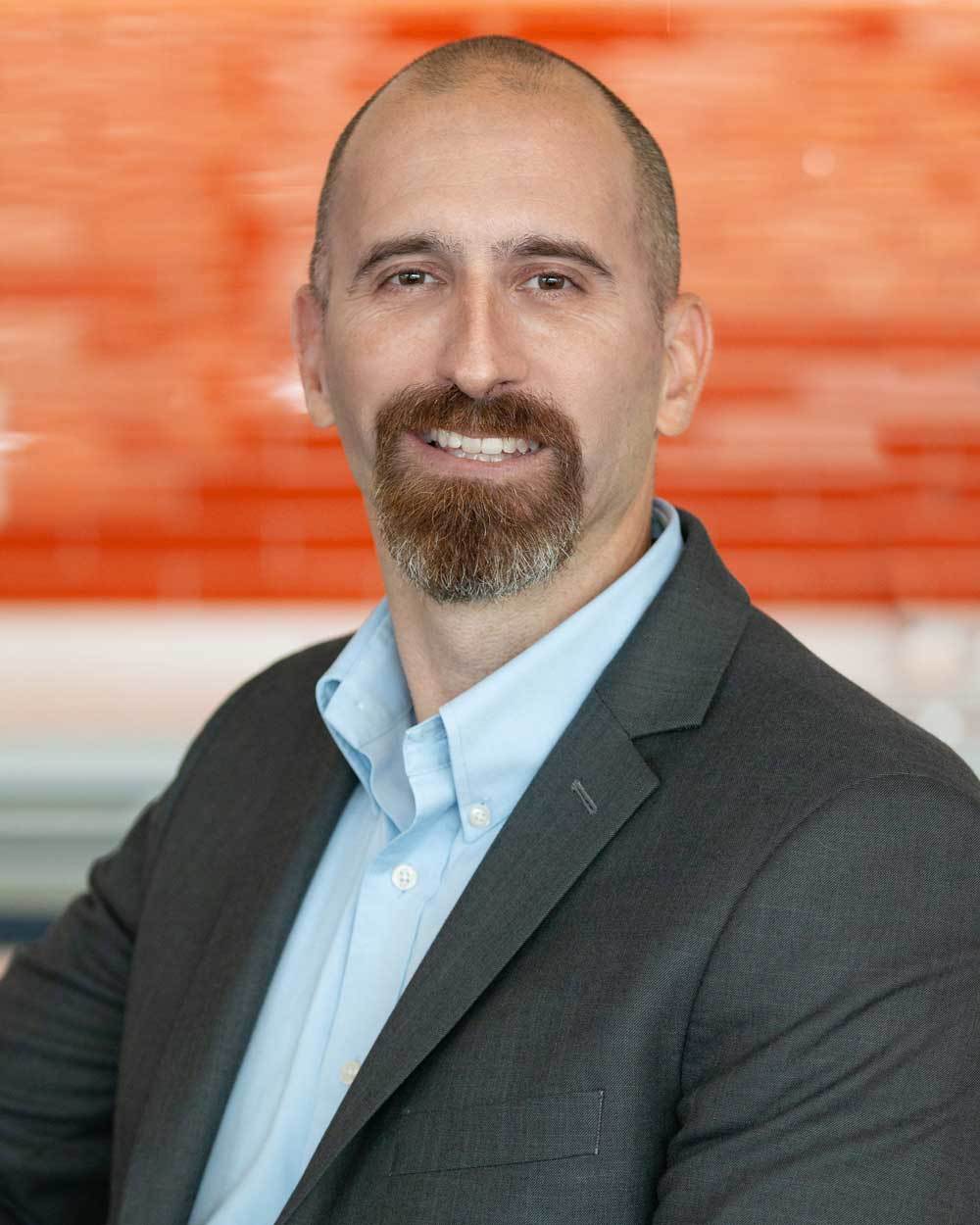 Bob Turner is a Senior Business Advisor at FMP. He works with FMP's Analytics, Technology and Transformation (ATT) Center of Excellence. He's a Certified Professional Coach (CPC), and throughout his career, has had the pleasure of serving in both mentoring and coaching roles. Bob enjoys paddleboarding, biking, fishing, and trying to read too many books at the same time.