Reflecting on 30 Years of Work – Conversations with FMP Leaders about the Future: Learning and Development
FMP proudly celebrated its 30th anniversary in March 2021 but has continued to celebrate this milestone, our successes, and people all year long. We've held celebratory lunches, trivia events, FMP spirit days, and ongoing raffle drawings (which were hosted by one of our employees' adorable daughters). We also conducted interviews with our longest-tenured employee, the owners, and FMP's founder, Tim Barnhart.
The interview that follows kicks off Part 1 of a 3-part series where we sit down with various industry leaders at FMP to hear their thoughts on how their industry has changed over the past 30 years and how they think it will evolve over the next 30 years. Read more to learn from Amanda Palla and Kathleen Bellis, two leaders in FMP's Learning and Development Center of Excellence (COE).
In what areas have you seen your industry grow the most over the past 30 years?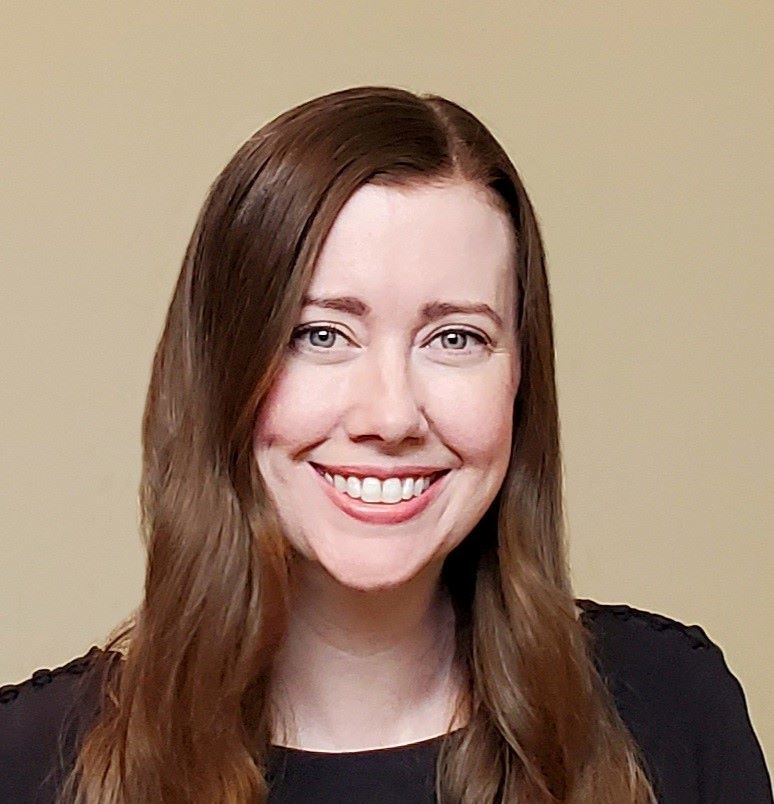 Amanda: Well, 30 years ago I was not yet old enough to be in the learning and development (L&D) industry, but I think the largest transformation has been the introduction of technology into learning. It was almost exactly 30 years ago that the world wide web became publicly available. With the Internet, information became instantly accessible. Computing technology has led to training that is delivered digitally, first on DVDs, then, through the web, with self-paced asynchronous courses, and, most recently, using synchronous learning platforms like Adobe Connect, Zoom, WebEx and Teams.
Kathleen: When I started in the L&D profession over 20 years ago, most training was delivered in a classroom or lecture hall of 25 to 100 people. Typically, instructors brought a projector to the classroom and often facilitated training using slides and flip charts as the primary learning aids. I was lucky enough to work for a company, similar to FMP, that truly understood the science of adult learning and worked hard to create interactive, engaging, and application-based classroom experiences for participants.
At that time, web-based training (WBT) was in its infancy. Platforms such as Authorware were being used to develop very simple slide-driven asynchronous courses. WBT quickly evolved, and it was one of the most creative and exciting times of my career! Many of us in the L&D profession started developing highly-customized WBT courses that were interactive, application-based, and media-rich. The industry has continued to grow in its WBT capabilities, though there are some limitations to using today's popular software, such as Articulate Storyline. While tools like this are cost-effective, efficient, and fairly easy for developers to learn, they sometimes have limits on customization and interactivity. Furthermore, designers today are rightly very committed to upholding 508 standards and creating opportunities for accessible learning that did not previously exist. Certainly, the most significant change in the industry occurred during the 2020 pandemic, when organizations had to pivot away from the classroom completely and move to virtual instructor-led training. Today's virtual tools such as Teams, Adobe Connect, and WebEx have features that allow some, if not all, of the interactions that occur in a classroom to happen virtually in real time. This is a benefit for learners, because it easily accommodates their schedules, and it benefits organizations, because they can offer more training in less time, with a significant decrease in cost.
Where do you see your industry developing in the next 30 years? How do you see FMP growing and leveraging evolution in these areas as well?
Amanda: I believe that platforms that leverage artificial intelligence (AI) and machine learning to deliver customized learning experiences will become even more popular and robust. Learners don't have time to sit down and take a 20-hour course, of which 20%-50% may not be relevant to them. Instead, an AI platform might be able to create a customized learning path that focuses on the areas in which a specific learner needs help. The way in which we design learning content will continue to evolve, and L&D practitioners will need to be able to design content that is easily digestible and focused, such that disparate segments can be combined to be cohesive, customized, and whole. L&D practitioners will also need to ensure that they are experts at selecting the best medium for training delivery, considering both learner preferences and the needs of the content.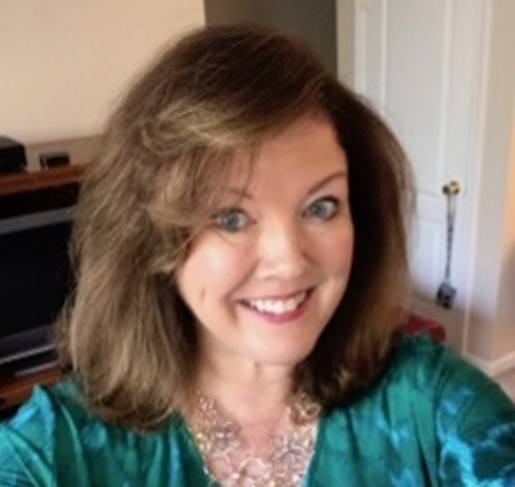 Kathleen: This is an exciting time to be in the field of learning and development. New inroads in neuroscience, combined with rapidly advancing technology, have made it possible to develop the modern workforce more quickly and effectively. Professionals today and tomorrow will continue to experience the shift to virtual work, more team collaboration at work, a greater demand for on-the-job and personalized learning, and a desire to learn in non-traditional ways. Platforms such as Learning Management Systems (LMS) and Learning Experience Platforms (LXP) will provide a more integrated and personalized experience for learners and new analytic capabilities for those managing organizational learning. As machine learning and virtual simulation technology evolve, learning will become much more personalized, more adaptive, and we will be able to create more tools that connect learning to real work, such as virtual simulations. This will be combined with an increased capacity of learning and development professionals to use knowledge management skills and technologies to drive needed learning resources to employees as they work. In the future, creating tools that embed learning with work is definitely an area that FMP will need to be proficient in. We will also be called upon more and more to configure Learning Management Systems that cover the full range of talent development assessment, reporting, analytics, and career development. Being able to offer the full range of talent development solutions is an area of growth for many of our clients and an area where FMP already excels and will continue to grow!
What are you most excited for in your industry as it continues to progress and evolve?
Amanda: I am most excited to see the ways that we can continue to leverage technology to create personalized, on-demand learning experiences. I love that, while the principles behind good instructional design do not change, our application of them is always progressing and evolving to take advantage of new delivery methods and technologies.
Kathleen: I continue to see a gap between understanding learning as a one-time "event" rather than as a process. If we follow neuroscience, we know that learners forget up to 70% of what they learn in a one-time event, such as a training class. Information and skills need to be reinforced over time through on-demand learning resources, such micro-learning libraries, job aids, and performance support tools. Combining these with coaching and on-the-job training increases opportunities for feedback and growth in skills and competencies and increases retention of key concepts and skills. Our facilitation of new technology and our understanding of the adult brain should continue to drive the types of learning solutions we offer.
---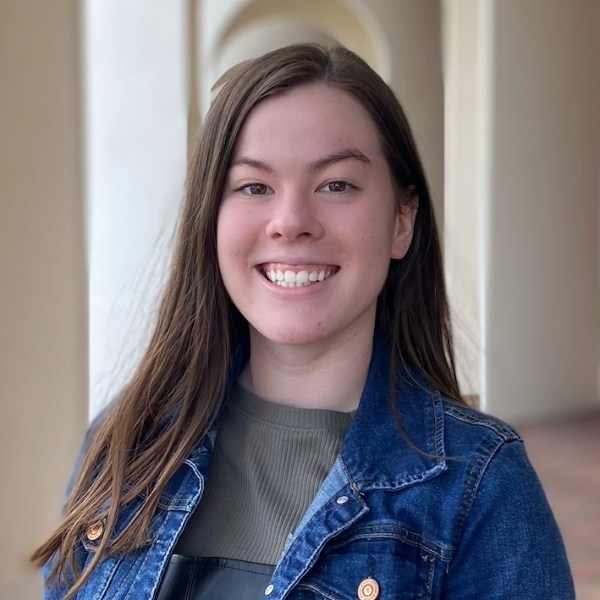 Zoe Nerantzis joined FMP as a Consultant in May 2020 and works with the National Science Foundation team by supporting NSF's learning and development branch. Zoe is from Rockville, Maryland and can generally be found reading fantasy novels, working out in her basement, or rooting for the Washington Football team.